The upcoming webinars will be published soon.
Past webinar recordings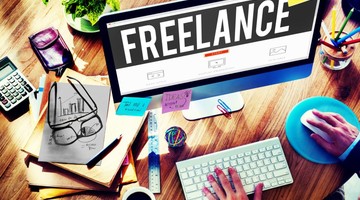 19
This webinar recording will be the most useful for PPC professionals. But it's also relevant for begginers as we cover universal freelancing issues.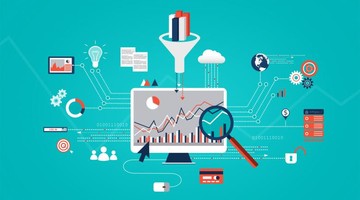 312
Learn how to start tracking conversion rates and what data you need to analyze in order to improve them. You will be able to confidently use Google Analytics to measure and evaluate the performance of your marketing campaigns.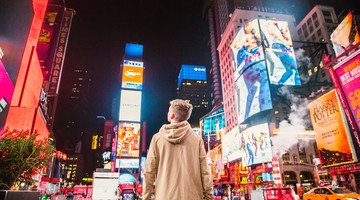 469
Learn how to launch efficient Google Display Network campaigns from scratch and how eLama tools can help you in your advertising management.
Go to all