Campaign Creation Tools
We will create a Google Ads account for you and provide you with direct access to it.

eLama will create and add UTM tags to your search campaigns to make tracking and analysis easy and convenient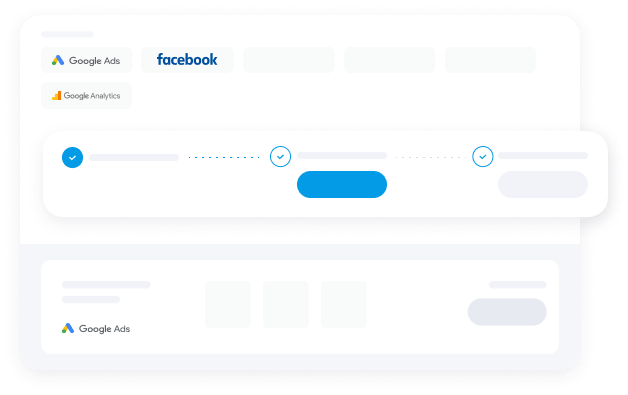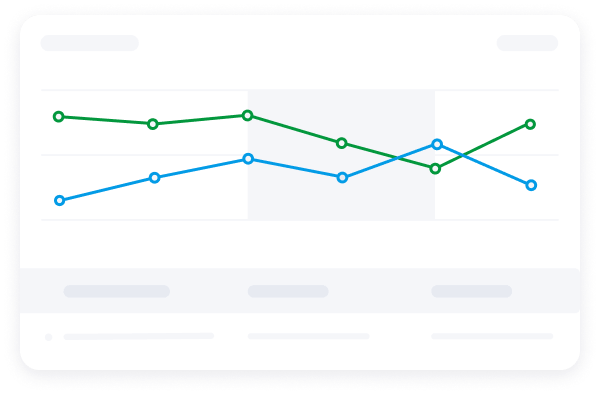 Management & Analysis Tools
Advisor will scan and analyze your campaign and provide you with a list of suggestions on how to optimize and upgrade your ads performance.

Receive all your lead data directly to your email and eLama dashboard. Simplify and automate your workflow and react to your prospecting customers' needs in the right time.

Set your bidding strategy rules and our system will automatically update your bids according to your strategic targets. Rules can be set for campaigns and keywords, which will help you to achieve the best results and pay the optimal price.

You won't have to switch between different accounts to see your statistics. All of the information you need will be available in a single dashboard.

Add money to your Google Ads account balance in a convenient way. This is one of our features designed to save you time and make money transferring and monitoring convenient. Use it as a single dashboard to get a holistic view of your funds status.