Every industry has successful professionals who become true ambassadors and influencers. We're talking about passionate experts with a willingness to spread their knowledge and experience.
The PPC industry has its own superheroes. These people have many certificates and awards, they write articles for PPC blogs and media platforms, participate at digital marketing conferences, run webinars, podcasts and fill their social media with valuable industry insights and digital marketing trends.
For those who always want to stay up to date with significant news, optimization tips and growth-hacking tricks, we've created a list of the top 15 most powerful and reliable PPC influencers.
To become a top class influencer, an expert should:
Share experiences, insights and knowledge on social media

Participate in PPC conferences and other offline PPC-related events

Take part in online events such as podcasts, webinars and videos

Create valuable content about PPC marketing (articles, ebooks, and checklists, etc.)
One important thing before we start: all experts listed below are placed in random order. They're not ordered by success or any other means. The experts have all contributed massively to the industry and identifying which one of them is the most successful or most influential seems to be a total waste of time. All of them are awesome.
The list will help people looking for relevant PPC insights to find people who are ready to share their knowledge and experience. We truly believe that experience exchange is what drives growth in the industry.
Daniel Gilbert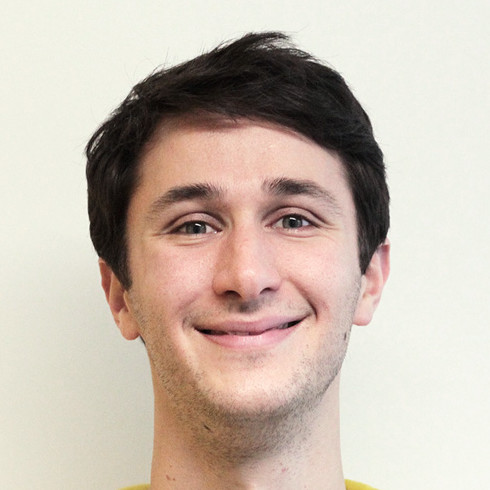 Have you ever seen a guy in a superhero costume talking about PPC marketing and the data-driven approach behind it? If yes – congrats, you know Daniel Gilbert, a "self-proclaimed superhero of PPC", according to Daniel's profile on Search Engine Journal. Daniel is the founder and CEO of Brainlabs marketing agency, writer for a number of big PPC media platforms, and a speaker at almost all marketing conferences.
Amy Bishop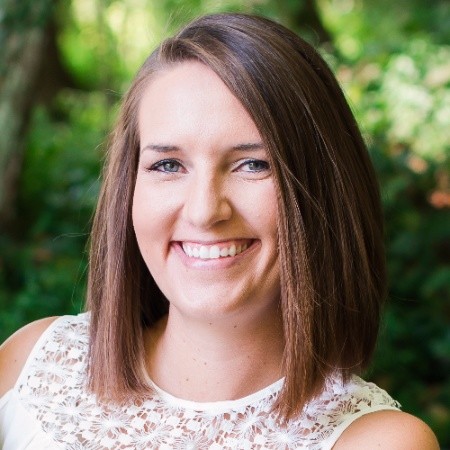 Are you wondering if there is a place where you can find all important PPC news? Easy! It's Amy Bishop's Twitter profile! It contains tons of interesting updates and hundreds of useful articles; Amy's Twitter is an outstanding source of PPC information. In addition to this, Amy writes for Search Engine Journal, Search Engine Land and SEMrush. She runs educational webinars and shares her experience at conferences such as Hero Conf and SMX.
AJ Wilcox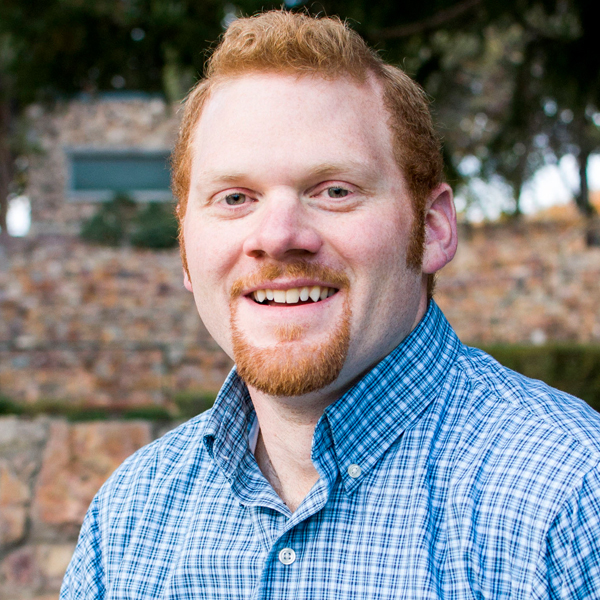 AJ is a world-famous LinkedIn Ads expert and founder of the B2Linked performance agency. Being one of the most pleasant people you'll ever meet, AJ has a huge number of LinkedIn Ads tips and tricks which he shares at numerous conferences, webinars and in articles. No one knows LinkedIn Ads better than he does. That's true.
Kirk Williams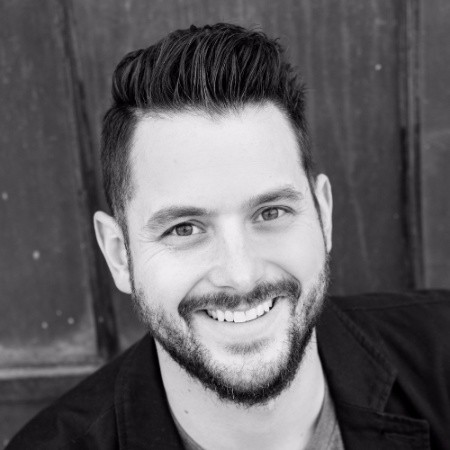 Kirk Williams, also known as PPCKirk, is an owner of the ZATO marketing agency and an experienced PPC marketer. Lifehack: if you want to find a full list of all existing PPC conferences, visit Kirk's LinkedIn profile and you'll find almost all of them in the "Experience" section. Kirk also writes articles for Search Engine Land and Search Engine Journal.
Julie F Bacchini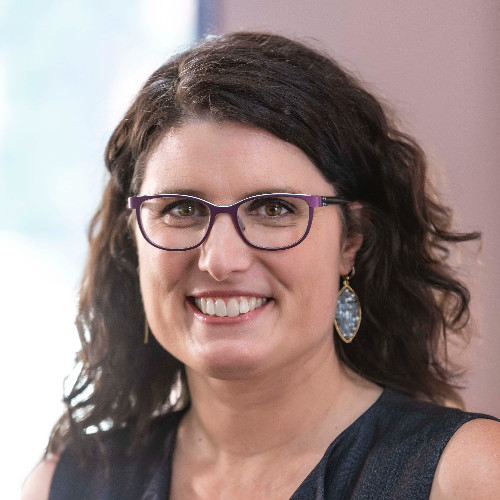 Julie F Bacchini is a president of Neptune Moon and a passionate paid search geek. If you saw the #ppcchat hashtag on Twitter, you indirectly know Julie because she is a co-host and organizer of it. Julie has been working in the digital marketing industry since 1999 and regularly shares her experience at SMX and Hero Conf.
Purna Virji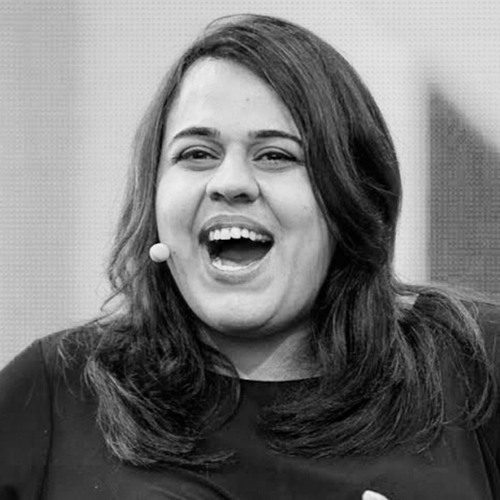 Purna represents Microsoft and is a world-recognized evangelist and brand ambassador for Bing Ads, AI, and other products and services. Purna is a keynote speaker at conferences such as AdWeek, INBOUND, and The Next Web Conference. She is one of the most intelligent and creative PPC experts whose Twitter is full of useful content and interesting updates.
Joel Bondorowsky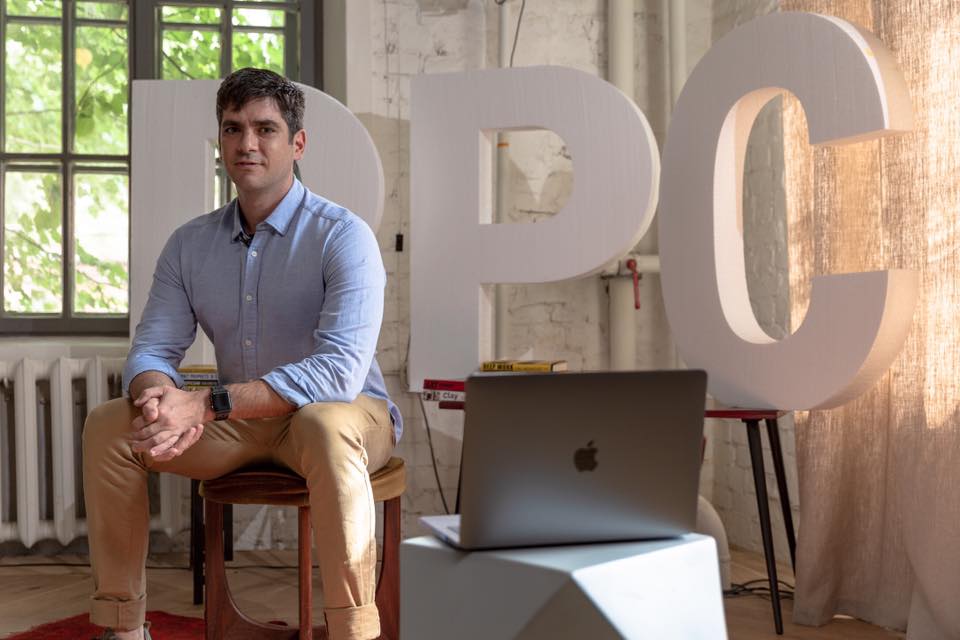 As mentioned previously, an expert should educate the community and share knowledge with others on a regular basis. Joel does just that! He is a SEMrush Academy PPC professor and founder of PPC Designs marketing agency. Joel describes himself as a true PPC addict who states the last thing he does before going to bed is to check his stats… as well as the first thing he does after he wakes up.
Michelle Morgan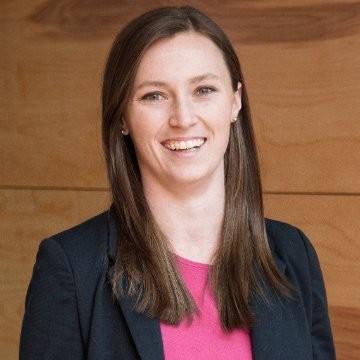 Michelle has almost 10 years of experience in PPC marketing. She is a director of client services at Clix Marketing and a very popular person in the PPC community. Michelle shares her knowledge and experience at multiple industry conferences, in blogs, and on her Twitter profile. You can find her insightful articles on Search Engine Journal and Search Engine Land, as well as super useful webinars on SEMrush.
Joe Martinez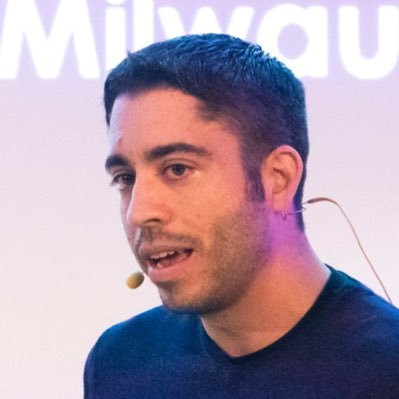 If you read Search Engine Journal articles from time to time, you should 100% know this man. Joe is a passionate PPC expert who contributes to a variety of industry media: Search Engine Land, PPC Hero, SEMrush, and others. Joe also runs educational webinars and shares his knowledge at SMX and Hero Conf.
JD Prater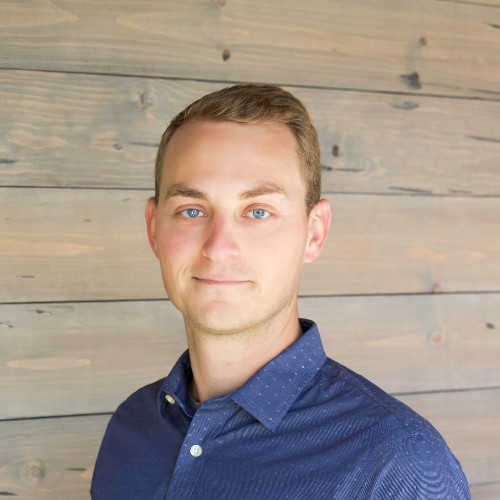 Quora is the world's most famous Q&A website and JD Prater is the most famous Quora ambassador. JD knows everything about marketing on Quora, his Twitter profile is full of interesting tips and updates. And, of course, JD hosts podcasts, speaks at digital marketing conferences and educates the community through all possible channels.
Aaron Levy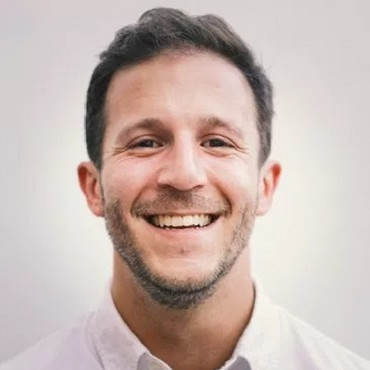 Aaron is a director of SEM at Tinuiti and a big person in the PPC community. He regularly contributes to the Search Engine Journal and speaks at a bunch of digital marketing conferences. Aaron has an elegant sense of humor; just check his Twitter if you want proof. There's an awesome mix of PPC-related tweets peppered with his ironic view on things.
Ben Wood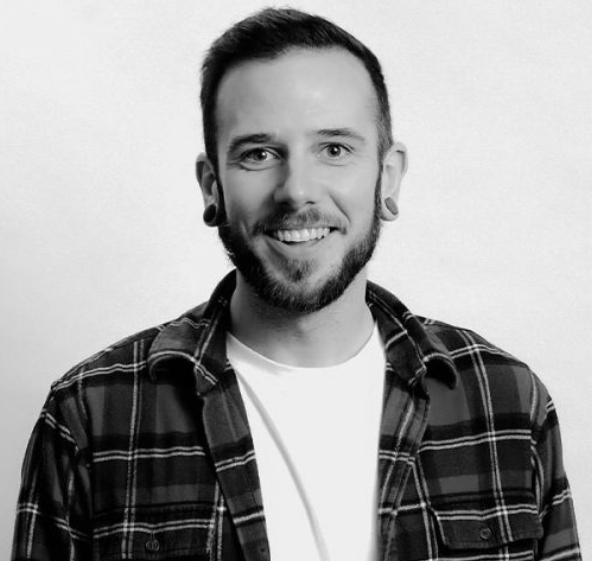 Ben is a digital director of the UK based marketing agency, Hallam; and an active contributor to Search Engine Journal, Search Engine Land, and the State of Digital. You can find him at SMX sharing valuable insights, or you can just go to his Twitter and have a great time watching football highlights along with PPC tips.
David Bane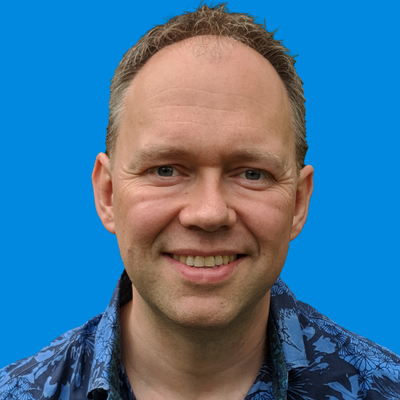 David used to develop marketing courses and now hosts Digital Marketing Radio and Marketing Scoop for SEMrush. See the point? David's passion is to educate people and provide them with knowledge about marketing. That's why he holds an honored position in this top 15 list!
Ginny Marvin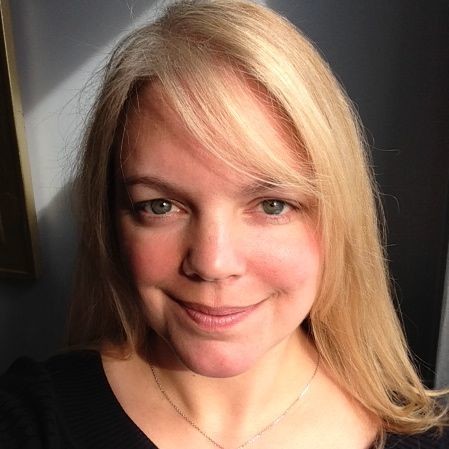 Of course, Ginny Marvin! She is editor-in-chief at Search Engine Land, Marketing Land and Martech Today; three well-known media brands. Ginny's contribution to the education of the community is hard to overestimate. Thanks to her, digital marketing specialists from the whole world have easy access to industry news and insights.
Anders Hjorth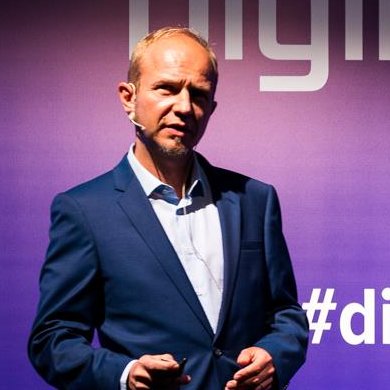 Anders is a man who knows literally everything about digital marketing trends (some people say that he creates them). His company, Innovell, provides paid insights and describes all the possible paid search strategies. Anders is also a speaker at Hero Conf, SMX, and Search Stars and a Search Engine Land contributor.