Facebook, as an advertising platform, enables you to reach almost any audience at different stages of the sales funnel. At the same time, its users have a high level of credibility, because Facebook strictly monitors the quality of advertising materials and tries to show the most relevant ads to the most relevant audience. The Facebook ad network has a variety of ad formats. Read more about Facebook ad formats here.
One Facebook ad format is Lead Ads. Today, we will talk about Facebook Lead Generation Ads and their benefits.
What are Facebook Lead Ads?
Lead Ads is Facebook's mobile-friendly advertising format that allows you to collect leads through the use of forms. The user doesn't even have to leave Facebook to fill out the form which enhances the likelihood of conversion. In this form, you can ask your customer whatever you want. The fields of the form are automatically filled with information from the user's profile. The user can edit the pre-filled information if necessary (except for their date of birth).
«Businesses of all sizes and varying industries use lead ads to find new customers who are likely interested in their products or services. Lead ads allow you to collect information from potential customers. The information you can collect includes, but isn't limited to, names, email addresses, phone numbers, and more. In addition, you can ask people custom questions that you care about.»

Facebook
How Do Facebook Lead Ads Work?
The way you set up a Facebook Lead Ads campaign is similar to any other Facebook ad campaign. First, go to Facebook's Ads Manager, customize all the necessary settings and start getting your leads!
The ad is displayed as an organic post with a «sponsored» mark which appears in both desktop and mobile news feeds.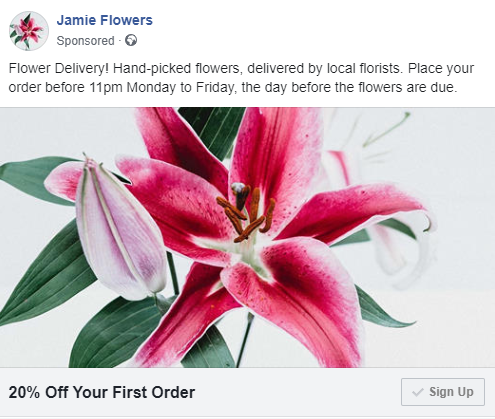 When a person clicks on the lead ad form, the pre-populated form appears instantly, and the user can edit and confirm this information then press the Submit button.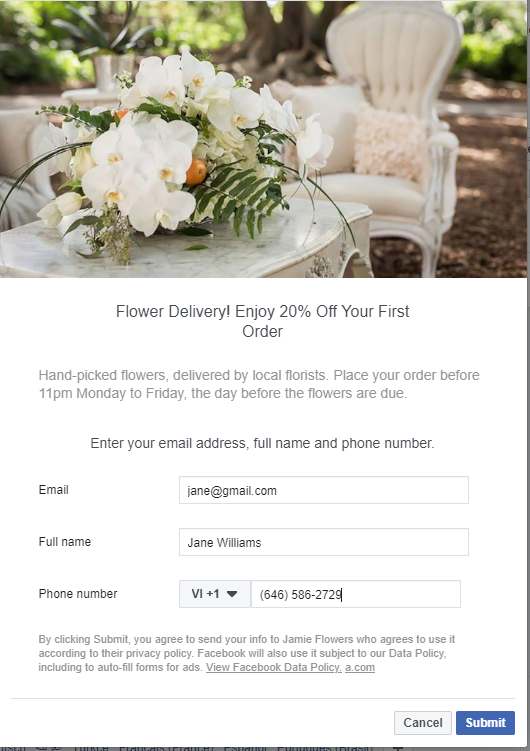 After that, you can download your leads from Facebook. You can easily receive lead data updates by email and in your eLama account by using our Lead Ads Import tool. Rather than importing all leads from different Facebook campaigns separately in CSV files, just receive all of them by email.
Benefits:
All a person has to do is click Submit.
An opportunity to submit the information on-the-go due to a mobile-friendly pre-filled form that instantly appears on the screen.
It doubles your conversions
The previous benefit describes how time-saving the lead ads format is. Needless to say, a time-saving ad format also makes the conversion likelier.
It enables to choose what to ask
Customize the questions in your lead ads form.
It provides you with lots of lead generation campaign kinds:
From content downloads to webinar sign-ups.
How to create Lead Ads on Facebook with the use of Business Page
Go to your Facebook Business Page and select "Publishing Tools";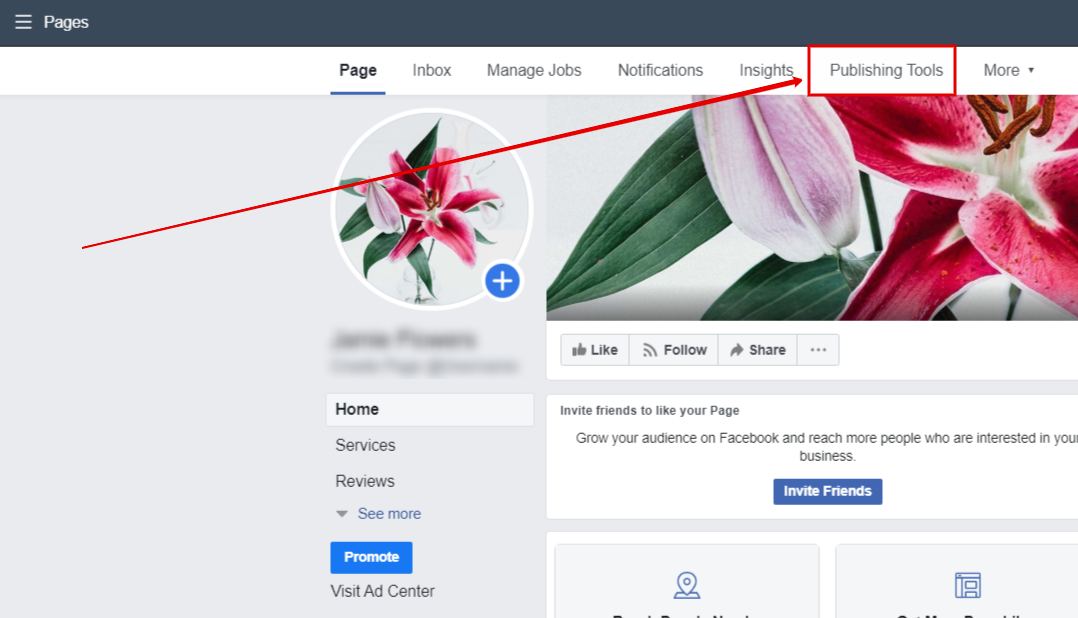 Click "Forms Library" in the

left-hand

drop-down

menu;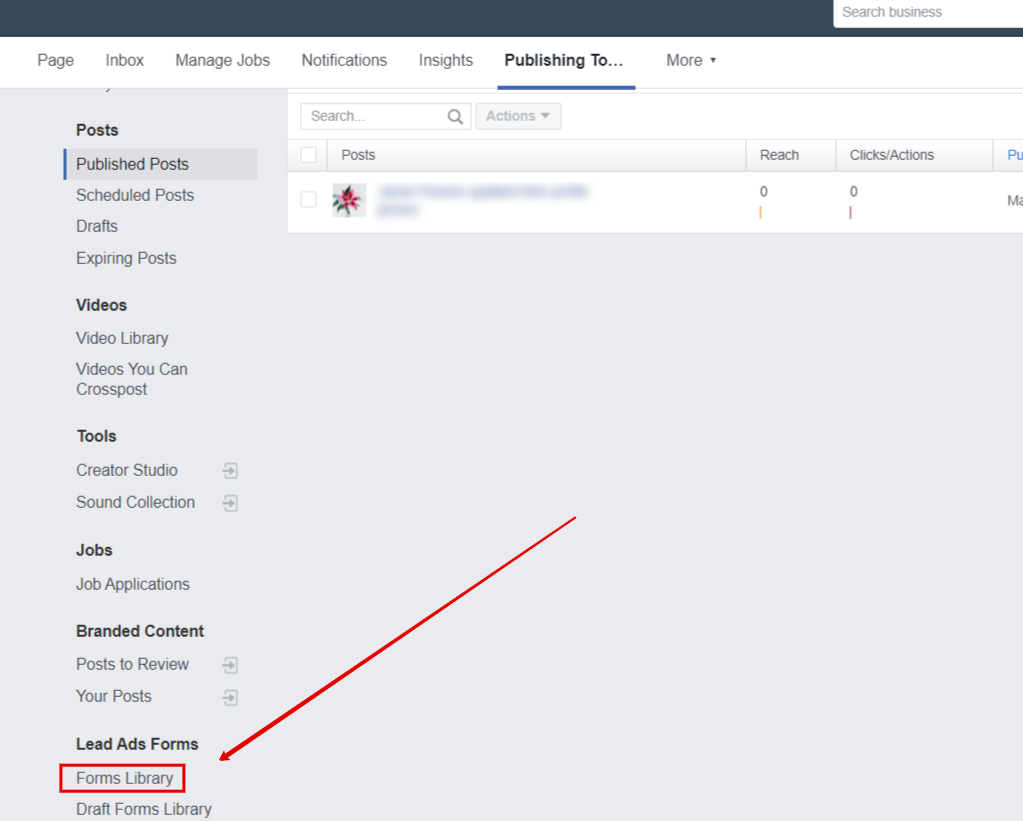 Click "+Create" at the top;
Create a new form and click "Next";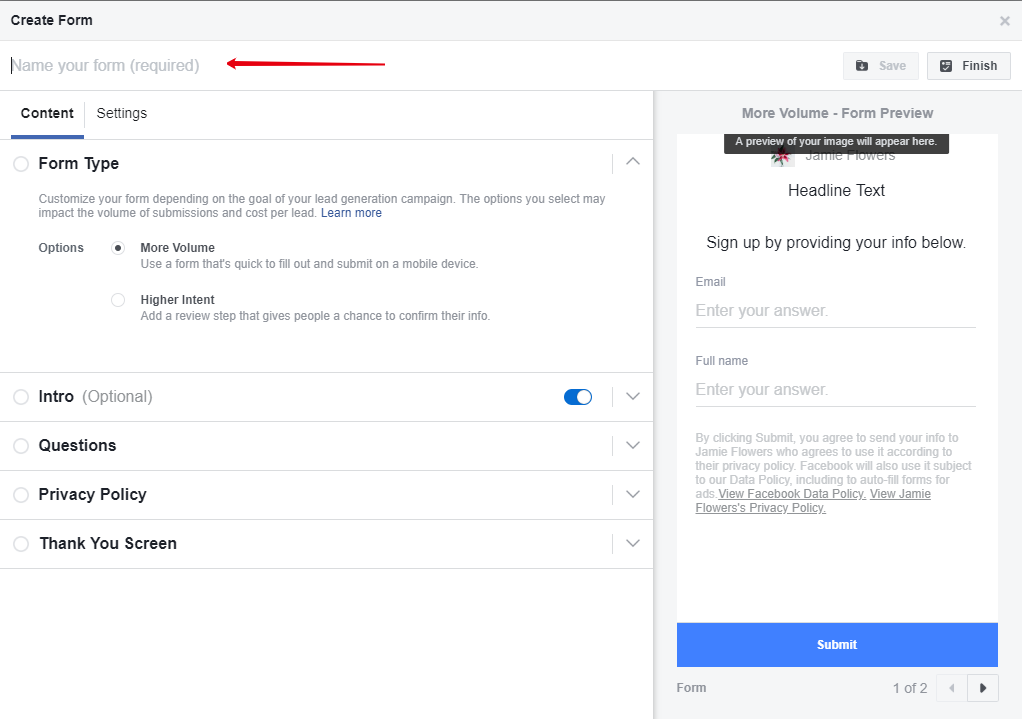 Go to "Settings", "Form Configuration" and choose the language your audience will see when they view your form;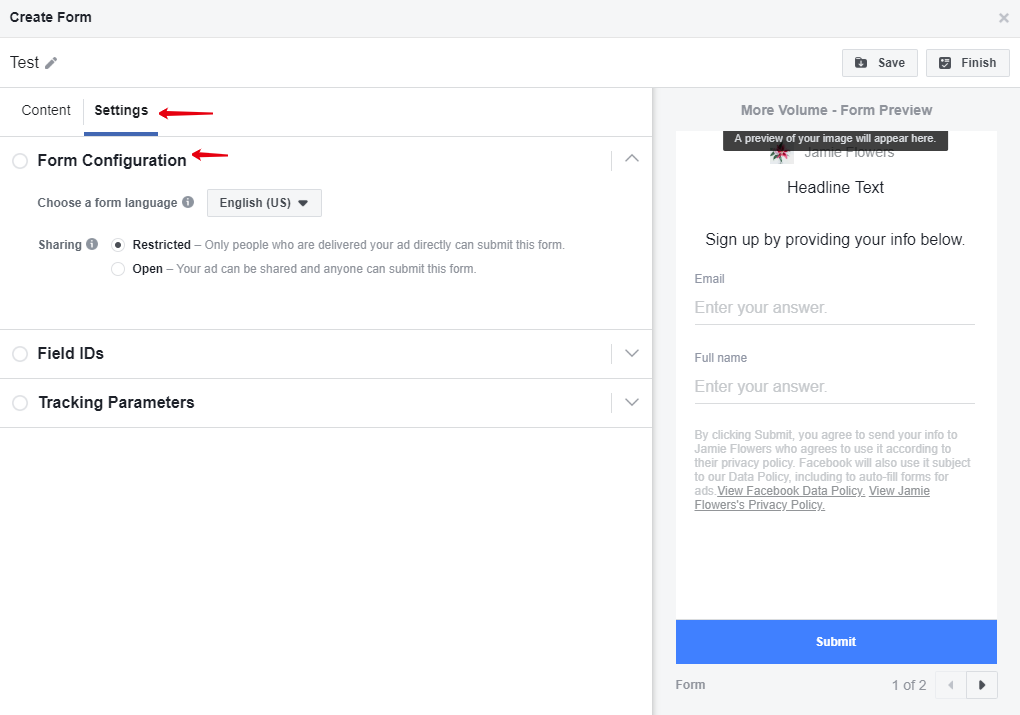 Skip the ID and the Tracking Parameters fields if you don't use Facebook API;
Go back to the content part and choose a form type. You can read more here;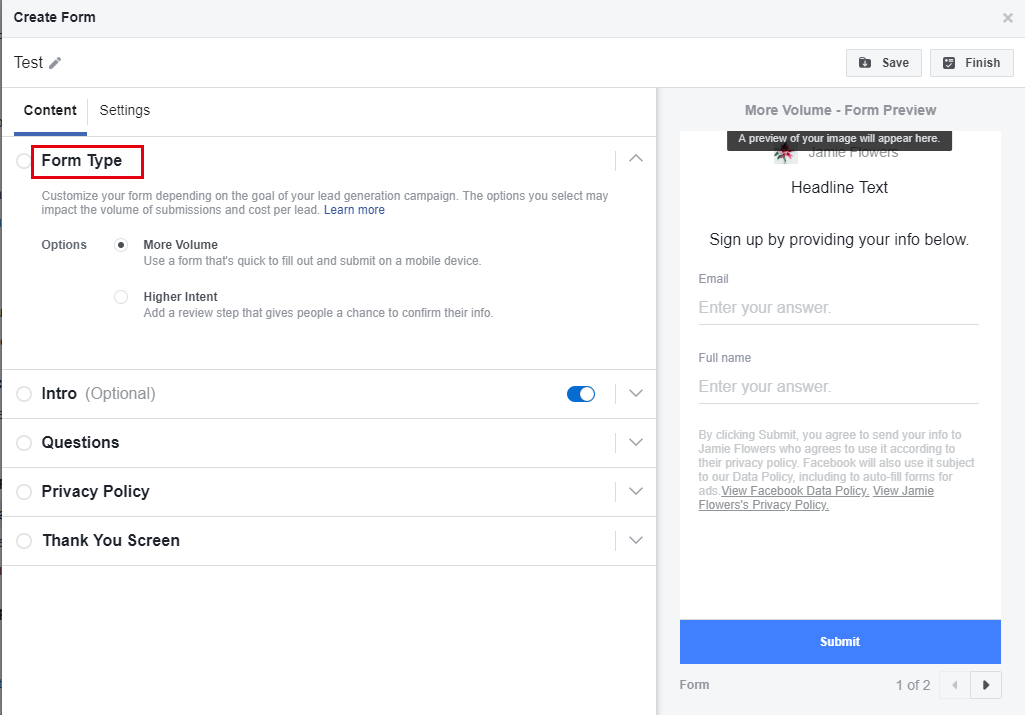 Click the Intro section and fill in all the necessary information or skip this section;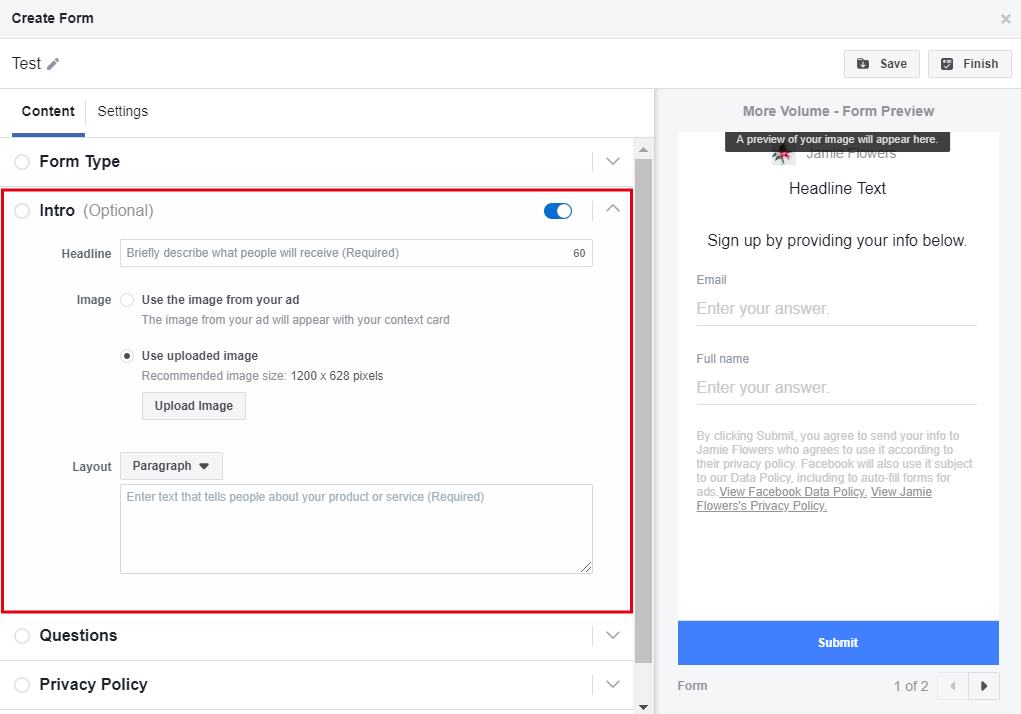 Next click "Questions". Enter (or choose) the questions that you would like to ask users;
Add link text and a link URL to your privacy policy;
Click the Thank You Screen and add a custom screen to help keep your leads engaged after they submit their form;
Click "Finish" to complete the form or click "Save" if you want to finish later.
How to create Lead Ads through Facebook Ads Manager
Log into Facebook, go to Facebook Ads Manager, the Campaigns tab, then click "+Create";
Choose the method of creation e.g. guided or quick;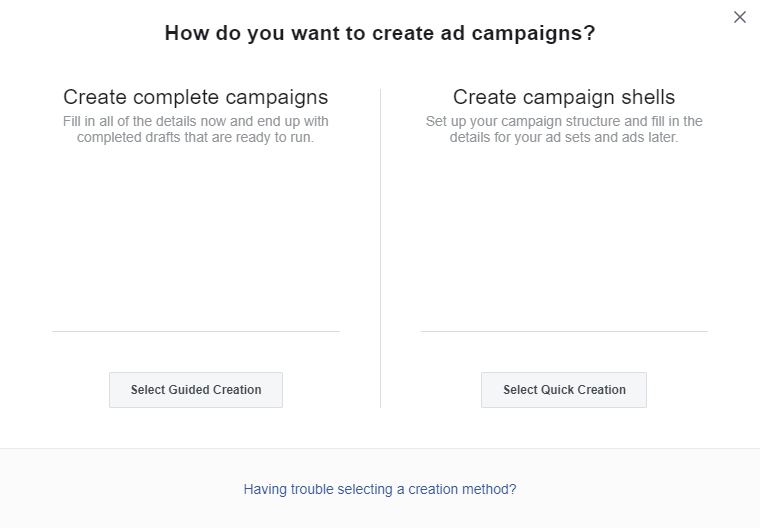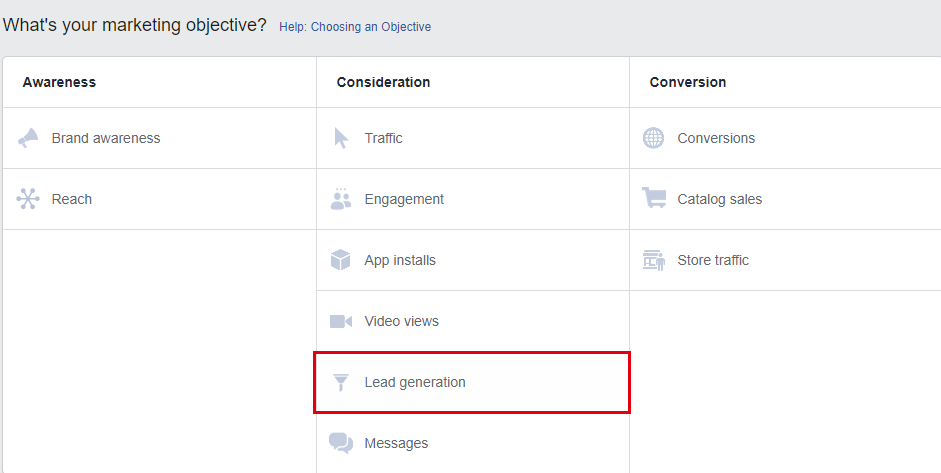 Name your campaign and click "Set Up Ad account";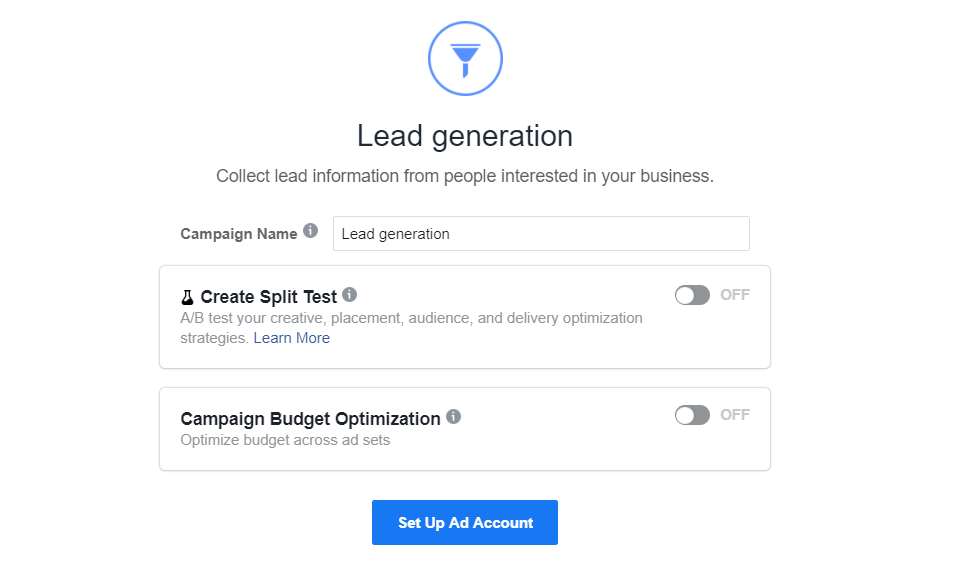 Enter your account information, click "Continue";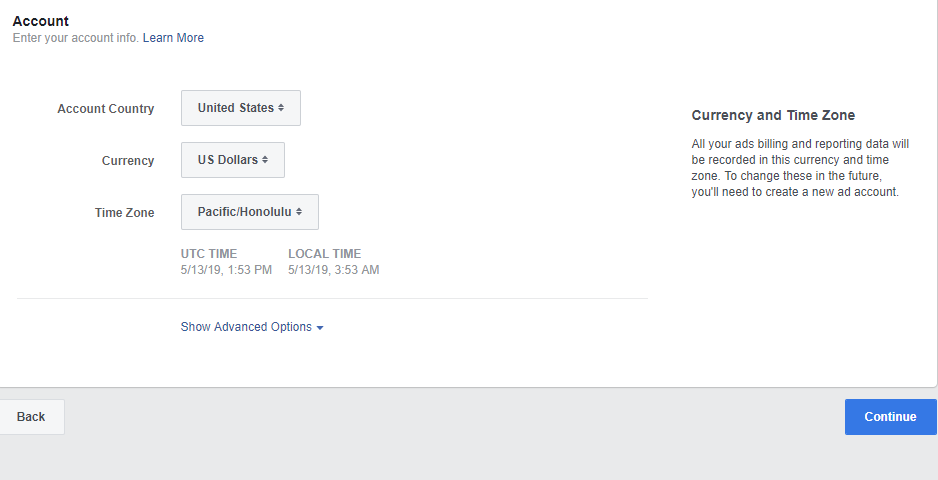 Select your Business page. If it is your first lead ads campaign then accept the terms and conditions;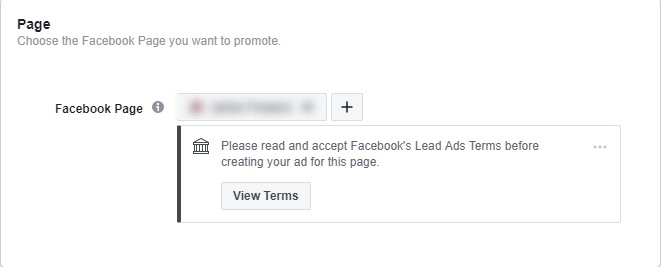 Set all the necessary settings and click "Continue";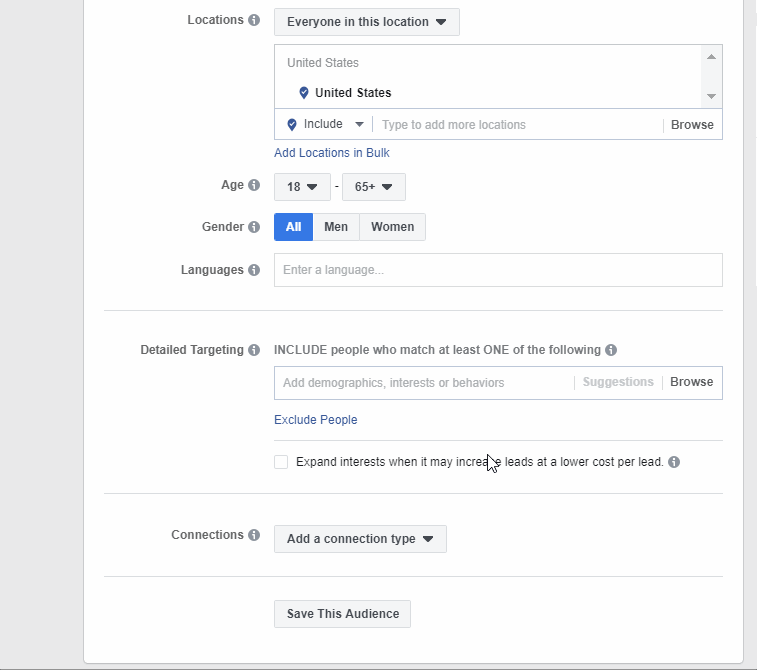 Select a form for your ad or create a new one;

Leads can be collected in the next ways:
Through a CSV export from your Facebook page;

Through Ads Manager, requested through the API (only page admins can download leads);

Through CRM partners;

Through eLama! If you use eLama to manage your PPC campaigns you can try our Lead Ads Import Tool. Just receive lead data updates by email and in your eLama account. Rather than importing all leads from different Facebook campaigns separately in CSV files, just receive all of them by email.
Now you know more about Facebook Lead Ads, their benefits and how to set them. Start advertising on Facebook, accomplish your goals and get high-quality leads!