Facebook Ads offer a range of placements and ad formats that serves advertisers a platform to promote their business on several social media networks including Facebook, Instagram and WhatsApp messenger as well.
Let's scroll down to learn how to place ads in Instagram stories and make the most out of it.
Instagram Ads stories were released in 2016. By 2018, the platform was ready to be served for paid ads. Four years down the line, the site's attendance reached 500 million people.
Instagram stories help advertisers to increase brand awareness and sales.
To identify if Story Ads are right for your business, it's worth running test campaigns.
In this article, we will show two ways to create Instagram Stories Ads.
#1 Create Instagram Stories Ads in Ads Manager
First, create a Facebook Business page. Follow the link to learn how to do it. Once your account is set, link your Instagram account with your Facebook account.
After you linked your accounts, go to Ads Manager and start creating your ad. At the step with placements selection, select Instagram Stories as a placement. Follow this guide to create an ad.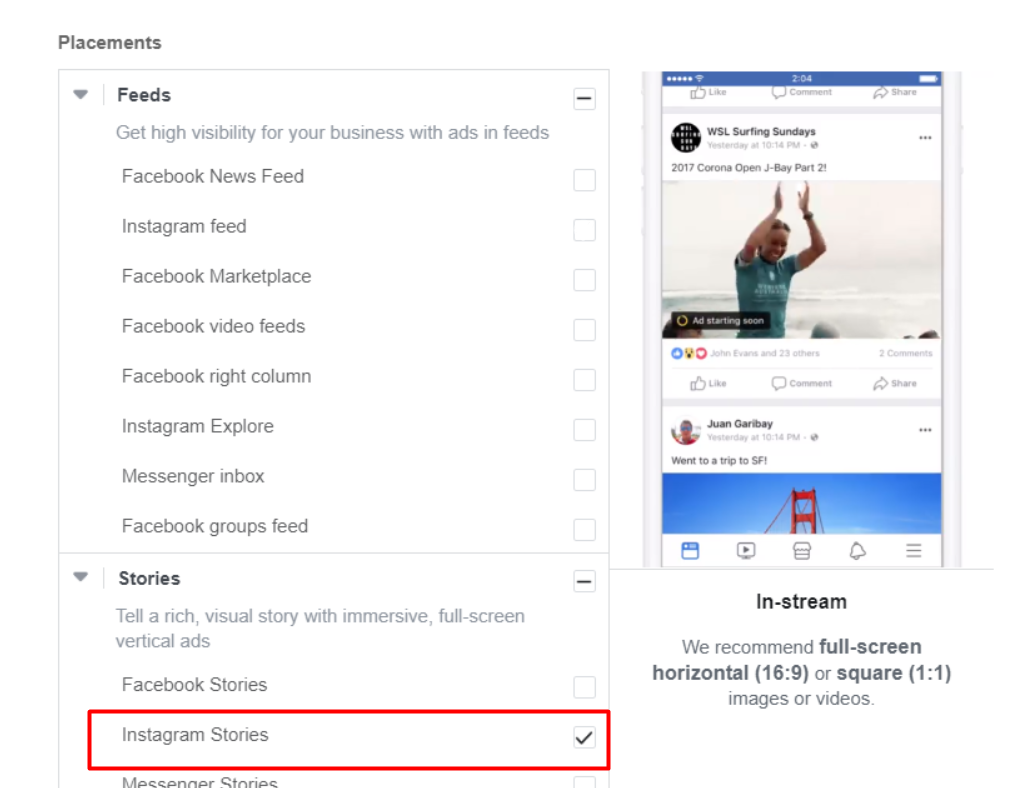 If everything is in order, submit your ad for approval. It takes 24 hours approximately for an ad to get approved.
#2 Promote Your Instagram Story
The second way is to promote your Instagram Story.
Post your story
Click on "More" in the lower right corner: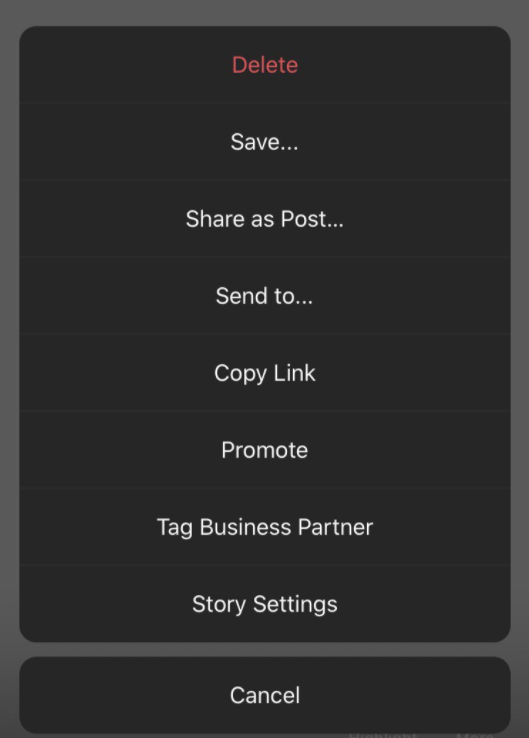 Select Promote from the options.
Next, follow the steps to set up your Story promotion:
Step 1: Decide where to send people — to your profile, your website, or direct messages.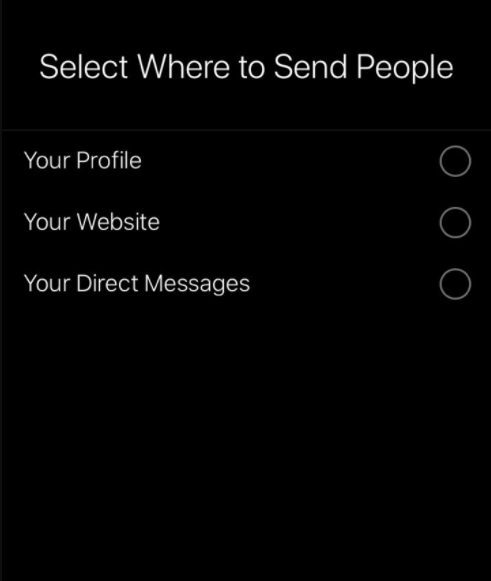 Step 2: Select your target audience (who you want to reach). Determine your target audience by either selecting an auto audience (those who are similar to your followers' audience) or by manually creating your own. If you decided to create an audience, specify their location, interest, age, and/or gender.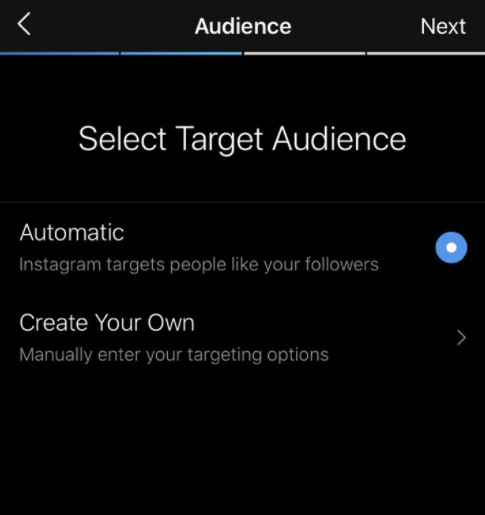 Step 3: Set up budget and duration of the promotion.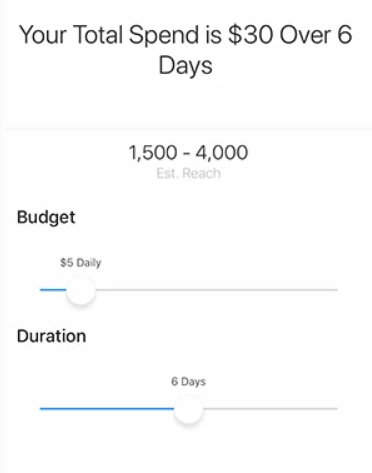 Finish the process by selecting "Done" and open the ad preview.
Click "Create Promotion" and wait for the approval.
Pay attention to ad creatives
Pay special attention to creating ad creatives as they can display basic information about a product or business. Get creative with your creatives. Don't be limited to images and texts; it can be videos, carousel and exciting copies.
When preparing a creative, consider not only the content but also its format. Please note that the video cannot be longer than 15 seconds.
Lifehack: Instagram stories have the ability to add up to three videos. Thus, your ad will be 45 seconds long: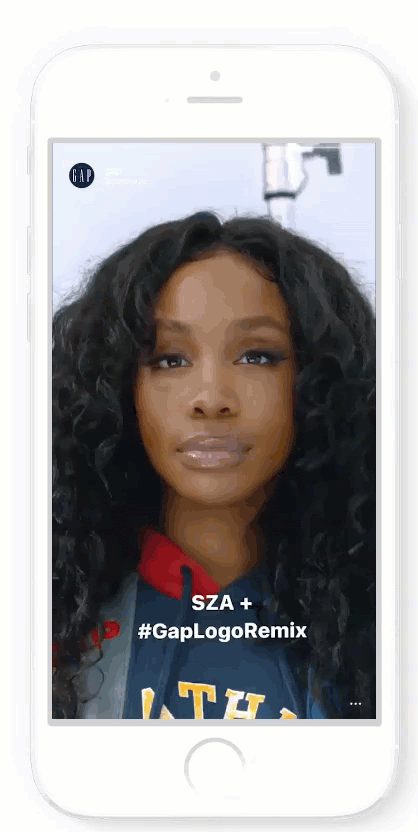 Requirements for other creatives and their sizes are available in Facebook help center.