In this article, we will show four effective ways to monitor competitors' active ads on Facebook and Instagram.
But before we begin, let's find out why it is essential to do in the first place. Here are several reasons to keep an eye on what your competitors are doing with their ads:
It helps you know what they are trying to promote and any tactics they use to do it
Their ads can give you an in-depth look at their goods/services
It becomes easier to understand their USPs and the target audiences they cater to
You can find some new ideas for your ads
It's possible to better differentiate your ad
You get to analyze their ad strategy and make yours even better
Now let's check out the best possible way to monitor your competitor's ads:
#1 Via Competitor's Business Page
Go to Facebook and open the competitor company's business page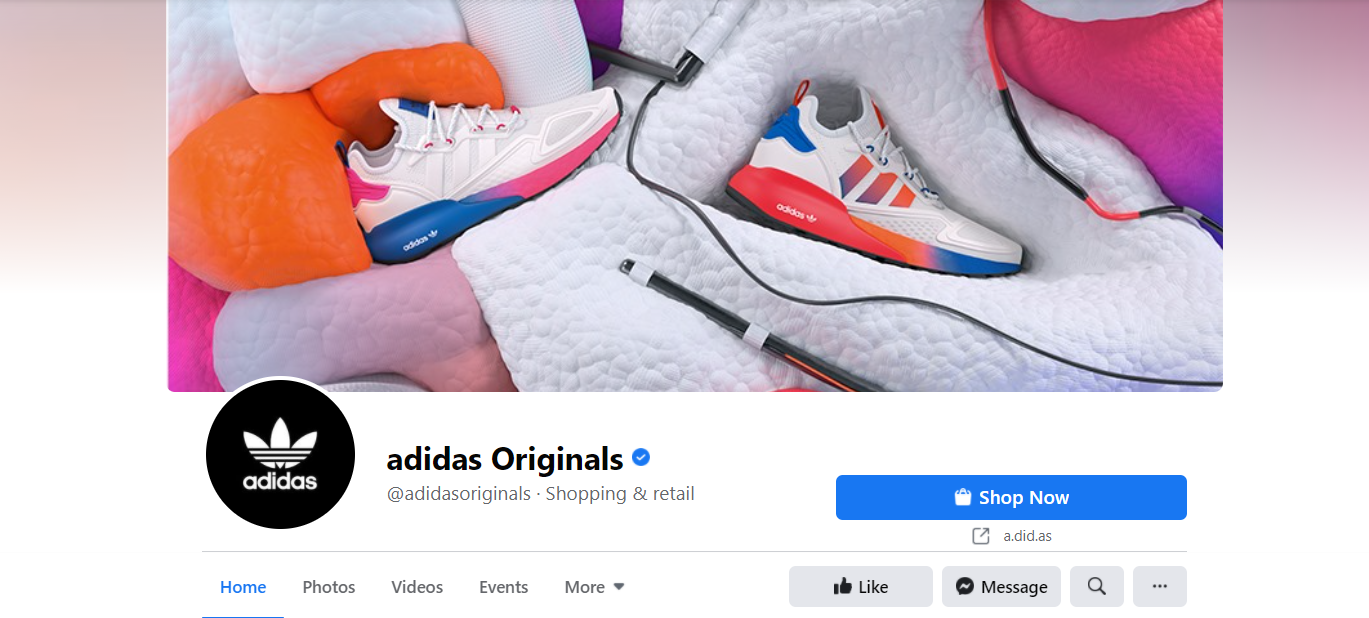 Scroll down, and on the left, you will see Page Transparency block – here click See All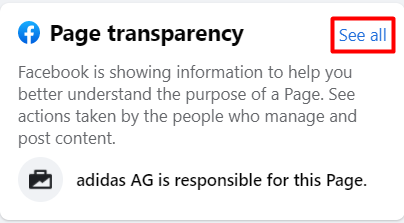 In the opened window, go to Ad library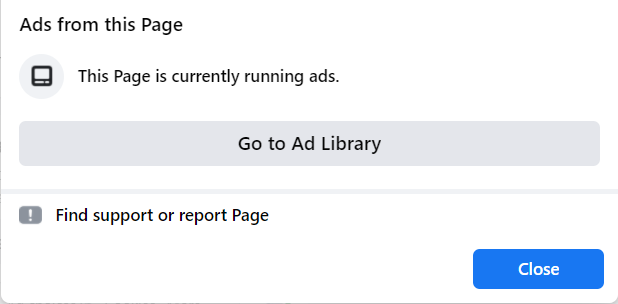 Here you can check all the ads that your competitor runs on Facebook and Instagram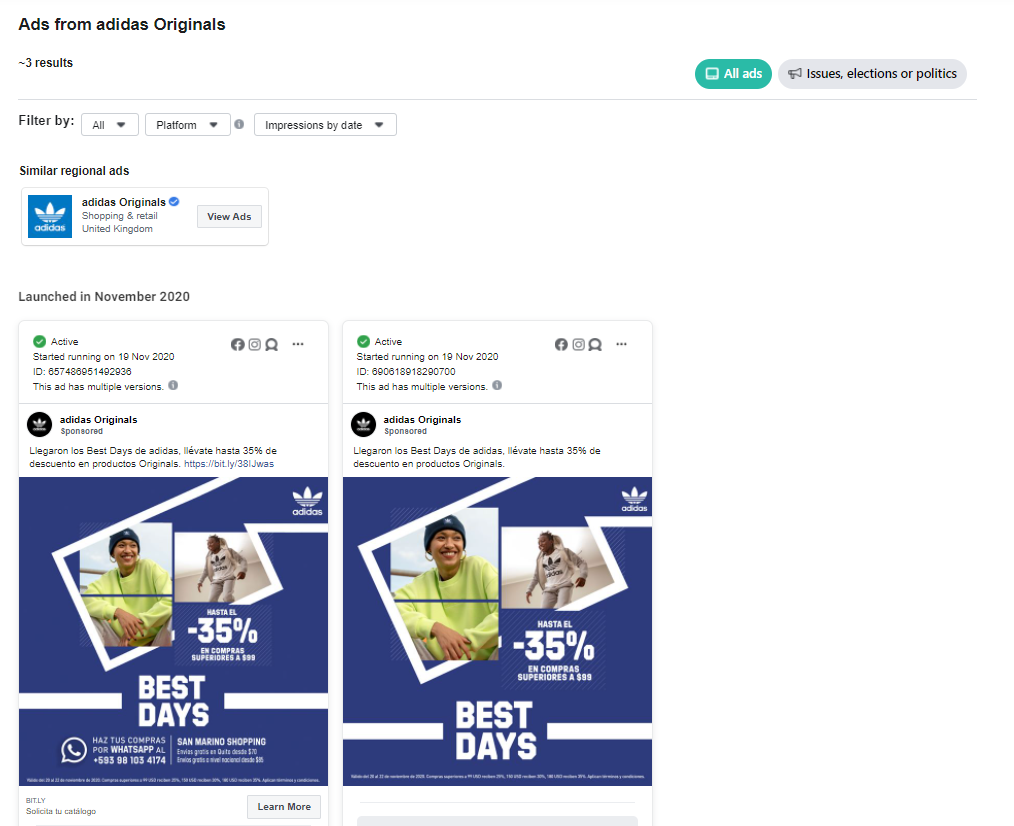 You can filter ads by:
Country;
Impressions on a date (set date, period, etc.);
Platform (Facebook, Instagram, Audience Network, Messenger).
#2 Becoming the competitor's target audience
Follow your competitor's page on Facebook and become an active follower: like their posts, leave comments, and so on.
Also, visit their website more often. If it's an e-commerce site, try to add some goods to the shopping cart without making a final purchase.
The goal is to make your competitor target you with the ads on Facebook and Instagram.
When you see the ad in your Facebook feed, click on three dots and go to "Why am I seeing this ad?"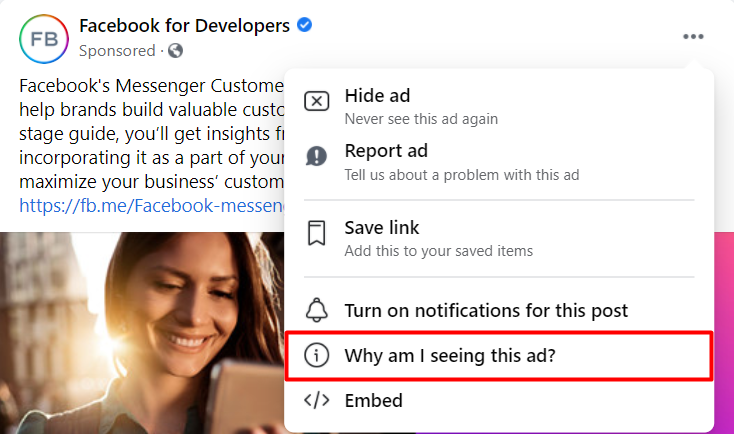 Now you can see that the target audience the competitor tries to reach.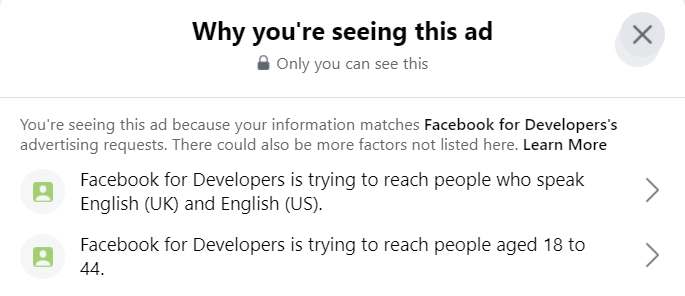 #3 Via Ad Library on Facebook Ads
Go to Ad Library on Facebook Ads
Search for the competitor's business page on Facebook – choose the right one from the displayed results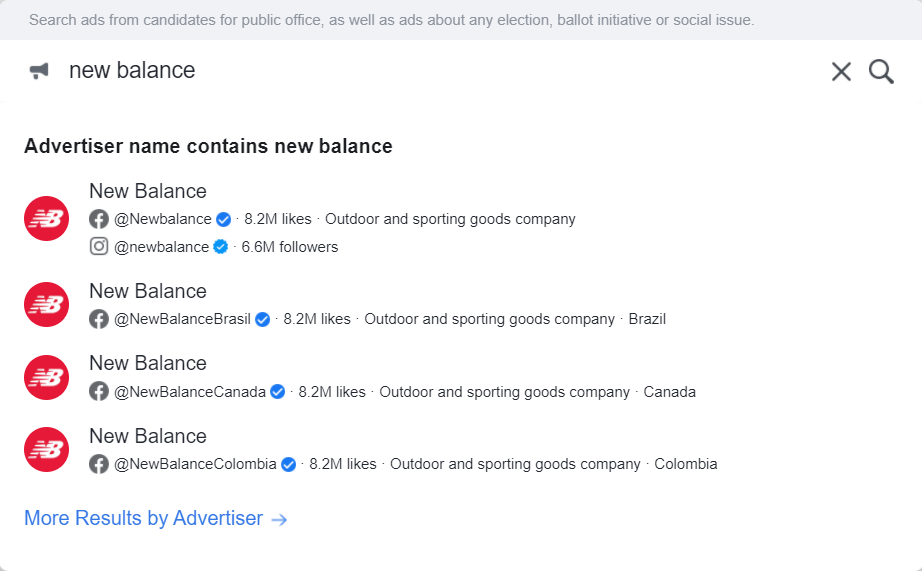 Now follow the same steps as in the first way described above.
These three ways have two obvious advantages:
They are free.
You won't need to download any additional programs.
But some inherent issues make it cumbersome to use these ways to discover more about your competitor's ads:
The process cannot be automated; all ads have to be studied manually. This is not convenient.
Also, these three processes are quite long-winded and it takes some time to find out when and what the competitors had changed in their ads (e.g., when they started to promote a new product).
However, there is a fourth way that lets you avoid manual work, delivers fast results, and gives you a competitive advantage:
#4 Via eLama tool that lets you monitor your competitors' Facebook Ads
eLama has a free tool that's called the "Monitor your competitors' Facebook Ads". It can send all your competitors' ads and their updates straight to your email.
All you need to do is read through the regular emails to know of all the headings, texts, and creatives that your rivals use in their ads.
How it works:
Enter the URLs of the competitors' Facebook pages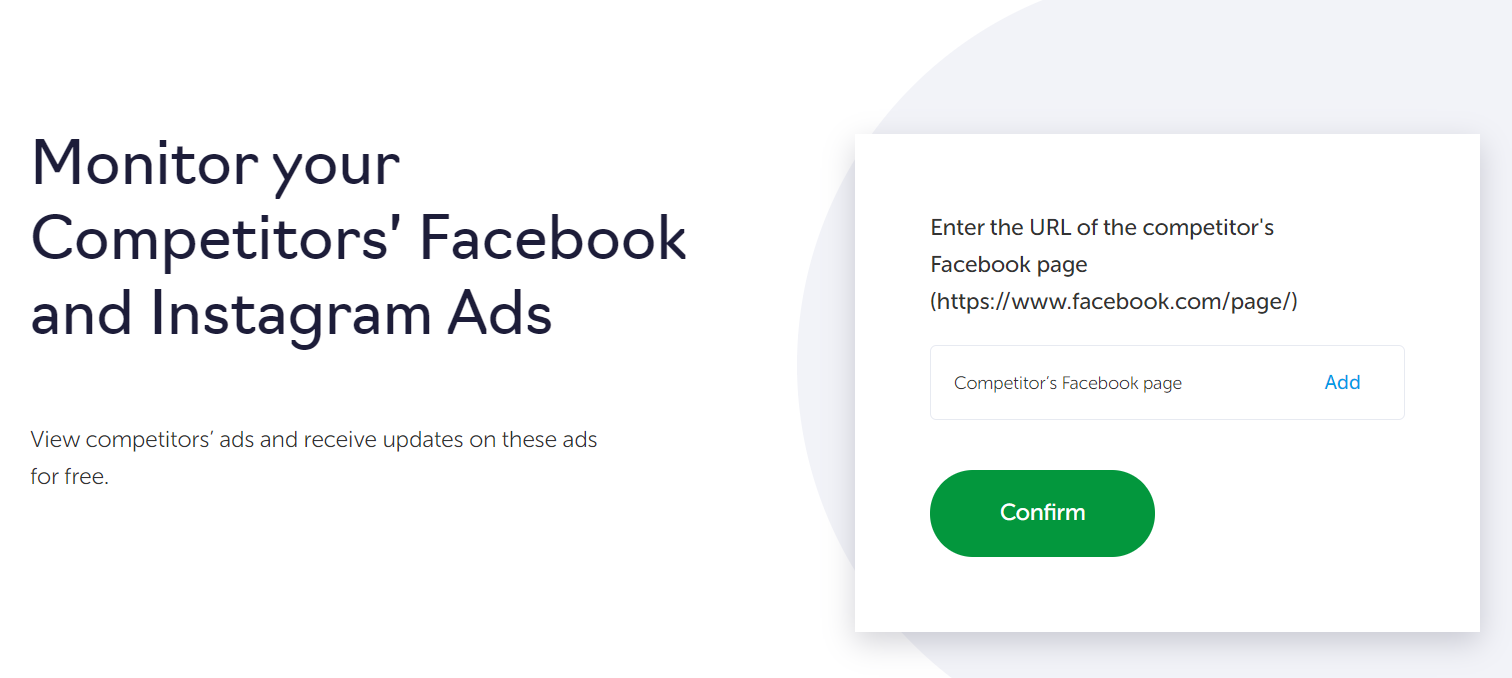 Next, enter your email
Within 24 hours, you will start receiving emails with competitors' ads (If they don't have any active ads now – you will receive creatives as soon as they are launched)
We check the ads daily and send you all the updates
You can analyze competitors' ad strategy based on the collected ads and then use the information to improve your own campaigns and search for insights.
The tool is free and available for all.