Instagram is not just a popular social network, it is also a high-performing advertising platform. All ad campaigns for Instagram are created with the Facebook Ads Manager.
Here's a step-by-step guide on how to run Instagram ads through Facebook.
Note:
If you don't have a company page on Facebook then create one
If there is no official Instagram account, you need to create one and sync it with your Facebook account
Prepare images or videos that you plan to use in your ads
How to set up Instagram ads:
Log in to Ads Manager and click "Create."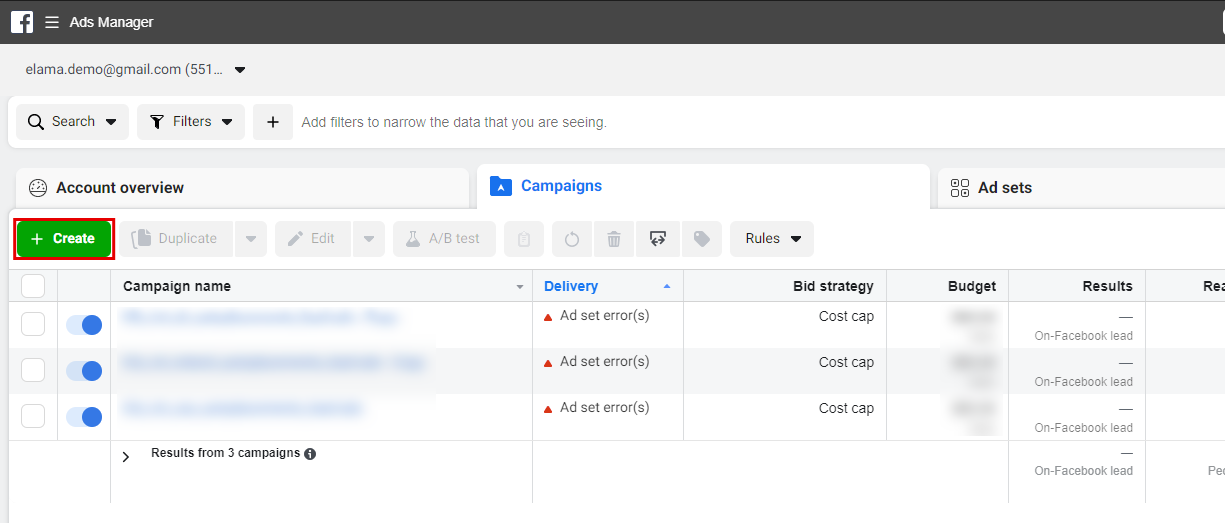 Select your marketing objective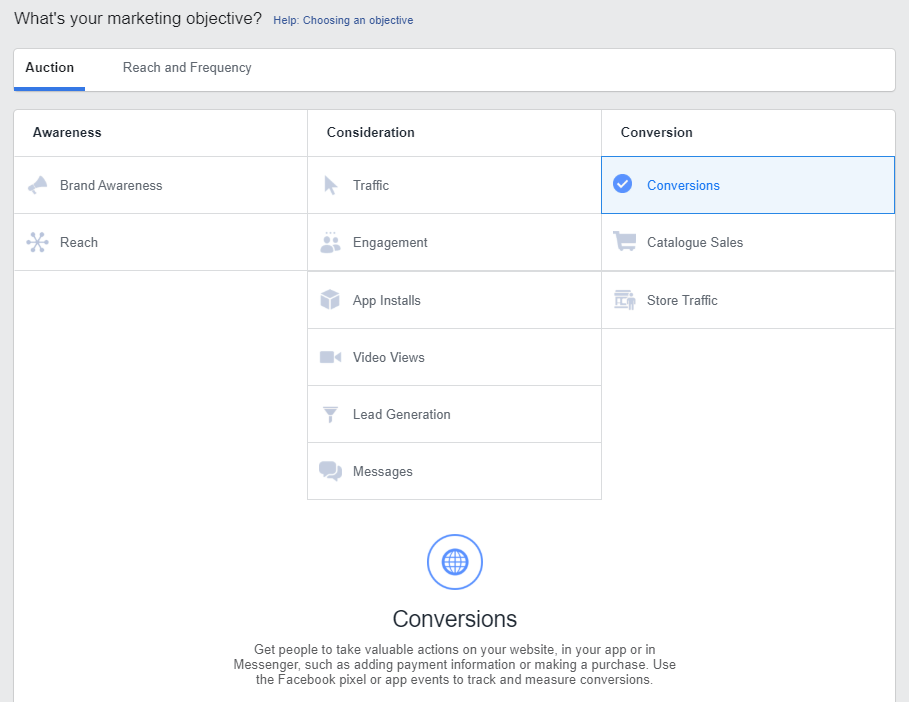 Not all Facebook marketing objectives are relevant to Instagram. Among the proposed options, we recommend using the "Conversions" objective.
Create a campaign name and specify your budget.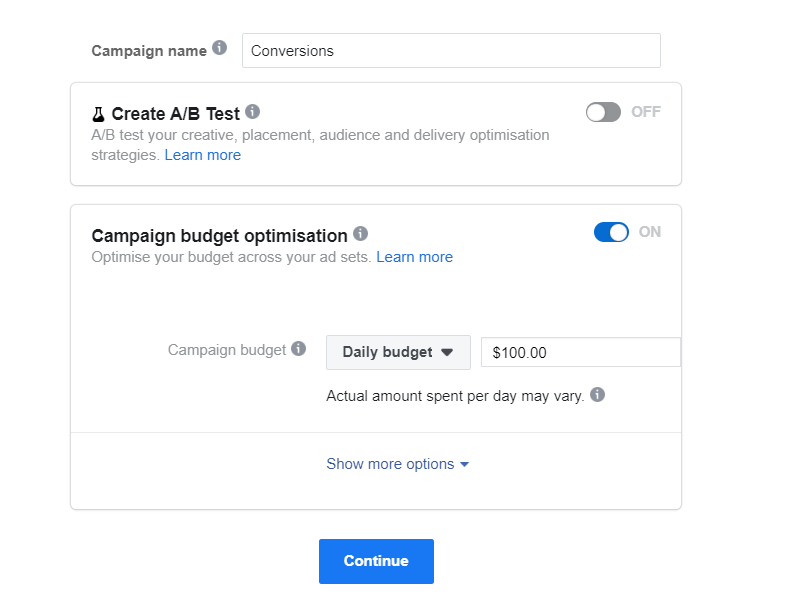 Select where you want users to land after seeing your ad.

In the case of instant messengers, users from advertising can have a conversation with your business account.
Select your target audience — Specify who you want to see your ads.
You can either reach people who have already interacted with your company, which requires Facebook Pixel installation.
Or users who are similar to your target audience. Read more about a Lookalike audience here.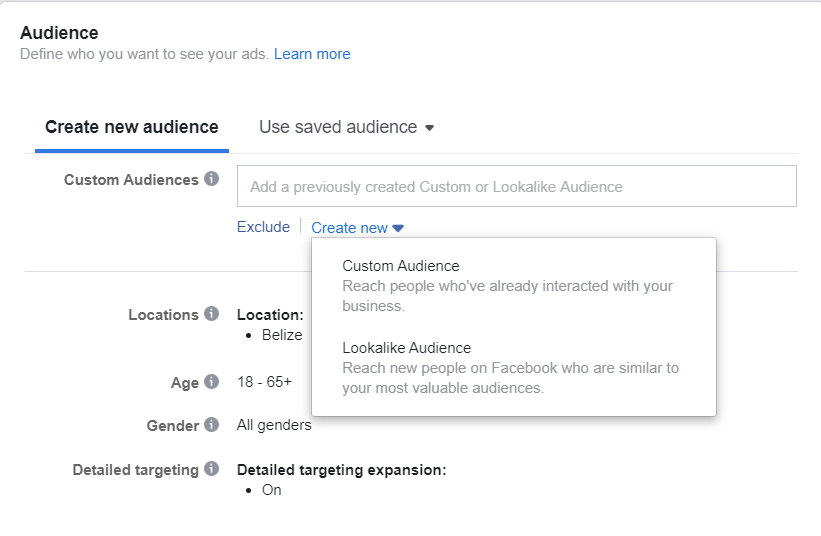 Specify location, age, gender and interests, of your target audience.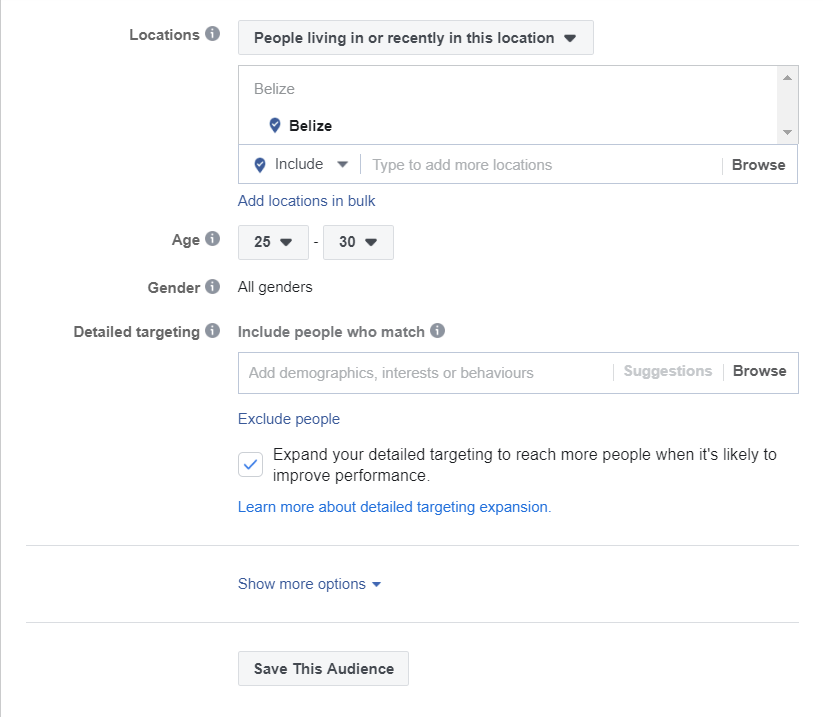 Enter the interest of your audience in the field, and Facebook will offer suggestions and show an approximate size of your audience.

You can also exclude audiences to further refine your target audience.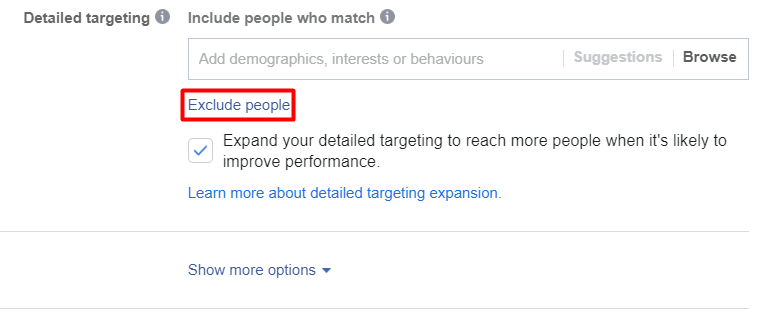 Indicate placements and budget. Facebook has a large number of placements for your ads. We are interested only in Instagram though.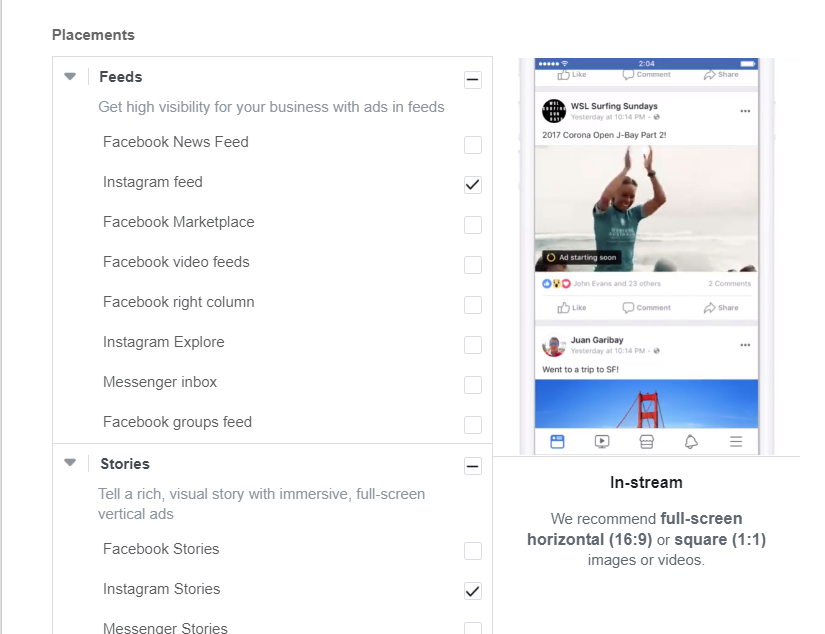 You need to select: Show your ads on the Instagram feed or Instagram Stories, or both.
Keep in mind that Instagram Stories ads are primarily a visual tool. If you plan to use a lot of text, it is better to choose Instagram feed.
Optional — Select the type of mobile devices on which ads will be displayed.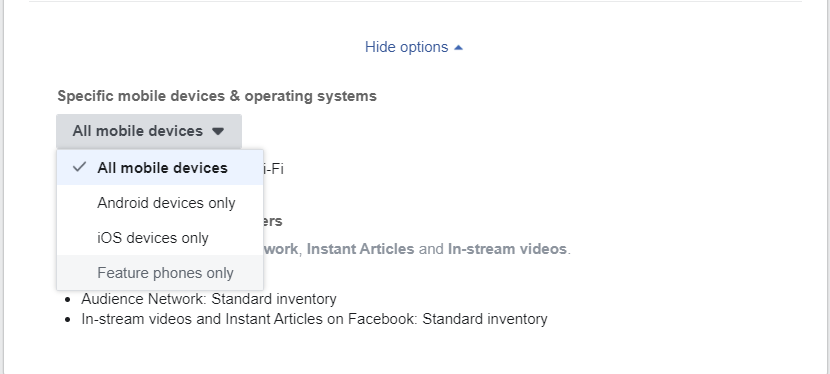 Define when you'd like your ads to appear.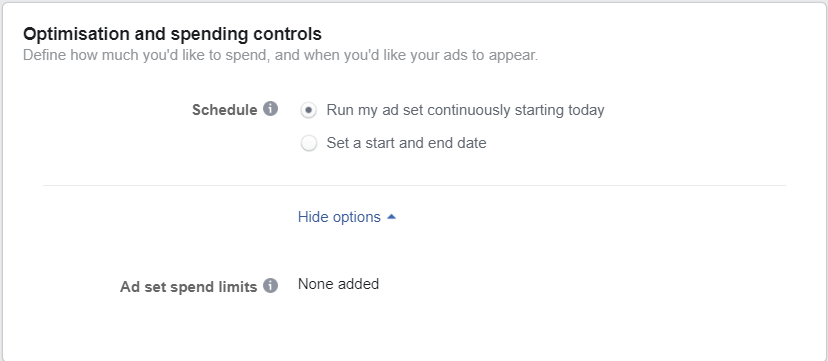 Select how you want your company to be represented in the Instagram ad and choose a structure for your ad.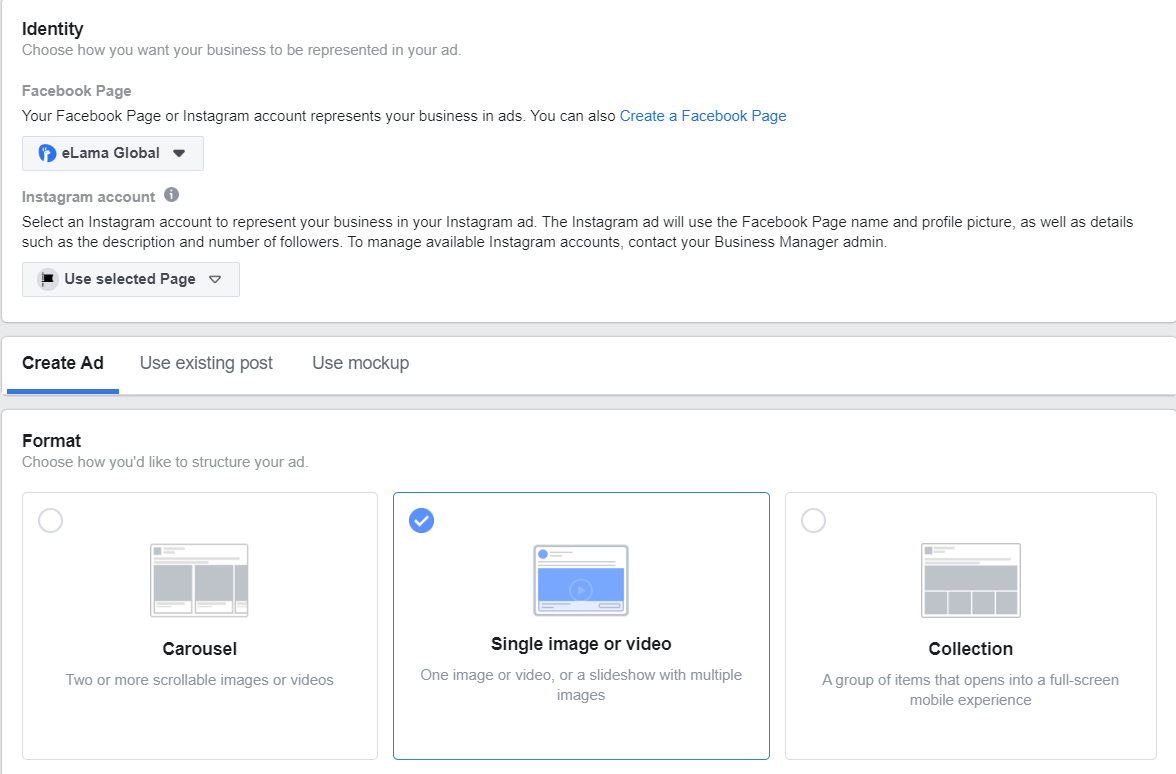 Note: A 'collection' structure is not available for Instagram Stories.
Add media — Images or videos.
You can upload images from your computer or use account images, page images, Instagram or stock photos.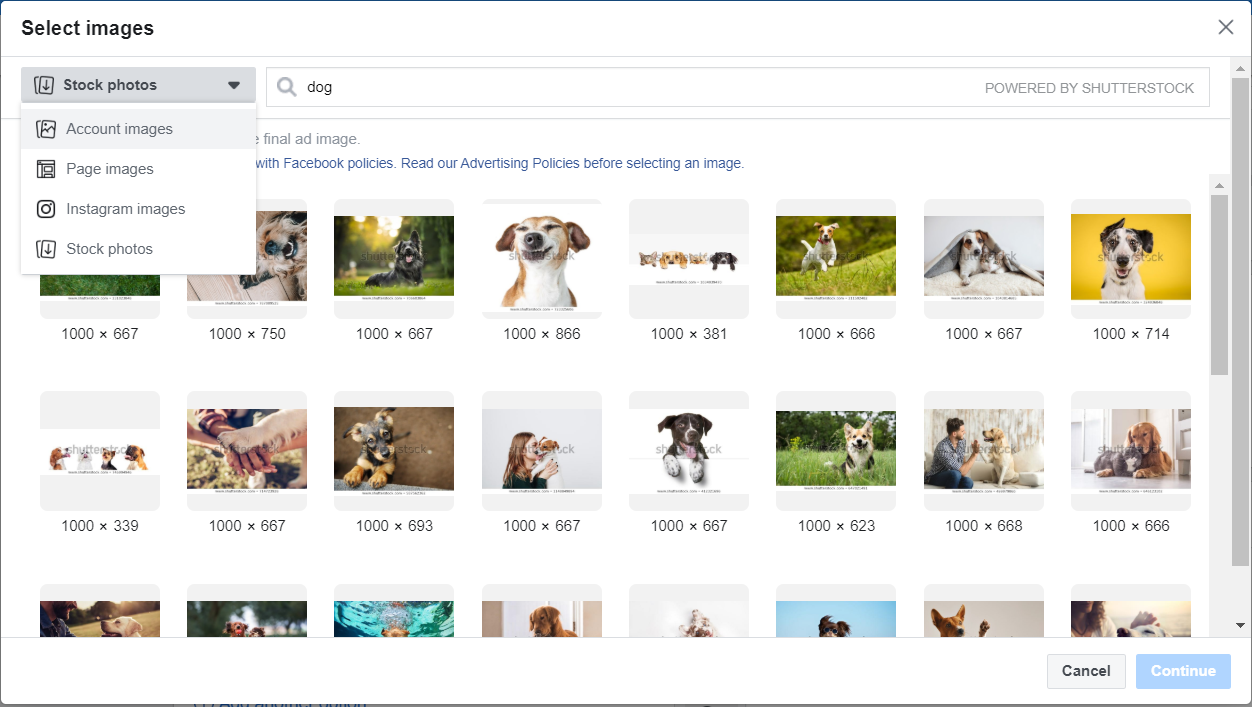 Finally, add the text and links to your ad. Facebook will then show you a preview of the ad.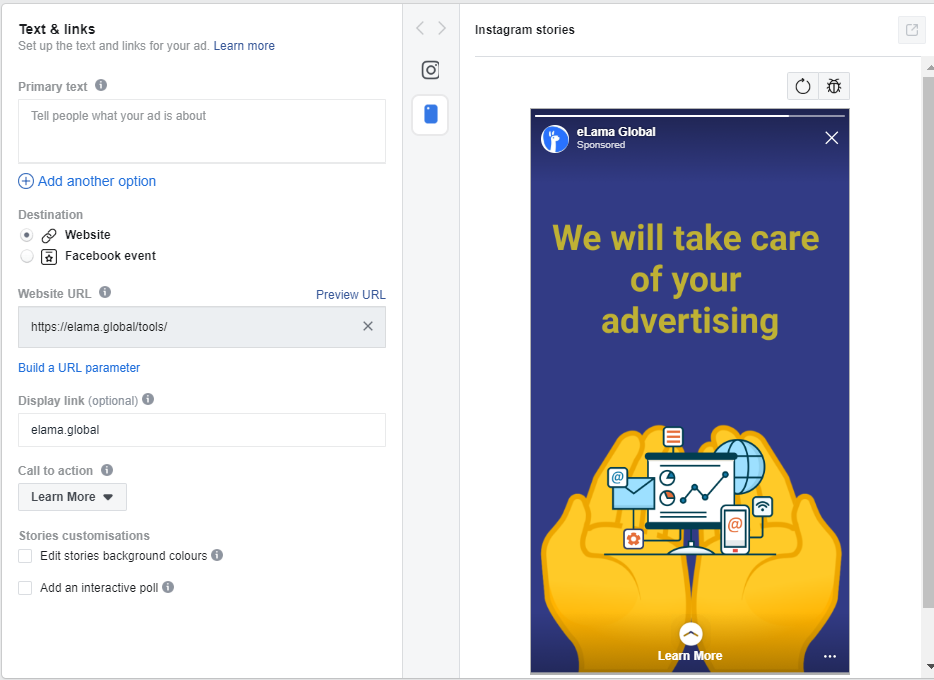 Well done! If you have completed all the steps above and replenished your balance, your ad will be sent for a review.
Most ads are reviewed within a 24-hour period, however, in some cases it may take longer.