It's been some time since we announced Facebook Ads marketing tools. We worked hard to deliver them to you, and now they are finally here.

These tools will make lead import easier and help you boost your sales by making your Facebook ad campaigns more efficient.
Lead Ads Import Tool
Lead Ads is a special Facebook advertising format aimed to collect lead information directly from an ad. Leads are your newsletter subscribers, event registrations and any other type of contact information.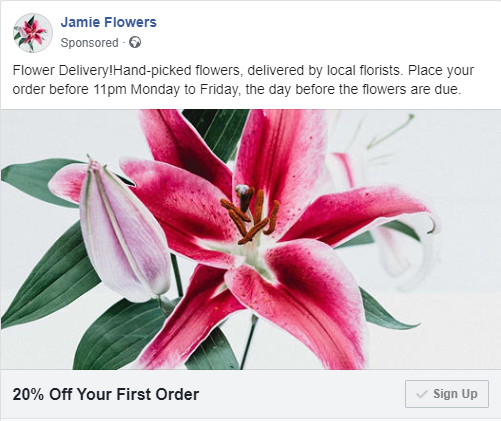 This format helps to tackle bounce rates and collects user contact data right at the moment they are the most interested in what you are offering.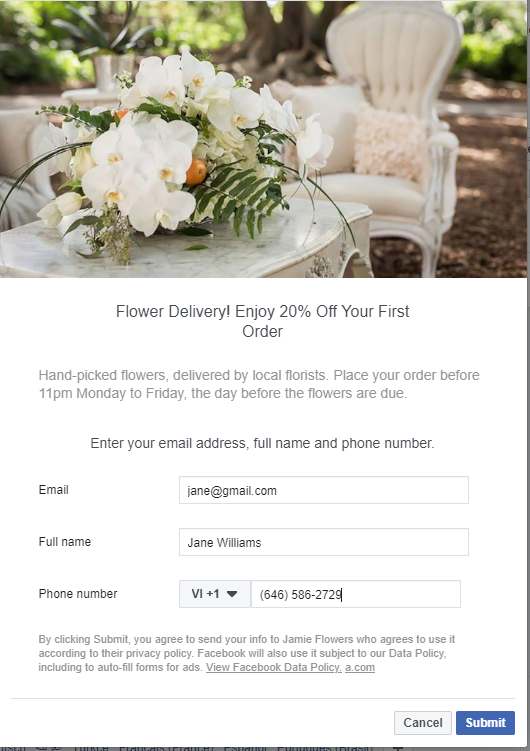 You can import your leads data from your Facebook Ads Manager account in CSV format. You also have to import the leads campaign by campaign which is inconvenient, especially when you have to quickly reply to your clients' demands. Now eLama clients can receive information about new leads directly to their emails or they can work with them within their eLama account.
Lead Ads data import is a traditional problem for advertisers. We decided to make this process easier. Our tool automatically delivers lead data directly to your email and to your eLama account. In order to do this, you need to confirm access for the lead import, then set up the email addresses and notification frequency. PPC specialists don't need to download their lead data from various campaigns multiple times per day and send it to their sales team. This process can be automated.


eLama Product Manager
How it works:
Create a new ad campaign with "Leads" objective.
Set up eLama tool: choose email addresses that will receive lead information and confirm eLama access in your Facebook account.
New leads data is delivered to your inbox.
Sales team representative connects with a potential customer as soon as possible.
Advisor for Facebook ads
Receive recommendations on how to optimize Facebook ad campaigns to boost their performance and drive more traffic and conversions for your business. This tool will help you make your Facebook ad management easier and help to avoid common mistakes.
Facebook campaign Advisor will help new PPC specialists to learn which mistakes they have made during the campaign setup process and hint which new Facebook tools they can test. Experienced PPC professionals will also find this tool useful as people are prone to forget things.

eLama Marketing Manager
Advisor will help you optimize:
Ad spend
If you forget to set up a budget limit, eLama will remind you. So, you won't need to worry about overspending.
Cost Per Action
If you can drive more traffic than the amount you receive with the current bid, the system will recommend you raise your current bid.
Ad images
If image specifications do not fit the selected placement requirements, you will receive recommendations to add proper formats to make your ads more clickable and pull higher CTR.
Audiences
If you forget to select your target audience language, eLama Advisor will remind you to turn these settings on.
Test our new Facebook campaign management tools, leave your feedback and share your thoughts on how we can improve our tools.