eMarketer conducted very interesting research aimed to identify which type of digital ads is considered to be the most annoying one. And the "winner" is auto-played video ads with sound with 66,7% of respondents claimed to dislike it. Auto-played video ads without sound occupy the second position with 55%. If you want to see the whole list, check the original article.
---
New day – new advertising policy from Google. This time guys from Mountain View prohibited ads related to unproven or experimental medical treatments such as gene therapy, cellular therapy, and most stem cell therapy.
This new policy will prohibit ads selling treatments that have no established biomedical or scientific basis. The new policy also includes treatments that are rooted in basic scientific findings and preliminary clinical experience, but currently, have insufficient formal clinical testing to justify widespread clinical use.

Google Team
---
Google finally shut down the old version of the Search Console. Now if users try to access the old version they'll be redirected to the new one. However, there still are some reports which didn't migrate. Check the Legacy tools and reports to learn more.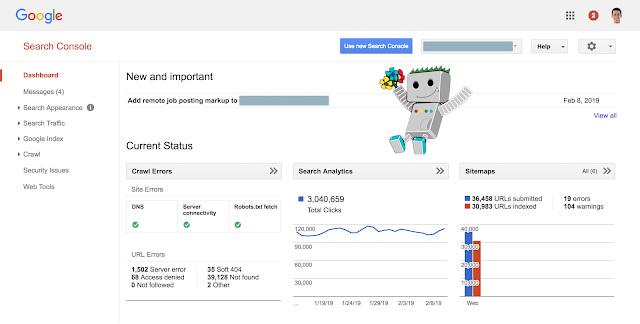 ---
Store visits in Smart Bidding are available for Search and Shopping campaigns for all advertisers. Previously you could optimize Smart Bidding only for online conversions. Starting on September 19th, store visits can be used as optimization criteria. Google declares that it will drive better results and save advertisers' time.
---
Facebook is testing in-app checkout feature for Facebook Ads and Instagram shopping posts as ads. The checkout feature will allow users to purchase the product without leaving the Facebook app. In its turn, Instagram will allow users to turn their shopping posts into ads. Shopping posts are available for a few selected businesses now, but Instagram plans to roll this feature out for everyone soon.
---
In its newsroom, Facebook announced significant values updated. According to the announcement, the previous set of values doesn't correspond enough with a set of new features, products, and services.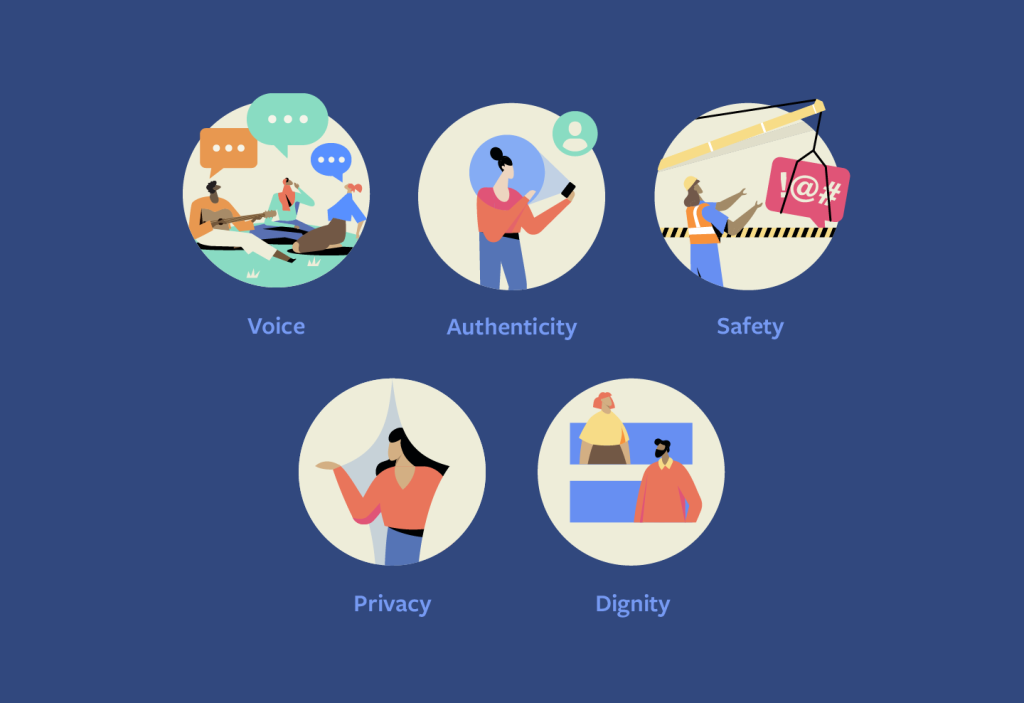 Our commitment to giving people voice remains paramount. We also focus on authenticity, safety, privacy and dignity in writing and enforcing our Community Standards. We've updated the preamble to our Community Standards to reflect these values and included it below to help people understand the environment we want to foster on Facebook.

Facebook Team
---
Facebook released two new interactive ad formats for mobile. The main thing about this update is that major attention is paid to gamification. The first format is video polls, the second one deals with AR and allows users to try on cosmetics and other products. This broadens users' experience of interaction with ads and can increase the performance advertising campaigns.
---
Instagram rolls out new advertising restrictions for diet and cosmetic surgery ads. Posts will be restricted for users under 18 years old. Restrictions will affect posts with an incentive to buy or exact price specified.
---
LinkedIn released a new guide to objective-based advertising. In this guide, you'll find a summary of all objectives, marketing goals, optimization metrics and tips for each objective. For more information visit LinkedIn Marketing Solutions Blog.
---
Starting in four months, YouTube will significantly reduce the amount of data which platform collects on videos for kids. It is a part of new YouTube advertising policies in order to protect kids and increase their privacy. Interesting point: YouTube will automatically treat users who watch content for kids as kids and limit data collection.
We are changing how we treat data for children's content on YouTube. Starting in about four months, we will treat data from anyone watching children's content on YouTube as coming from a child, regardless of the age of the user.

YouTube Team
---
The Pinterest team updated Lens making it possible to identify more than 2.5 billion fashion and home items. Moreover, they added related shoppable pins that pop up when using the Lens. At these pins, the user will see the current price of the item and the direct link to the retailer's website.