---
Google Ads now offers users to set conversion actions at the campaign level for video ads. Previously this feature was available for video campaigns only at the account level. If an advertiser wants to consider multiple conversion actions he can place them into conversion actions set. Find more information in the article, link below.
If you want to optimize a campaign for multiple conversion actions, place them into a "Conversion actions set". These can be applied across other campaigns that share the same marketing goal.

Google Team
---
Business owners now can use pictures from previous customers in a product review feed. Google says that more than 50% of digital buyers pay a lot of attention to images of the product. Thus, Google Shopping made a huge step towards the business owners' needs and introduces this feature. It allows to create close interaction between users and your product/service through trustworthy images.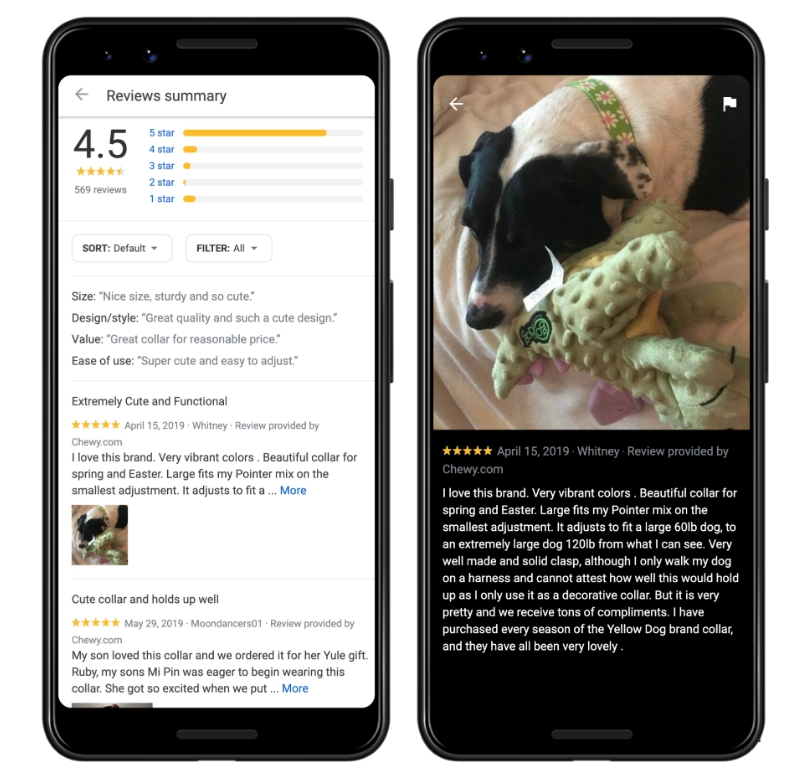 ---
In its blog, Google announced full access to Responsive Search Ads for all advertisers along with new tools. The first tool, "Performance column" helps to identify less relevant creatives and allows to replace them. The second one, "Ad variations", is a testing tool that allows to run separate test campaigns to identify how your ad copies perform and which performs better.
---
In November 2019, Google will restrict the advertisement of debt settlement, debt management services and credit repair services:
Credit repair service will be fully eliminated

Debt settlement and management will have to pass a Google certification.
Important thing: this certification will be available only in certain countries. To receive the certificate, a service must have a registration and license or to be approved by the relevant regulatory authorities.
This policy will apply globally to all accounts that advertise these services directly, to lead generators, and to those who connect consumers with third-party services.

Google Team
---
Facebook released new customizable templates in order to boost "our holiday creative". It is all about Stories templates which will be available across Facebook, Instagram and Messenger. Great update for those advertisers who don't have resources for multiple ad creatives creation.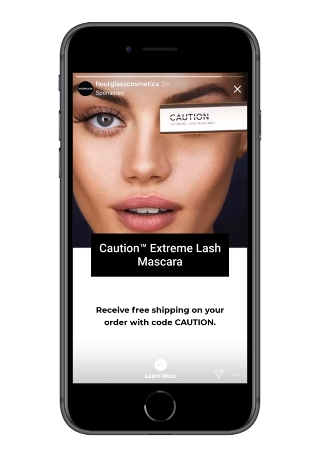 ---
In its blog, Facebook introduced new customizable templates for Stories on Facebook, Instagram and Messenger. These templates are aimed to save advertisers' resources and make their ads diverse and creative.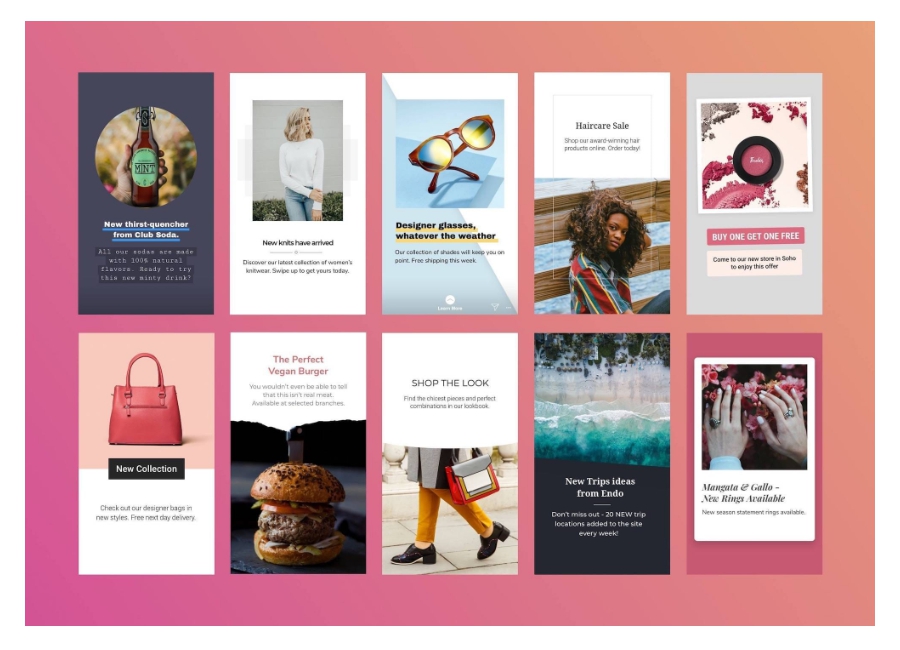 Customizable stories templates provide you with the flexibility to customize your existing assets for stories with minimal effort. After uploading your existing assets to Ads Manager, you can choose from a variety of layouts, and then use the editing capabilities to select from different background colors, text options, and cropping options. Using stories templates helps extract more value from your assets and can save time and resources. They also provide any business the opportunity to extend their reach to stories placements with creative that feels native to the immersive stories environment.

Facebook Team
---
Facebook opened Search Results Ads for more advertisers. All new advertising campaigns using Automated Placements will include Search Results placement which can be turned off or manually chosen when creating an ad campaign.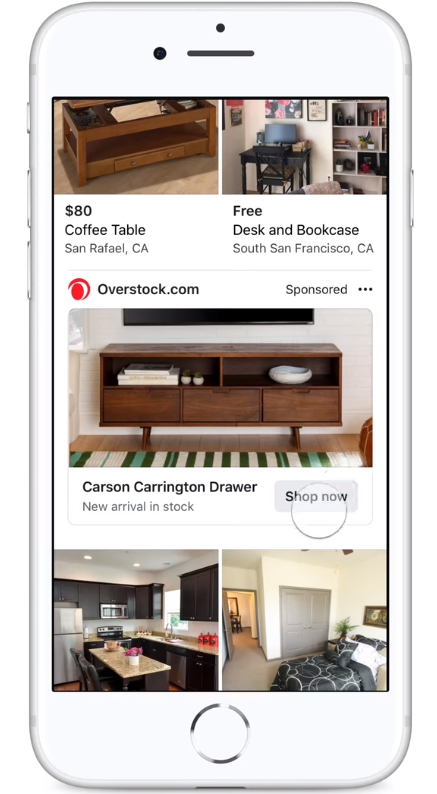 Additionally, internal Facebook research showed that opting-in to Facebook News Feed and Marketplace generally results in a lower cost per incremental lift for mid-funnel brand metrics than News Feed alone. This research also showed that consumers' perceptions of brand favorability and brand quality remained neutral or positive.

Facebook Team
---
Colleagues from Marketing Land noticed that Facebook is testing a new placement for ads. We're talking about Groups tab and, to be honest, it seems to be a very interesting one. Now, this placement is available in beta for a small number of advertisers.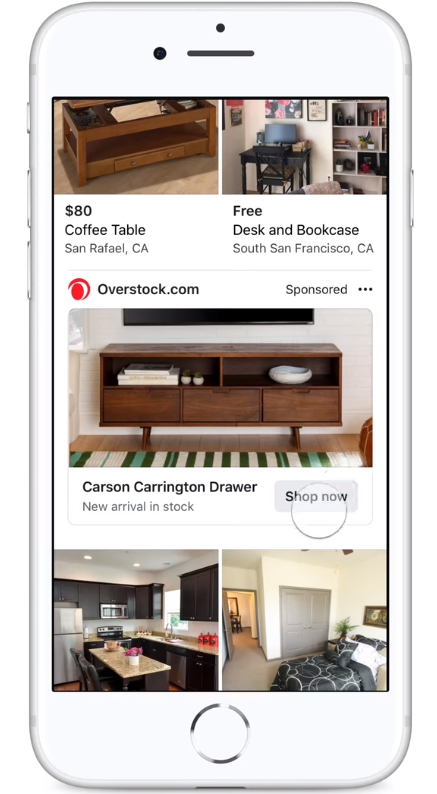 ---
Instagram is testing a new feature with AR functionality – "Try on" ads. It allows users to interact with the advertised product by literally trying it on (thanks to AR). This feature has a huge potential for eCommerce and can tip the scale towards an innovative advertising approach.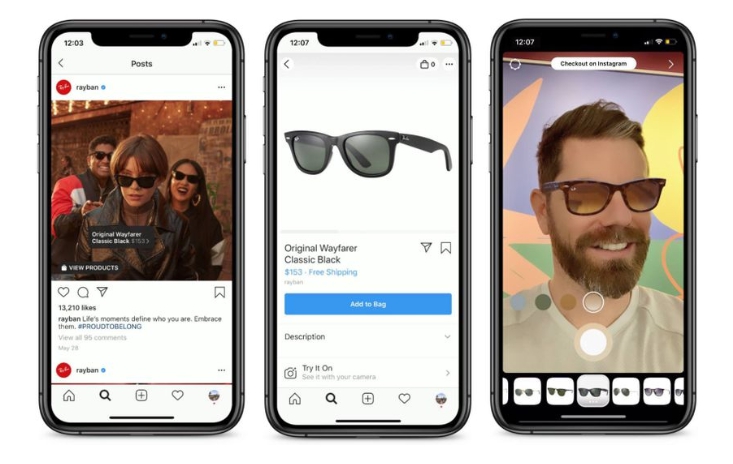 ---
Quora introduced three new targeting options for the Q&A platform. Browser targeting allows to target people who use a certain browser, gender targeting – to choose people of a certain gender, keyword history targeting – to reach people who are interested in a subject similar to your product based on keywords you use.
---
LinkedIn released a new guide to LinkedIn marketing partners. The main goal of this guide is to explain how various partners can maximize the performance of their marketing efforts. The guide contains a variety of valuable insight and must be read by anyone considers LinkedIn to be a part of the marketing mix.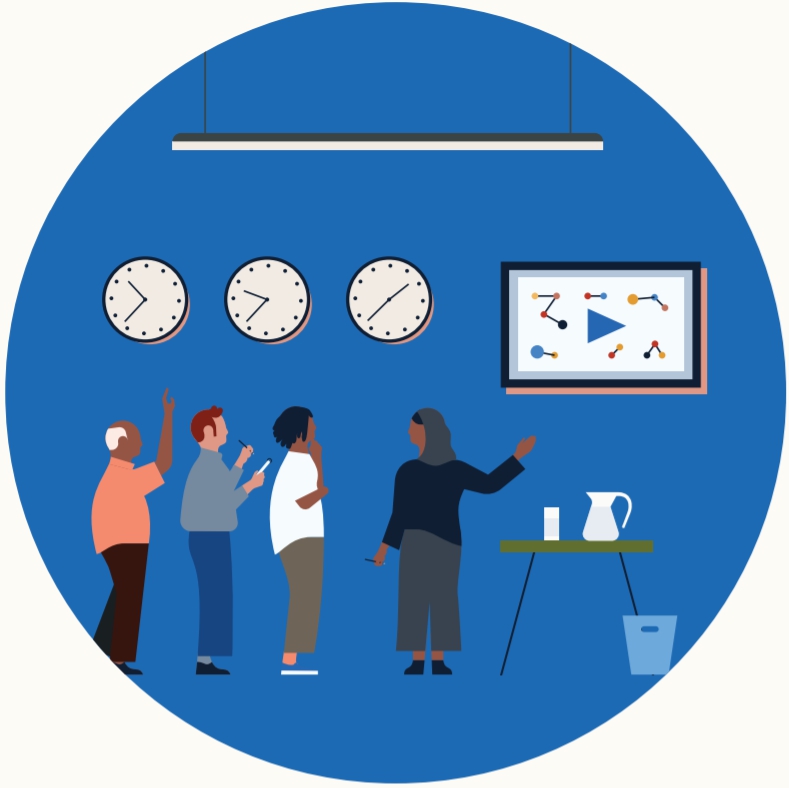 ---
The time has come, guys! Augmented reality is now a part of YouTube advertising. Google released AR Beaty Try-On for YouTube Masthead and TrueView video discovery ads in beta for advertisers all around the world. The new feature is supposed to increase engagement with brands and boost sales. Find more in the original article!