Google Shopping ads are now available in 95 markets including more than 50 new ones. This update is dedicated to the upcoming holidays and aims to increase the effectiveness of campaigns worldwide. At the same time, Google released multi-country feed which allows to target multiple countries with the same language with a single feed.
For example, if you upload product information in German for Germany, those products may be automatically available to show in other German-speaking countries, such as Austria and Switzerland. You'll just need to set up shipping and location targeting for these countries in your Shopping campaign in order to start promoting your products in these new countries.

Google Team
---
Shopping Ads can now be shown and YouTube home feed and YouTube Search results. Moreover, Google expanded Showcase Shopping ads to beauty and electronics categories. Previously it was available only for apparel and furniture, now Google included more broad category terms.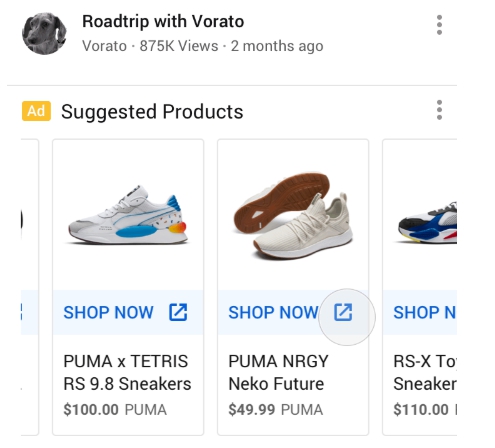 ---
Daniel Waisberg from Google started a new series dedicated to Google Search Console training on YouTube. It covers everything from basics to advanced usage and could be a great source of information for both novice and experienced users. It is definitely a great update because nobody knows the Search Console better than people who developed it!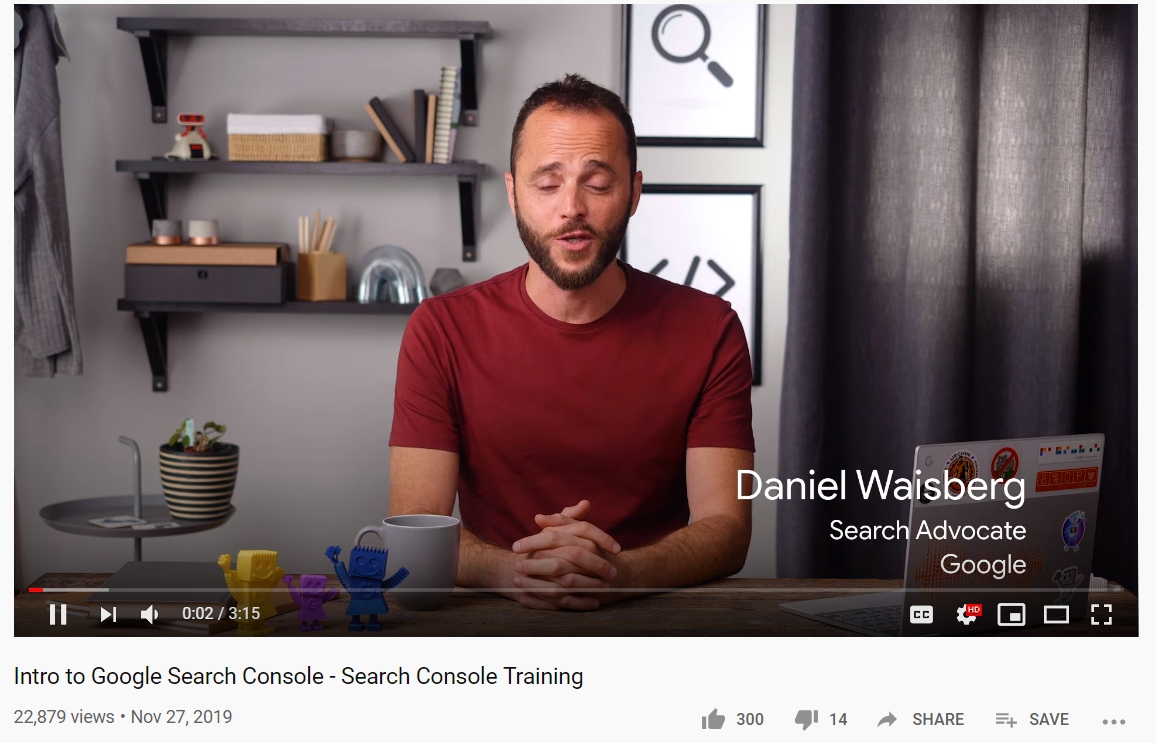 ---
Advertisers usually have a problem with sizes and layouts when publishing ads on mobile. Looks like this problem doesn't exist anymore! In its blog, Google introduced adaptive anchor banners. These banners aim to suit the huge variety of screen sizes and layouts and make the process easier and faster. Adaptive anchor banners will replace smart banners and standard 320x50 and leaderboard banner sizes.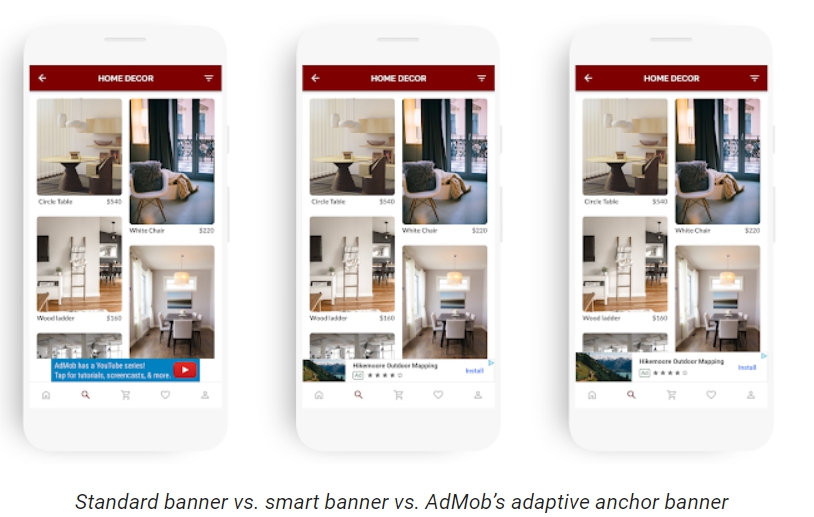 ---
Google Ads team announced new extensions for YouTube ads. First of all, call-to-action extensions will become available for 6-second bumper ads. More, TrueView for action will receive sitelink extensions: this will allow to add relevant links under the video. Advertisers can get started with extensions mentioned above from the "Extensions" tab in Google Ads.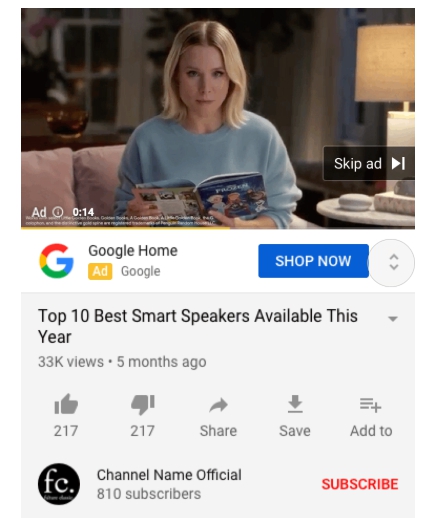 ---
Starting November 21, YouTube Masthead can be "purchased as part of a seamless cross-screen buy that runs on mobile, desktop and TV screens or as part of a single-screen only buy that runs just on TV Screens". Users see the Masthead banner at the top of the feed after they launched the YouTube app on their TV.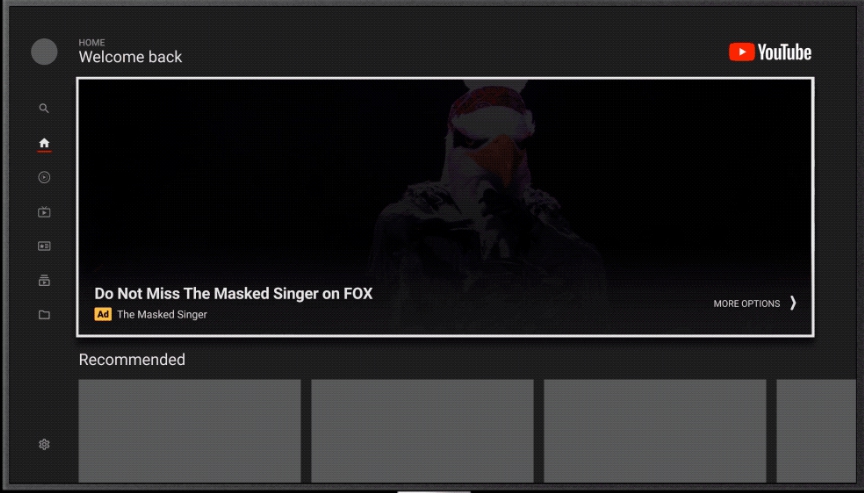 ---
In its newsroom, Facebook introduced a new company brand "to be clearer about the products that come from Facebook". Now all the products that come from Facebook will be marked with "from Facebook" note. The new branding will appear on the Facebook app, Messenger, Instagram, WhatsApp, Oculus, Workplace, Portal and Calibra.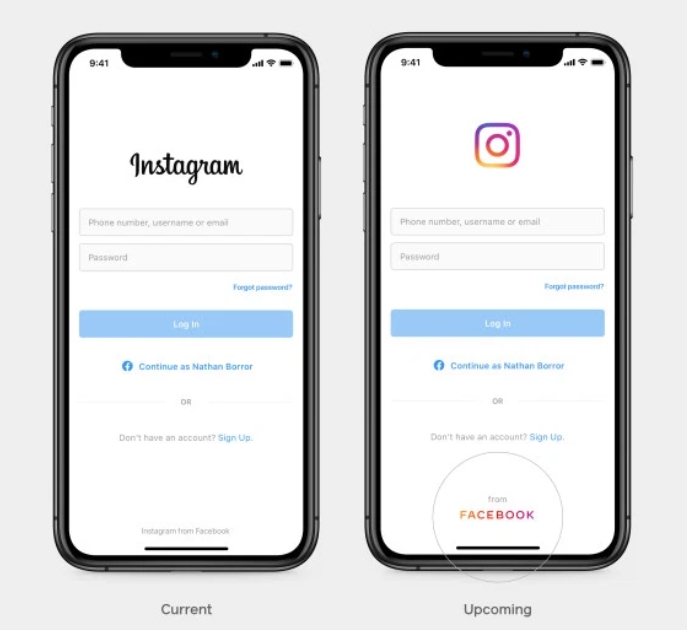 ---
In its blog, Facebook announced 3 new features for ad personalization: Dynamic Formats and Ad Creative for Dynamic Ads, Multiple Text Optimization in Single-Media Ads and Auto-translated Languages for Single-Media Ads. These updates are a part of Facebook's campaign for ad personalizations based on machine learning.
---
Starting on November 14th, Instagram is expanding its test of removing like counts globally. People who are in the test will no longer be able to see the number of likes and views on photos videos posted to feed.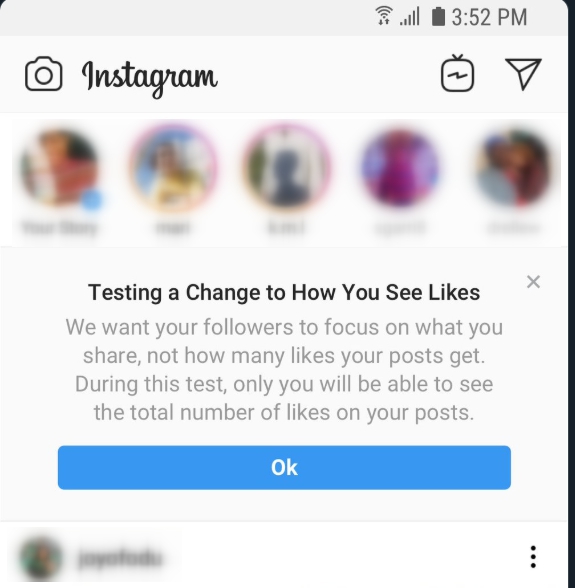 ---
Monetization of TikTok becomes more clear day by day. Colleagues from Social Media Todays showed an example of how users can insert eCommerce links directly into videos. Moreover, commercial links can be placed in the users' bios. Experts call this test a huge step towards the monetization of the platform.
---
Interesting update from Pinterest - the Pinterest Shop. It is a place where you can find " hundreds of shoppable Product Pins from 17 different small businesses". Pinterest itself claims that the Pinterest Shop is a great place to discover and buy unique gifts for loved ones.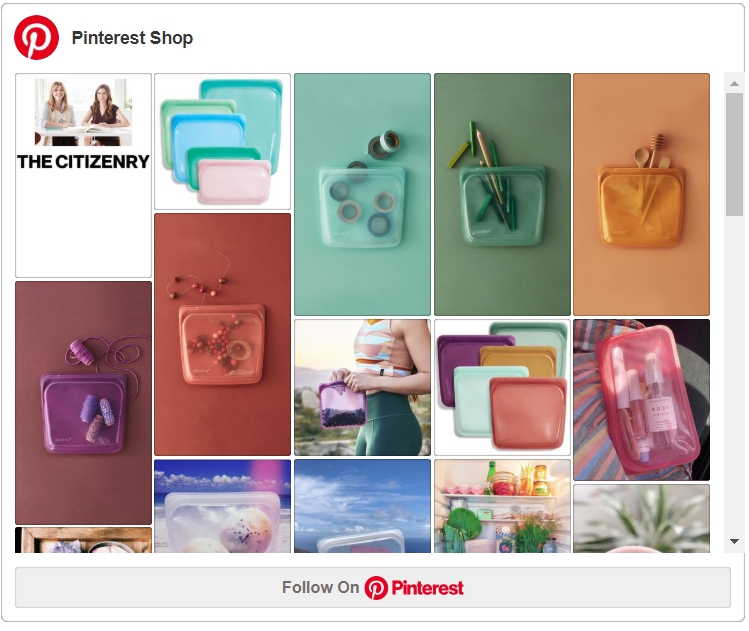 ---
It is called Extended Play Commercials and can be up to 3 minutes long. At the same time, it can be skipped after 6 seconds of watching similar to already existing formats.