On June 3rd, Google started rolling out its Core Algorithm Update which has already affected website owners. Some of them face traffic increase while others claim to have lost positions for every keyword. Two of the major crypto-related websites suffer serious traffic decreases thanks to Google's Core Algorithm Update. CCN.com and CoinDesk.com have experienced 71% on mobile drop and 34.6% drop respectively.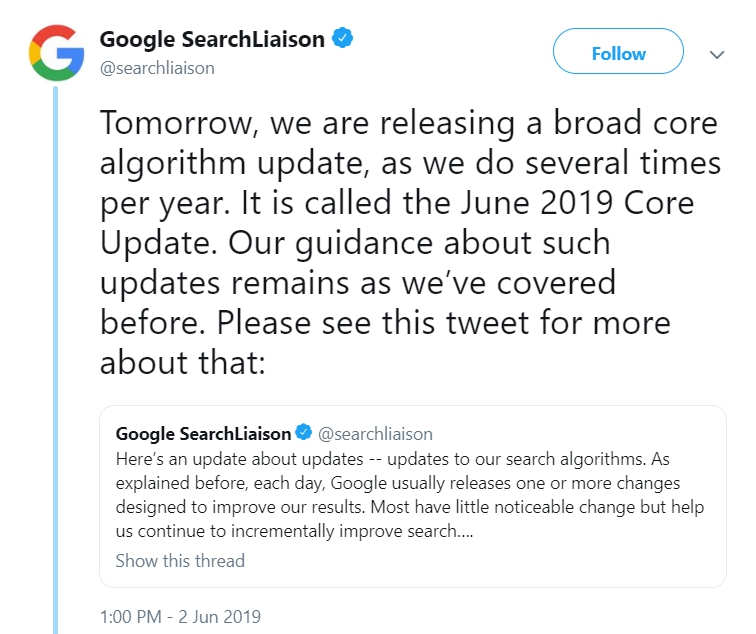 ---
Google announced campaign-level conversion settings at Google Marketing Live. Now users are allowed to choose which exact conversion action to include in the "Conversion" at the campaign level. This allows users to optimize bids in a more effective way and eliminates the necessity to create a large number of accounts for campaigns with different goals. This feature is already available.
---
Community-driven solutions for those who are wondering what to eat in a new restaurant. Google Maps offers a bunch of the most talked about meals when pulling up a restaurant. This feature is powered by machine learning. The accuracy and value of this feature are still hard to estimate.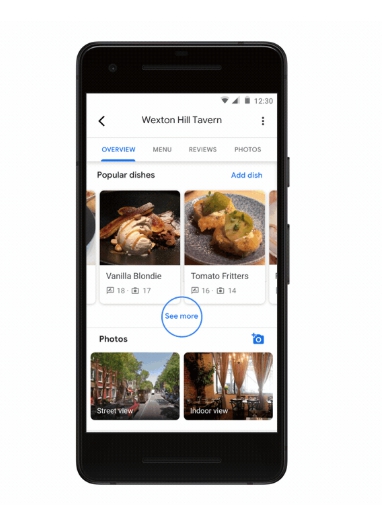 ---
The Wall Street Journal states that Google has more than 11 million fake listings on Google Maps. They harm real businesses, putting them at the bottom of the search list. Thus, real businesses often can't attract the attention of customers. At the same time, listings of the scam projects and businesses are more likely to catch the eye. Google says that they know about the problem and are actively developing new ways to beat scammers.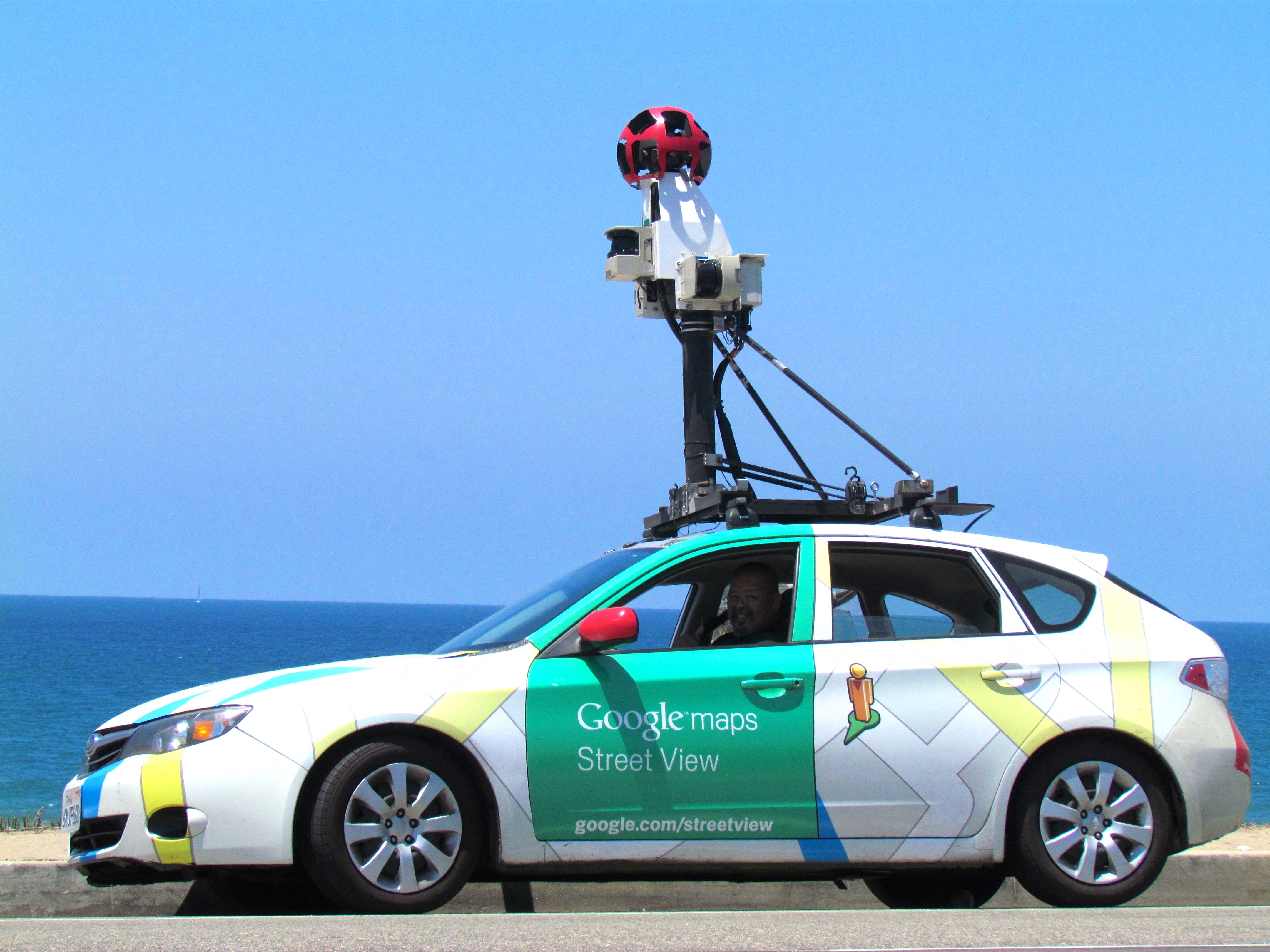 ---
Google has launched Create with Google, a new platform for the "global creative community". You can find a bunch of ideas for your future campaigns there. CWG also offers creative makers self-developed tools.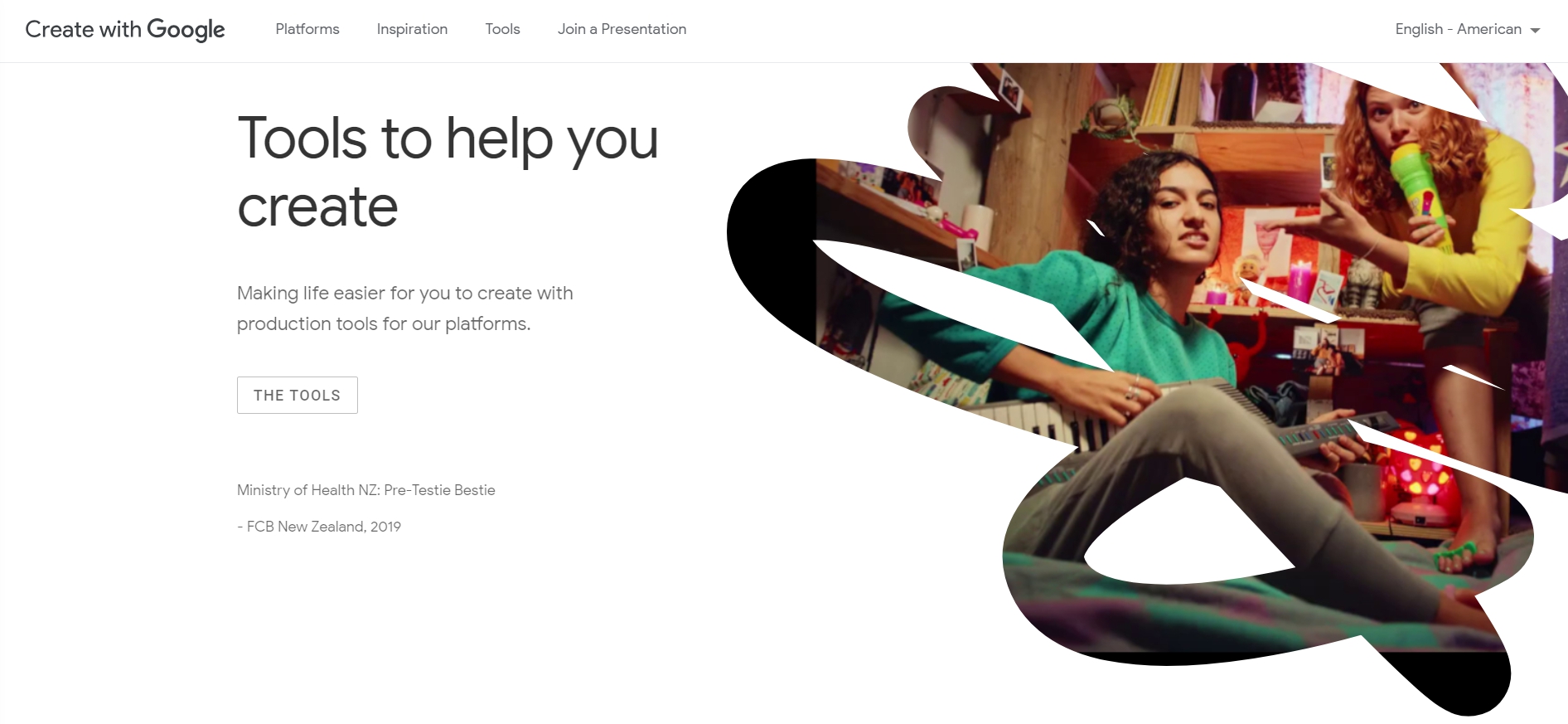 This year at Cannes Lions Festival of Creativity, we're expanding a new resource for the global creative community: Create with Google. Made for creatives by creatives, this platform is designed to inspire, inform and enable creative makers from ideation to execution.

Google
---
Recently Facebook introduced new customization features for Video Creation Kit. What was added:
Optimization for different placements

Templates

New fonts

"Save draft" option
In other words – more useful tools for better creation experience. For more information visit the Facebook blog.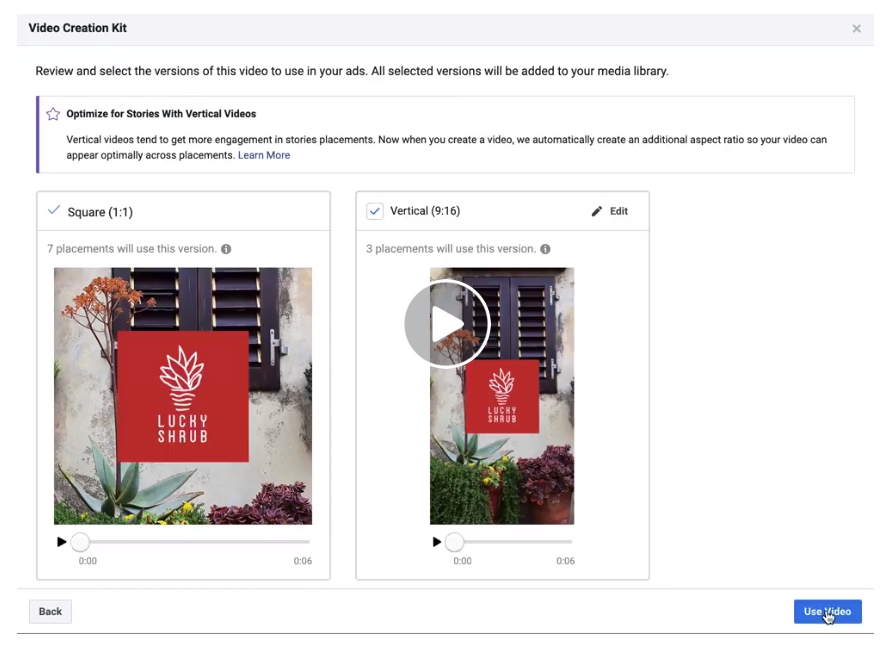 ---
Post ranking in Facebook News Feed just isn't enough. Facebook started ranking comments on public posts made by groups or people with a big audience. "Zuckerberg and sons" identified a bunch of signals which evaluate the quality of a certain comment and its effect on the final ranking:
Integrity signals – comments must not break any Community Standards

How people interact with comments e.g. likes, reacts, and replies

Survey signals – what people say they would like to see on Facebook
---
June 18th was the last day you could create a precise location tag on Twitter. Why? Because according to the official statement, people just don't use this feature. For the minority of precise location fans, Twitter allowed users to use it through the Twitter camera.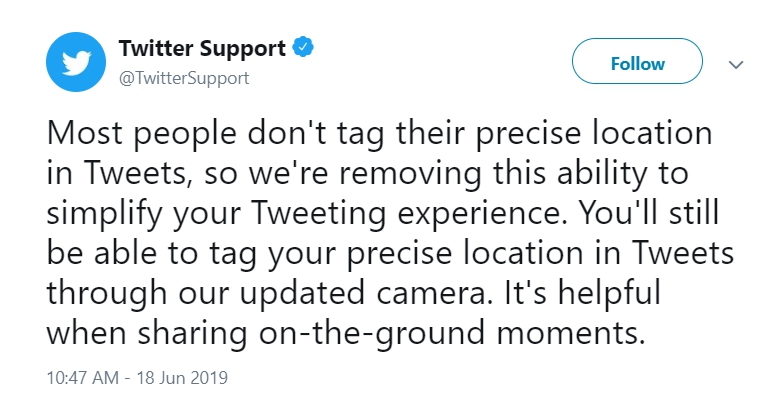 ---
Instagram released Branded Content Ads. In other words, another way to display your product to a specific audience is through Instagram bloggers or influencers. Transparency of the ad is ensured by the "Paid partnership with" notification.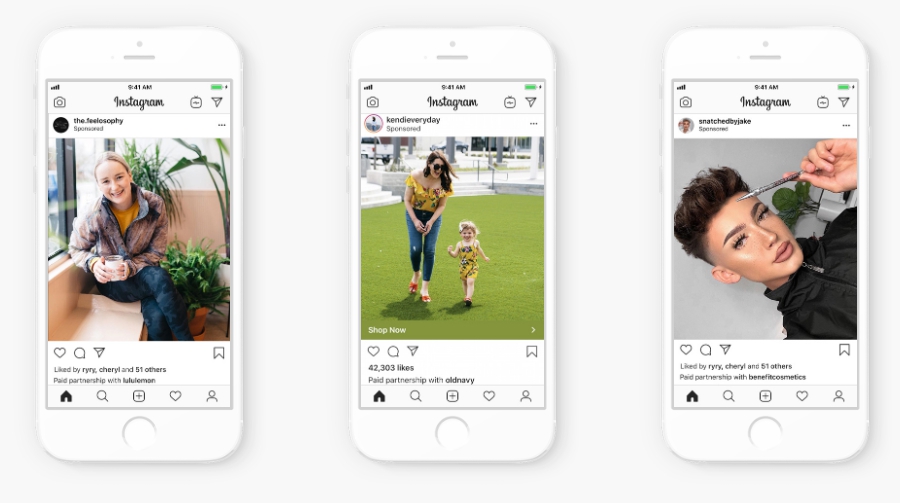 Starting today, we are introducing the ability for advertisers to promote creators' organic branded content posts as feed ads. Branded content is an evolving ecosystem. We've worked to build the right tools for both business and creators involved in branded content deals. One of the biggest requests from brands to date is the ability to incorporate branded content posts into their advertising strategies.

Instagram Team
---
Instagram announced a new placement for advertisements – Explore. In its blog, Instagram's business team explains that more than 50% of Instagram users use the Explore feature to find more interesting content, exploring new brands and products.
Today, 80% of people follow a business on Instagram, and the Explore feature can help them find the next business or product they might love. Brands are an important part of the Instagram experience for people. Whether it's shopping, catching up on stories or discovering the latest trends, we see people actively looking to connect with brands they like. That's why, over the next few months, we'll be introducing ads in Explore feed.

Instagram Team
---
At the beginning of June, we released two Facebook marketing tools that were announced previously! These tools aim to improve the performance of your Facebook Ad campaigns and simplify the process of importing leads. Find more information about Facebook Advisor and Facebook Lead Ads Import Tool in our blog!