As you may know, Google is constantly improving itself. We can read about the major changes in the official blog, but the number of smaller one often remains a mystery. Not anymore! Google revealed the total number of changes done during 2018 and… it's 3200. In other words, around 8,7 changes each day!
---
Some interesting news from guys from Mountain View. At the beginning of the month, Google has taken Ads API back to beta due to bad feedback from the developers' side.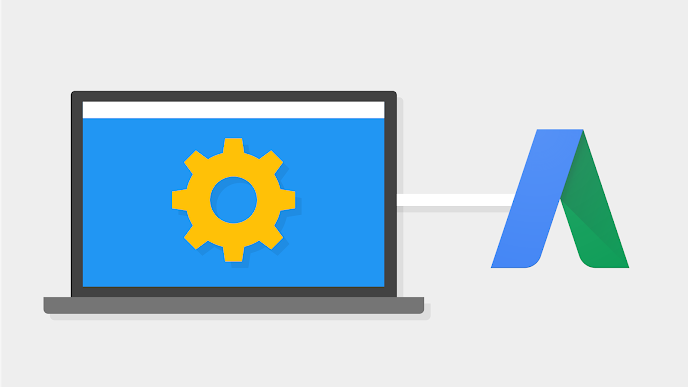 Slow response time is the main reason why Google decided to postpone the release introduced in March 2019. Let's hope that it won't affect the productivity of already existing campaigns! Otherwise, it will be a piece of sad news for hundreds of users all over the world.
---
Google Ads team announced two new audiences for search campaigns.
In-market audiences will connect the advertiser with people who actively considering buying the exact product or service.
Detailed demographics lets the advertiser specify which exact people to show ads to. This update significantly increases the level of quality of advertising on the platform and broadens the number of targeting for advertisers.
---
Google announced a redesigned tab for News. The new card-like design was created to display information in a more structured and comprehensive way.
The refreshed design makes publisher names more prominent and organizes articles more clearly to help you find the news you need.

Google Team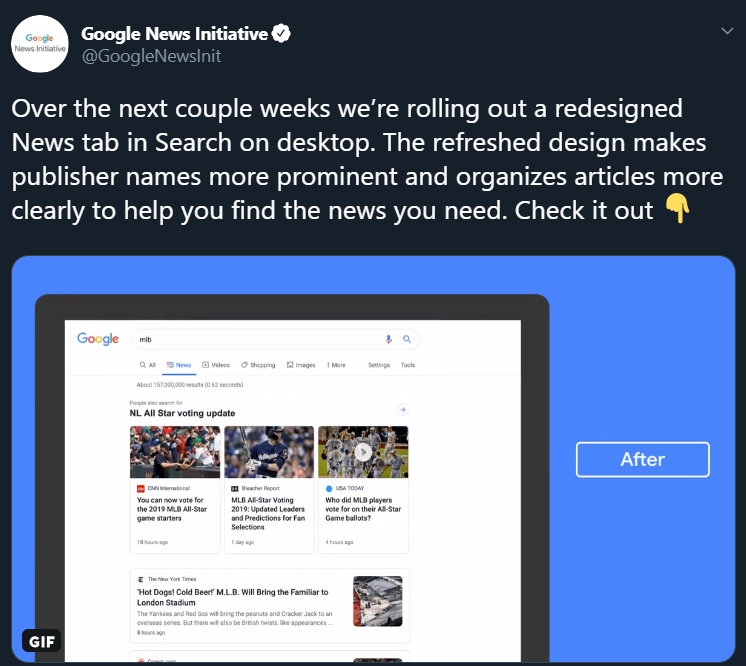 In our humble opinion, the new design looks way more awesome than the previous one. What do you think? Drop your thoughts in comments!
---
According to Think with Google statistics, more than 40% of the total number of shoppers worldwide search for information about the product on YouTube before the purchase. The rising trend for video resulted in the appearance of TrueView for Action on Google Video Partners network.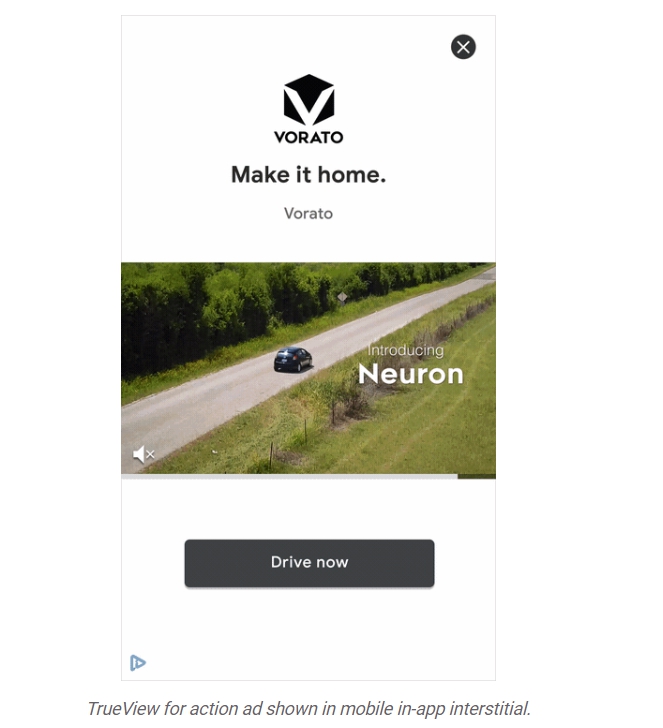 This gives advertisers a chance to drive more qualified conversions and leads from high-quality apps and websites outside YouTube. The network will be selected by default and can be turned off in settings.
---
It's finally on! YouTube Masthead is available everywhere and for everyone with CPM buying.
With premium placement atop the YouTube Home feed, guaranteed reach and the flexibility of CPM buying, the opportunity to drive impact with the Masthead has never been greater.

Google Team
Moreover, Masthead will still be a reserved placement. This will guarantee visibility on the most important dates.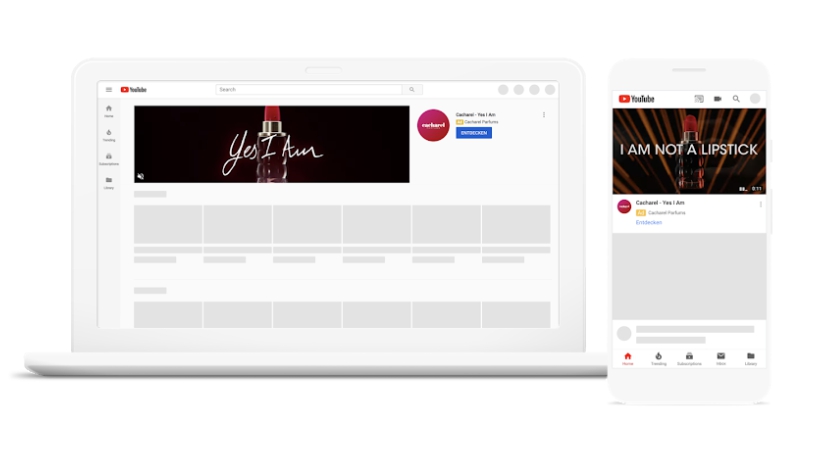 ---
Microsoft released a tool which allows to create numerous ads and reduce the setup time. Different ad variations can be created with only one ad copy. Ad customizers are valuable parameters, which can be replaced with the dynamic text when is shown to a user. Text values must be provided in a feed document and are selected based on the targetings from the feed.
---
Microsoft is rolling out A/B testing. Now users can make a copy of a campaign and test how it works on other traffic segments.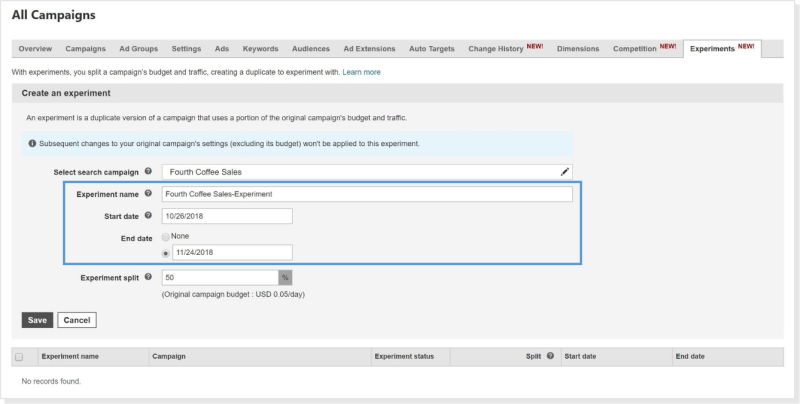 This update is extremely powerful and. to be honest, it should have been released much earlier. But still, better late than never! Experiments by Microsoft Advertising is an awesome tool for a better understanding of customers' behavior.
---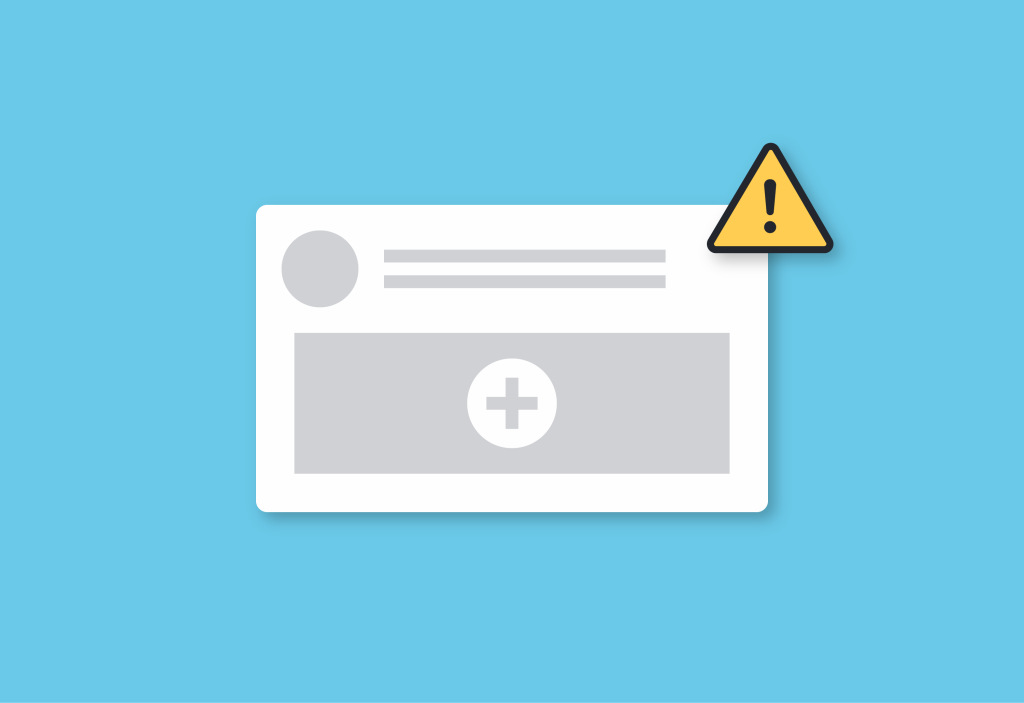 Facebook decided to minimize health advertising content in the users' feed. The update will mostly fight two major misleading issues: so-called "miracle cures" and health-related claims such as pills which help to lose weight. Previously Facebook used a similar algorithm to reduce the reach of clickbait ads.
---
Facebook will show users more reasons why they're seeing ads. Now users can see the list of companies who uploaded the list of client emails and who shared such a list with other companies.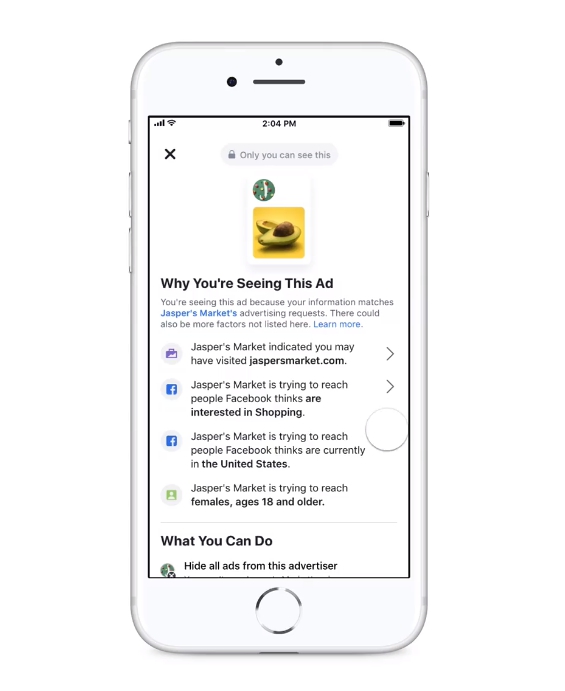 Moreover, Facebook will show both detailed targetings and specific interests which caused the ad display. This update aims to increase the transparency level and to improve users' experience.
---
Starting August 19th, Facebook will change the aspect ratios and text appearance on Mobile News Feed. First of all, users will see only 3 text lines (used to be 7) with an option to expand the whole text. Aspect ration will change from 2:3 to 4:5 for the better mobile experience.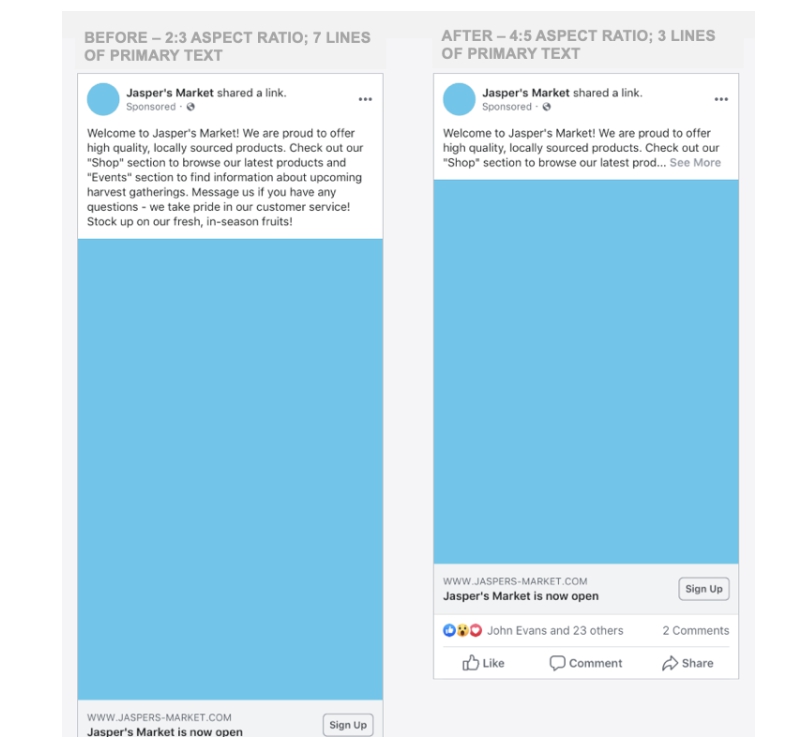 ---
Trust Insights conducted research regarding the engagement rate on Instagram. According to this research, the average ER is around 0,9% while previously it was 1,1%. This fall affected not only brand accounts – Instagram account of fashion influencers showed similar results. The reason for this fall remains a mystery since there were no significant API changes.
---
In its blog, Instagram announced new account disable policies. According to existing policies, the account can be disabled if it has a certain percentage of violating content. Now Instagram takes into consideration time factor: now Instagram also removes accounts with a certain number of violations within a window of time.
---
Pinterest executives decided to pay more attention to video content a released a bunch of video feature for creators – improved uploader, a video tab, lifetime analytics, and Pin scheduling. Along with Google, Pinterest sees the rising trend for video content and wants to satisfy the needs of the audience.