---
Alphabet Inc. announced the fourth quarter and fiscal year 2019 results and looks like Google is doing pretty well when it comes to the advertising revenue: it increased by 15.7% in 2019 and resulted in $134,8 bln. Google Properties revenue also increased by 17% ($113,3 bln for 2019) including YouTube ads' growth by more than 36% year by year ($15,1 bln).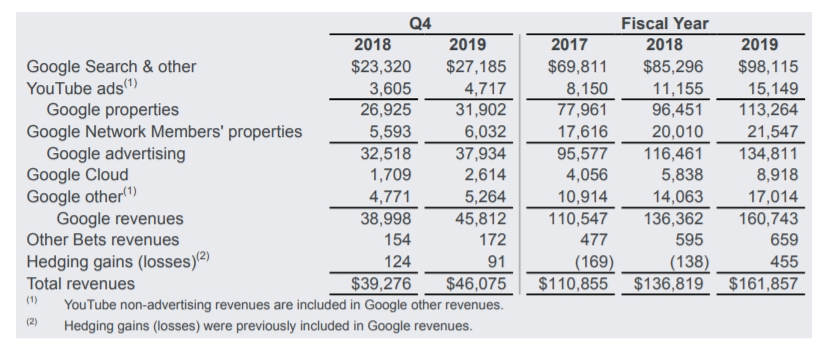 ---
Starting March 4th, Shopping Ads can appear on Gmail in addition to YouTube and Google Discover. It works for both Product Shopping ads and Showcase Shopping ads in Standart Shopping Campaigns that target the Google Display Network.
This update is an awesome solution for all advertisers: it allows ti to acquire customers from all the levels of the sales funnel.

---
Google Chrome's ad blocker will start blocking disruptive ads within the videos. The update works with less than 8 minutes long videos and will affect three advertising experiences:
Pre-roll ads – non-skippable ads longer than 31 seconds that appear before the video
Mid-roll ads – ads that appear in the middle of videos
Image and text ads – ads that appear in the middle part of the video.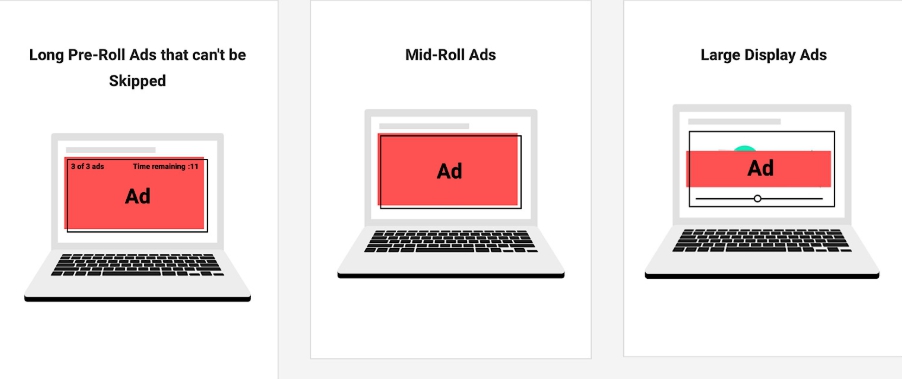 ---
Now Google Ads users can easily share remarketing lists across all accounts with a manager account. This feature was available before, but a brand new way of sharing can save advertisers a lot of time and effort. Users can now enable continuous audience sharing in their manager accounts.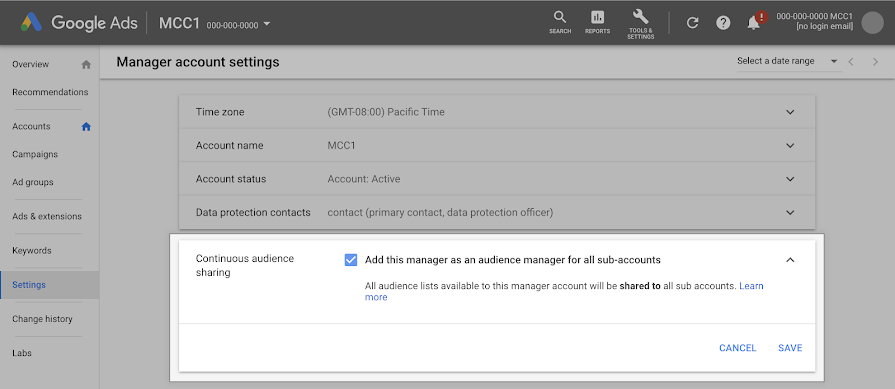 When you opt in, any remarketing lists you create in your manager account will be shared with all of your existing and future sub-accounts. These accounts can receive lists from multiple manager accounts, and you still have control over which lists are active.

Google Team
---
By the end of June 2020, Google will be updating the requirements for a Partner Badge. What's new:
A company will need to have at least 50% of its eligible users earn updated certifications from Skillshop
A company will have to meet an ad spend requirement of $20,000 across all managed accounts
Meet the performance requirements by using Google Ads "effectively to set up and optimally run campaigns to maximize outcome".
To be eligible for the Premier Partner status in 2020, companies will need to first earn the new Partner badge. The Google Partners program will then grant Premier status to the top 3% of the participating companies each calendar year.

Google Team
---
5W Public Relations agency surveyed 1,000 American adults aged 18+ and it turned that Facebook is still the most popular network among Millenials (more than 77% of respondents are Facebook DAUs). At the same time, Ofcom claimed that 69% of teens aged 12-15 years use FB (68% for Snapchat, 66% for Instagram).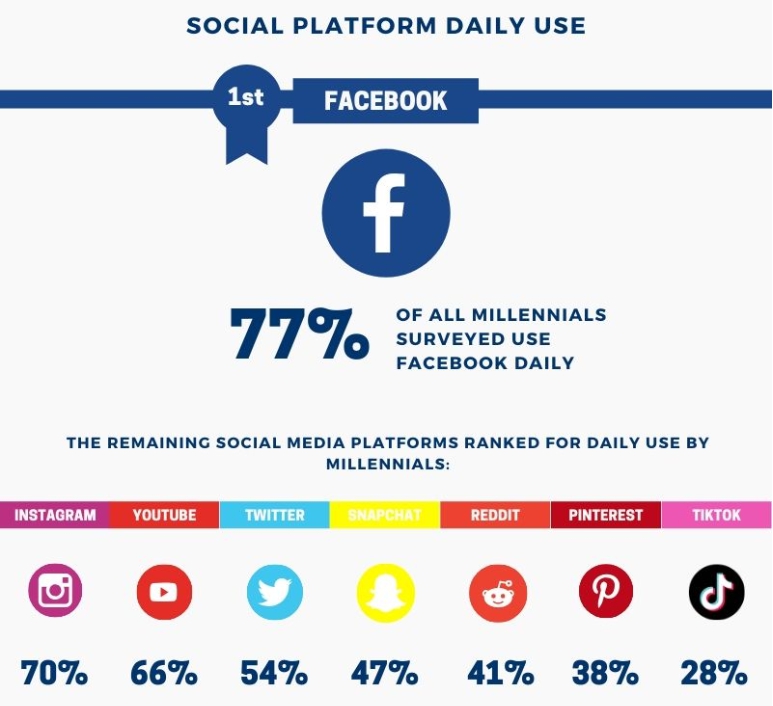 Some advertisers think that Facebook isn't a good fit for those who want to target young people. As you can see, it doesn't have anything to do with the real state of things! Learn why you definitely should start advertising on Facebook right now in this article (if you still haven't!).
---
IGTV hasn't become significant for both viewers and creators yet, but Instagram does its best to improve it. A new monetization program that is about to be rolled out can be a huge step towards the eventual success.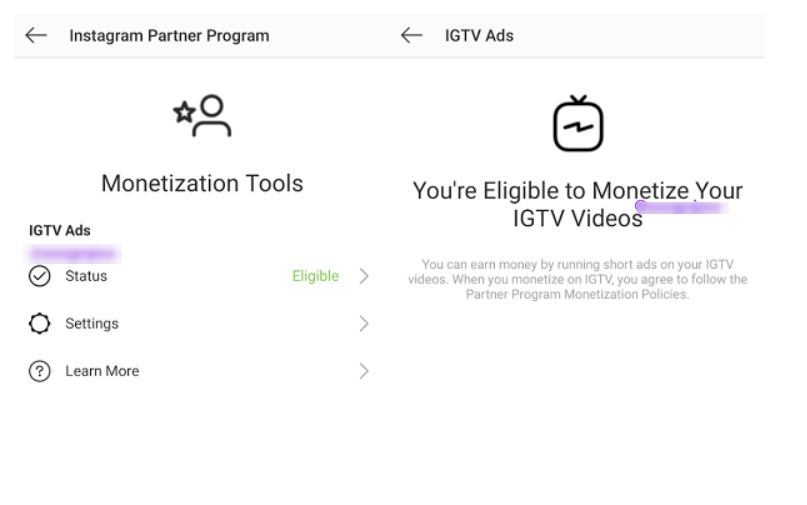 This update will allow creators to run short ads in their IGTV videos and will definitely solve the problem of lack of popularity of the format.
---
TikTok is a massive newsmaker in the digital advertising world now. This platform gathered serious attention due to its fantastic MAU and growing popularity. The thing is that it is still not clear how creators can monetize their profiles.
Sam Schmit spotted something that can clarify how TikTok can be useful for brands and businesses. Looks like the platform is testing an opportunity to leave a direct website link in the profile description. This would be an awesome way to drive more TikTok traffic to the website!
---
Some amazing news for the end! Snapchat added the "Ground Transformation" AR effect that turns the floor into lava, water and so on. How is it connected to digital marketing? In no way. The only thing that matters is that the floor is lava!