According to research conducted by SparkToro, more than half of Google searches don't result in clicks! Just imagine: more than 50,33% of searches end up without a single click.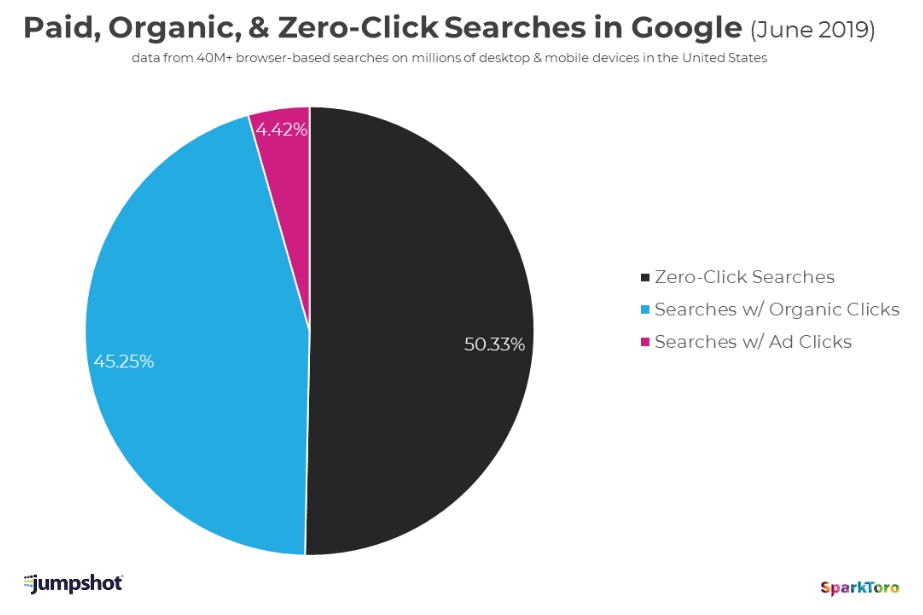 Earlier in one of our Facebook weekly digests, we've covered this trend. But that time it was only around 44% only which means the increase of more than 7%. The only thing modern marketers can do is to brainstorm and find a way to benefit from non-click searches.
---
Huge replacement - Google Assistant instead of Voice Search for Android devices. At the beginning of the month, Android users spotted tiny mic swapped with an assistant logo. Of course, we all know how much attention does Google pay to artificial intelligence. Thus, this swap is proof of how Google relies on it. The change isn't spread for all Android devices but it looks like it will be so in the nearest future.

---
Google announced easy access to podcasts directly from search results! Type something like "food podcasts" and you'll see a bunch of playable episodes right in the search results. For more info check the link below! Type something like "food podcasts" and you'll see a bunch of playable episodes as on the image below. In other words – great news for podcast fans!

---
As you may know, Google banned Fantasy Sports ads for some reason. Now limitation is gone – ads are allowed in certain US states. Advertisers will need to have a license to promote their products in targeted states. Also, they need to meet "minimum creative requirements" which we supposed won't be a problem at all. As a result, we have an interesting update on advertising policies. The only question left is "Why were they banned?".
---
Another interesting update from Google: Search Console started sending performance reports to verified website owners via email. These emails contain information about how websites performed during the previous month.
This update will be a pain for freelancers and agencies who take care of their clients' websites. Thus we suggest to keep an eye on these emails and prepare to answer additional questions from clients about their websites' performance.
---
Google Ads team announced a new tool - Account Map. It helps to visualize the structure of your Google Ads account and makes the working process much easier than before. Looks great and solves a big issue at the same time.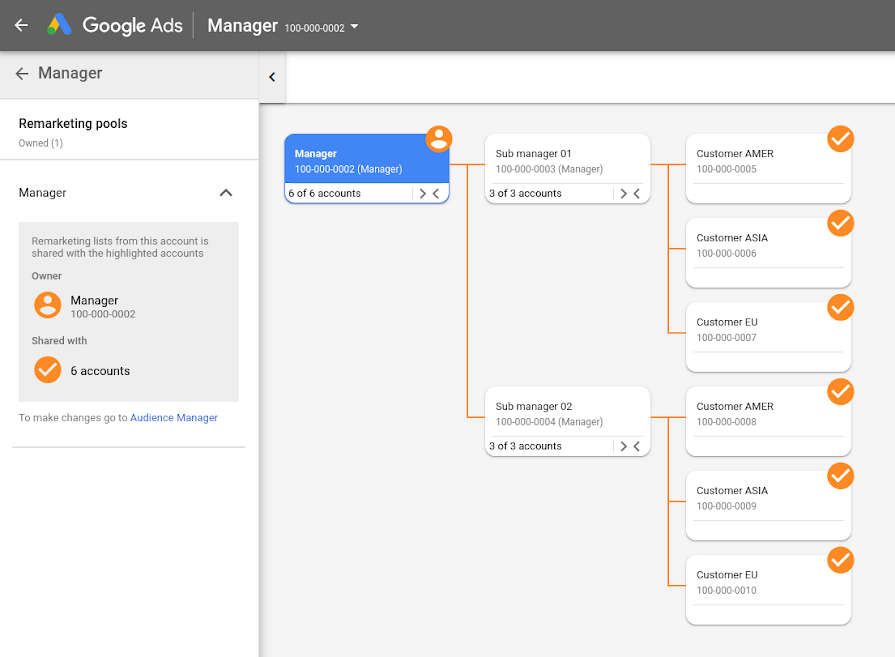 All manager accounts can access the account map. Click on "Tools and settings" and find the relevant button there. Check it out and share your opinion in comments!
---
Starting September 30, 2019, the average position metric will be excluded from Google Ads. This means that a bung of features will disappear along with it.
As a result of this change, the following will be disabled starting the week of September 30, 2019:

Rules using average position

Custom columns using average position

Saved reports that filter on average position

Saved filters with average position

Google team
Google Ads team suggests to use search top impression rate instead of average position and make sure that all scripts using this metric work correctly.
---
Google Keyword Planner will show only the most relevant ideas. The ideas will be based on the seed keyword. For example, if your keyword is "salad" you'll see ideas like "potato salad", "green salad" and so on. The user will be allowed to broaden the search by including necessary words to the seed keyword.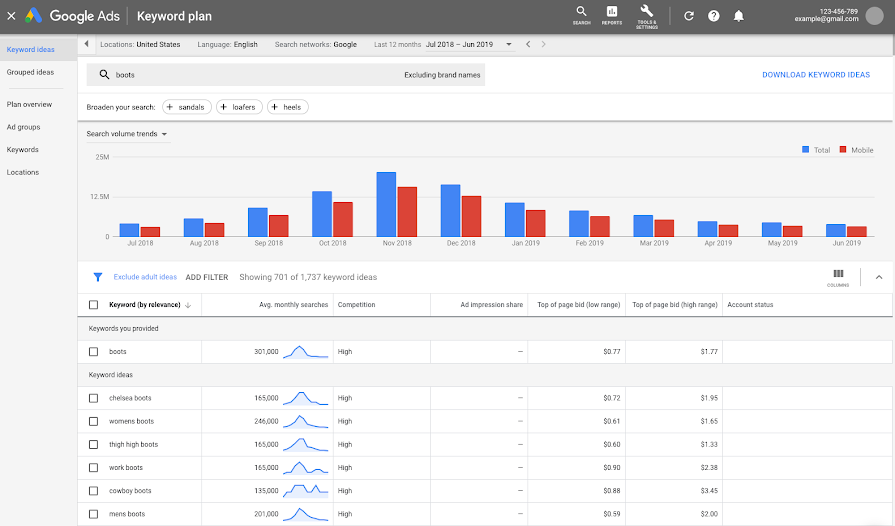 Moreover, Google introduced two new features: website filtering and brand exclusions. Website filtering will help to identify the most relevant keywords for your business based on the website data. Brand exclusions will exclude keyword ideas with brand names.
---
Gallery Ads format announced at Google Marketing Live in May is now available in 11 languages – English, German, Japanese, French, Spanish, Dutch, Portuguese, Italian, Russian, Swedish, and Polish. Gallery Ads is a swipeable advertising format based on an image. The core idea of Gallery Ads is to deliver the advertising message to potential customers in the fastest way. At the same time, Google is expanding beta to more users. Check your Google Ads account!
---
Facebook plans to delete irrelevant and unpopular interest targetings – names of old movies, band, and other cultural references. VP of product marketing for ads at Facebook promised that this update won't affect advertisers. These targetings are no longer available for new campaigns. Those users who already run campaigns with interests targetings will be allowed to run for a few months before Facebook will force them to change their targetings.
---
On August 20th, in its blog, Facebook announced a new feature that allows managing data third-party services to provide Facebook with. Now users can see and clean data Facebook receives if they want too. This update goes along with previous transparency-related updates – "Why am I seeing this ad?" and Ad Library updates. Looks like these updates are a part of a huge campaign towards the increase of transparency level.
---
Also, Facebook released a preview tool for Playable Ads. It allows to check if the CTA of your ad meets the guidelines and specifications of Facebook. If you see a green confirmation mark - everything is fine, you can launch your campaign. The red one means that you need to fix something. This update is a huge step towards the increase of usability of Facebook advertising.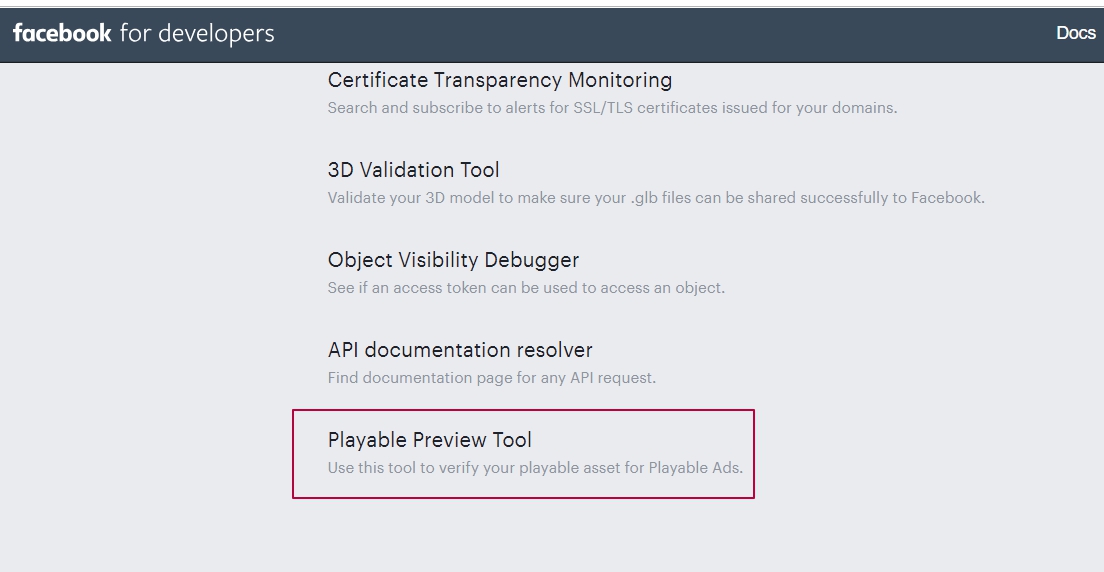 ---
Twitter is expanding its advertising limitations. This time the attention is paid to state-controlled media entities. As a result - Twitter no longer permits advertising from them. The main reason - Twitter wants to protect healthy discourse and open conversations.
We want to protect healthy discourse and open conversation. To that end, we believe that there is a difference between engaging in conversation with accounts you choose to follow and the content you see from advertisers in your Twitter experience which may be from accounts you're not currently following. We have policies for both but we have higher standards for our advertisers.

Twitter team
What do you think about this update? Does it make sense or it won't affect the Twitter community? Share your opinion in comments!