As the paid advertising field grows and becomes more complex, there is more to know, more to do, and more to track. While you may start preparing your paid ads campaigns, some issues begin to appear where there is a lack of time or knowledge.
Great news! We are pleased to announce an all-in-one solution for paid ads which covers all the way of online advertising management starting from ads creation and finishing with the reporting. You no longer need to spend all the time trying to avoid crucial mistakes in your ad campaigns.
Who will benefit
Business owners — eLama offers powerful advertising tools to help business owners launch and manage their ad campaigns. Forget about routine tasks and get results without deep diving into advertising.
Marketing specialists — eLama platform reduces the time it takes to complete routine tasks, such as creating ads, managing ads, and creating reports. Focus on other important tasks and get maximum results even with a limited budget.
Freelancers — Boost your clients' success and automate routine tasks.
Ad creation and launch
Ad campaign creation tools for Facebook Ads and Google Ads:
User-friendly interface;
Recommendations from PPC experts at each step of ad campaign creation;
Custom ad campaign templates for Google;
The opportunity to design ad creatives for Facebook Ads.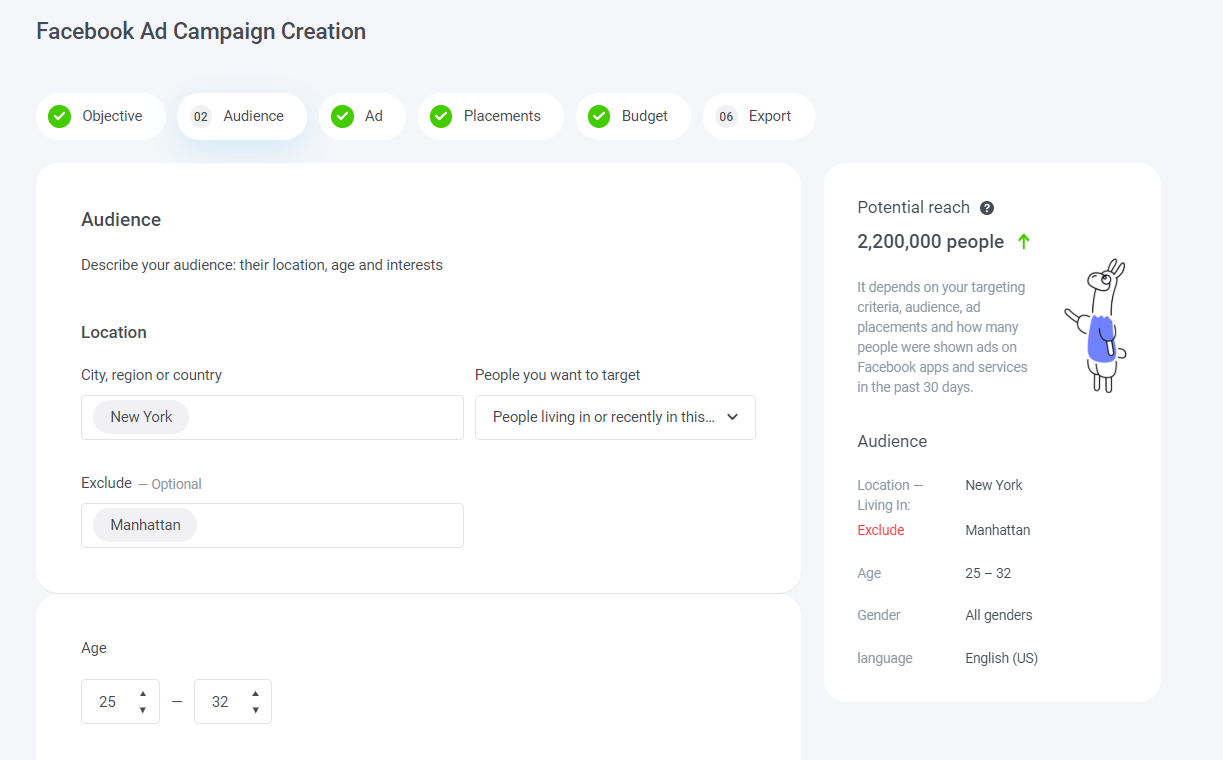 Data monitoring
Interactive Dashboards
Track you ad campaign's performance and determine the most effective marketing channels in a couple of minutes. You can download the data displayed on the dashboard in PDF to share it with your colleague or client at any time.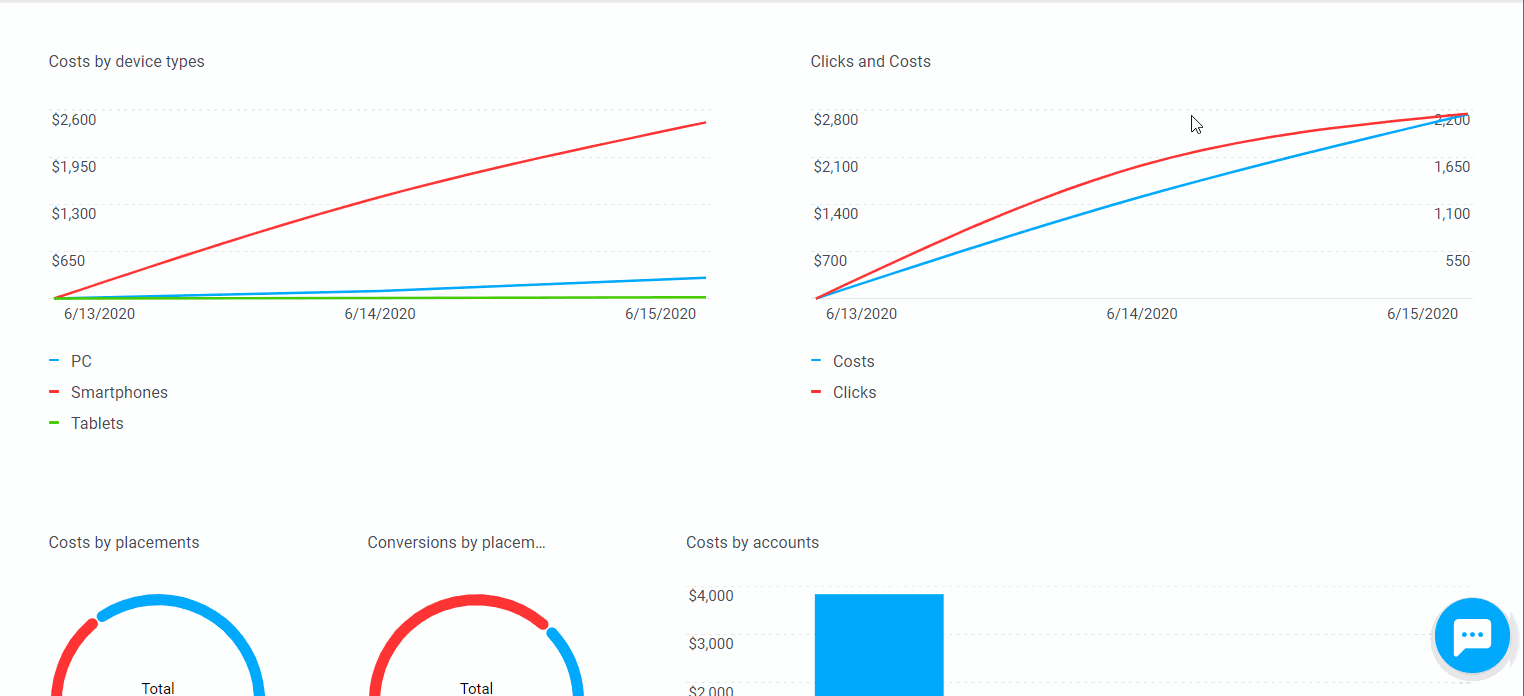 Performance Statistics
The built-in Performance Statistics tool allows you to conduct an in-depth data analysis of advertising accounts in one place.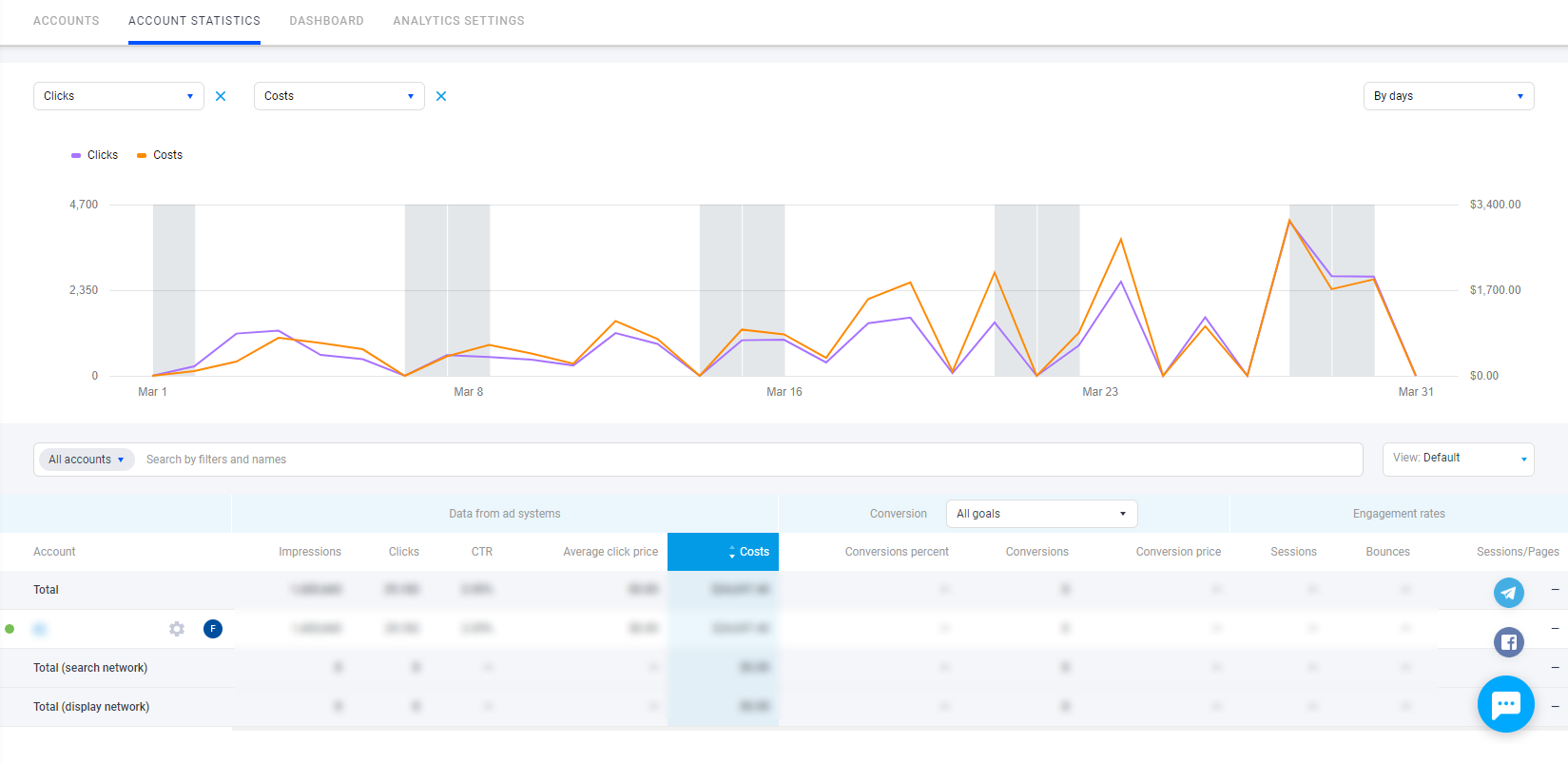 Optimization
Automated rules for Facebook Ads and Google Ads
Automated rules stop your ads or notify you by email if the specified conditions are met. This feature will keep you aware of how your ads perform.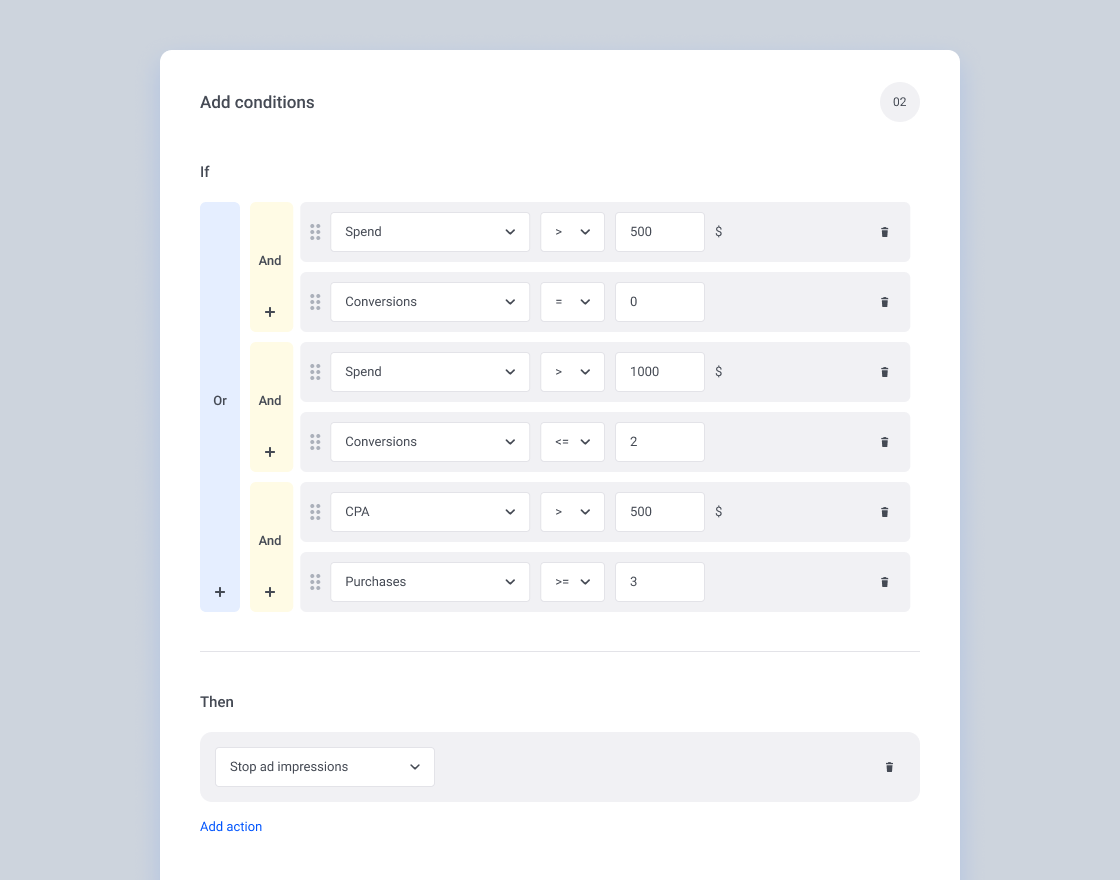 Campaign health check
The Advisor tool audits your ad campaign performance and provides you with an overall performance rate along with a list of suggestions on how to optimize these ads.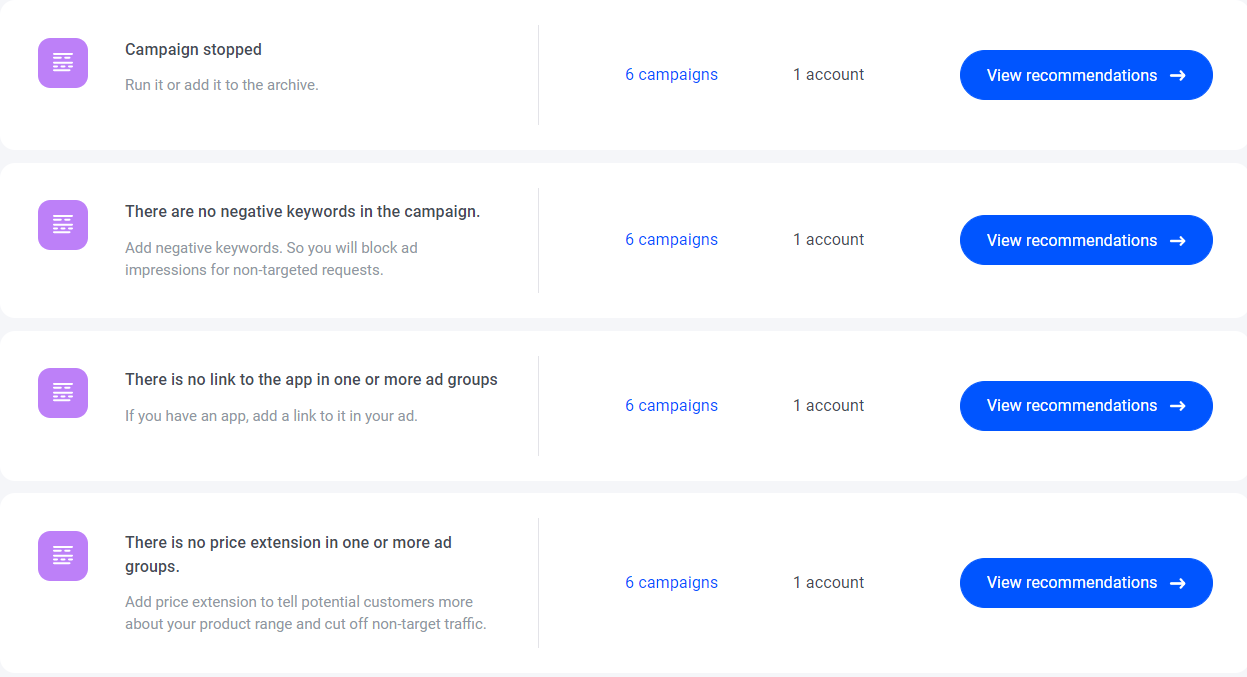 How to access the tools
All the tools are available for Business subscribers. When registering, you can try the Business subscription within 14 days for free — You don't need to add your debit/credit card details to try. After a free trial, you can enter your payment details and subscribe to Business for $100 per month.
Business subscription includes all eLama features and tools:
Unlimited access to Bid management tool, Statistics and Advisor
Automated rules for Google Ads and Facebook Ads
Interactive dashboards — monitoring solution from eLama
Ad campaign creation tool for Google Ads and Facebook Ads
Lead ads import tool for Facebook Ads
Priority support via all communication means (phone, e-mail, chat)