Facebook Ads may seem complicated, some marketers and companies find it intimidating but once you're familiar with this platform you understand how beneficial it is. Facebook Ads have a lot of features and options which can help you boost your advertising results.
Step-by-step Facebook Ads Guide for beginners
Our step-by-step Facebook Ads Guide for beginners will teach you how to get started with Facebook Ads and get the most out of it.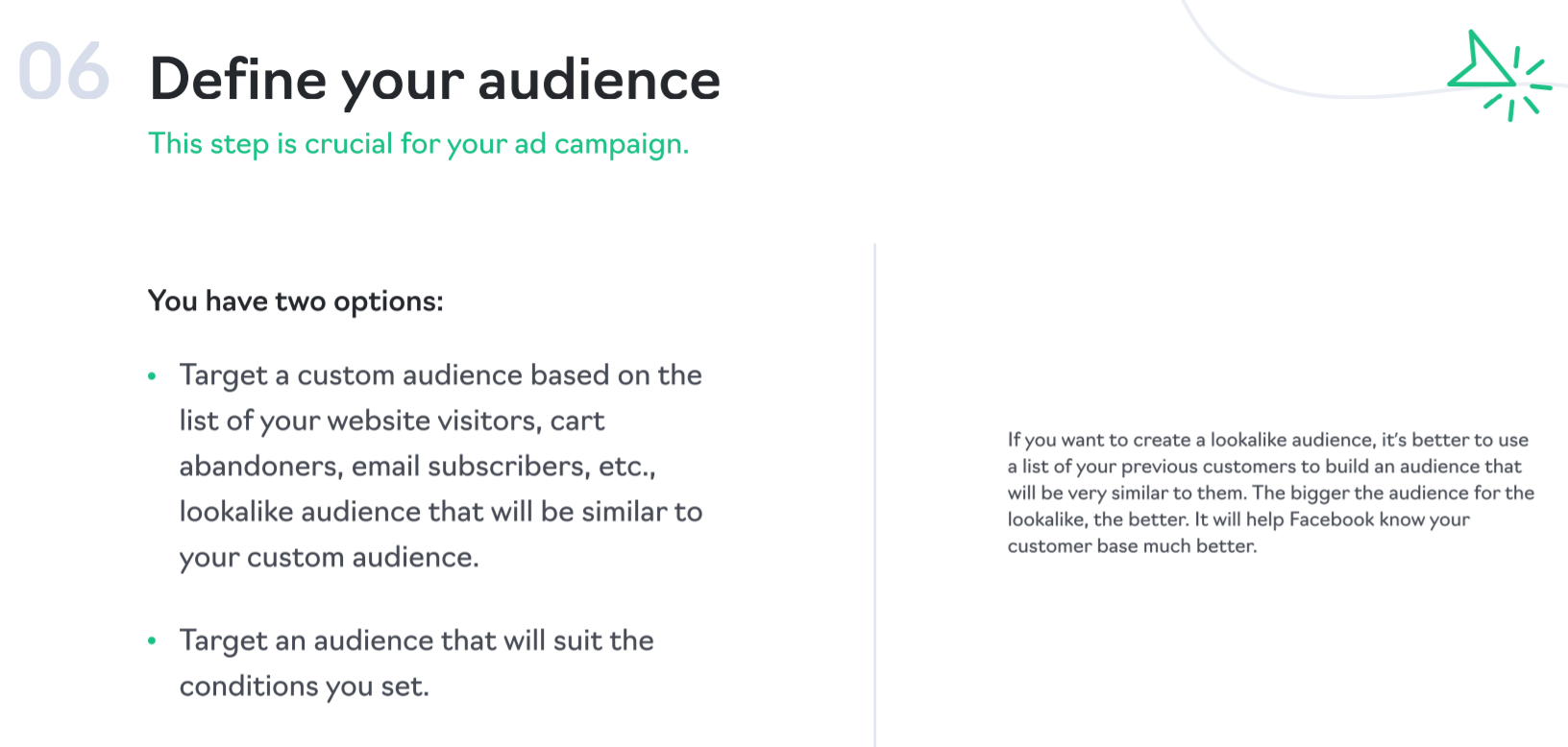 In this guide we'll walk you through the process of creating the first Facebook Ads campaign. You will learn useful tips and secret techniques from our PPC experts. Fill in the form below to download the guide.