Conferences and summits are a place where you can get inspiration from the best experts who share their experiences and a glimpse of the future with attendees.
We have outlined the most outstanding digital events happening this autumn. As a professional in marketing, you don't want to miss some of the hottest ones! The twelve conferences and summits cover new trends, world-class ideas, and innovations in digital media, e-commerce, marketing, and much more.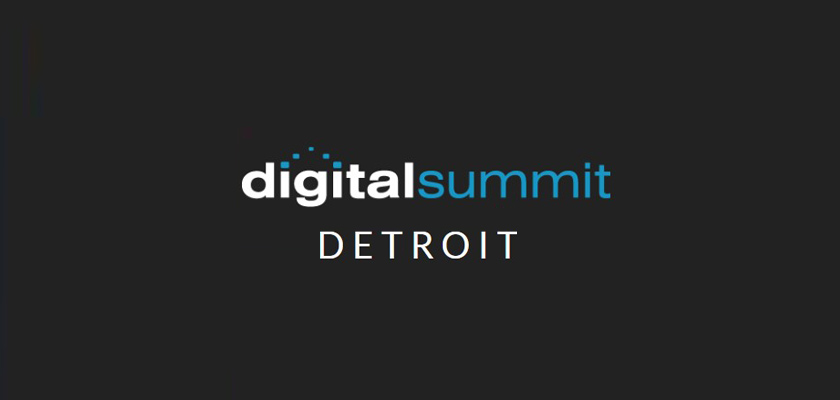 When: September 25-26, 2019
Where: Detroit, MI
Category: Digital
Why attend:
The Digital Summit Detroit 2019 is a two-day summit including more than 55 speakers and 55 in-depth, trend-forward digital marketing sessions and workshops, and over 1,650 minutes of super useful content.
Digital Summit attendees come from a wide variety of companies and organizations including national brands, CPG, agencies, service providers, technology pioneers, B2B providers, associations, nonprofits, startups, and much more.
---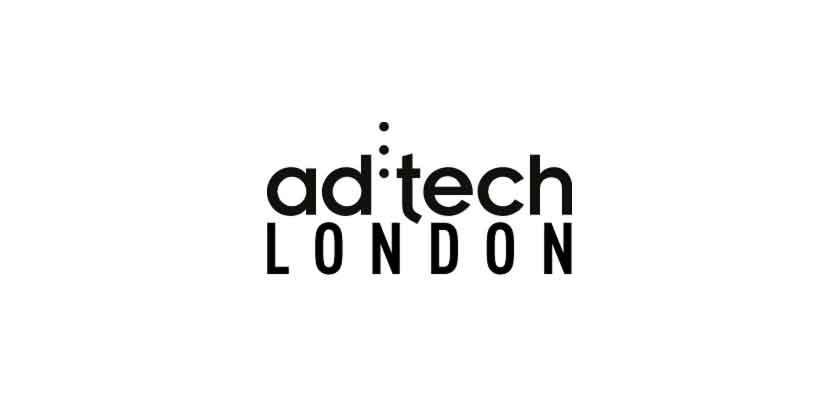 When: September 25-26, 2019
Where: London, UK
Category: Advertising
Why attend:
Ad:tech is a global marketing conference which has been held in major cities around the world.
Ad:tech London 2019 is co-located with Technology for Marketing and eCommerce Expo, forming one of the greatest events in the UK. Ad:tech London and Technology for Marketing are the UK's only events dedicated to martech and adtech.
---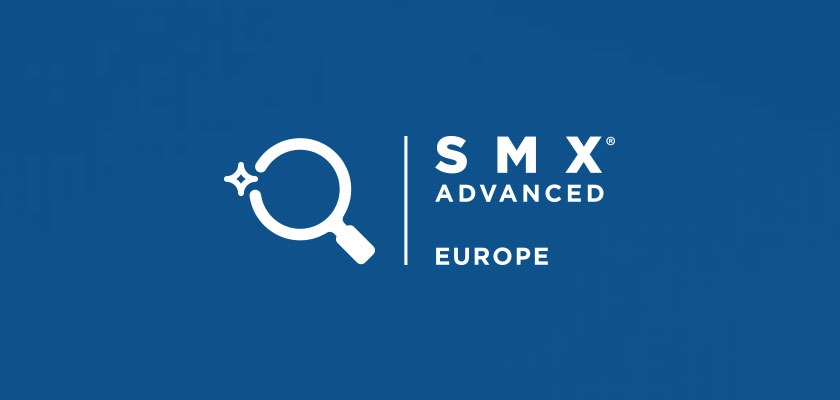 When: September 30 – October 1, 2019
Where: Berlin, Germany
Category: Search
Why attend:
All sessions are fast-paced, Q&A-packed, and informative. They include advanced SEO and PPC tactics for professionals in search marketing. Attendees will leave SMX Advanced armed with expert tactics, tips, and techniques that can be immediately implemented to drive traffic and convert visitors.
---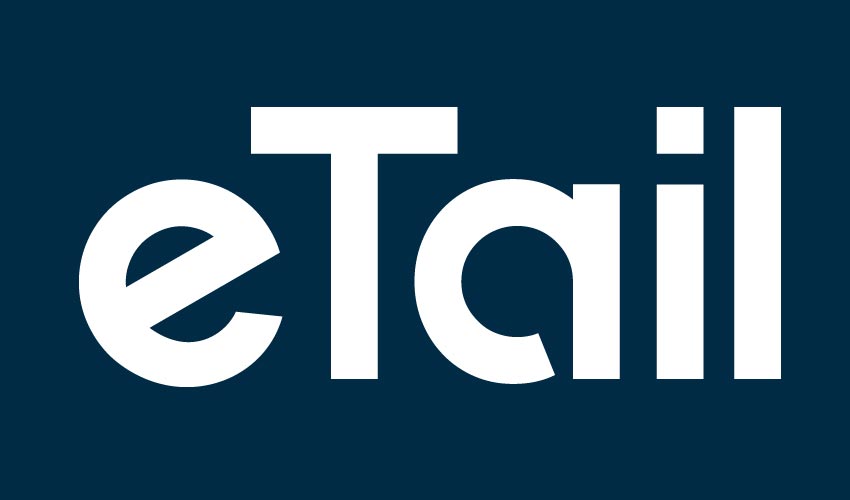 When: October 2-3, 2019
Where: Copenhagen, Denmark
Category: Retail/eCommerce
Why attend:
It will be the fifth time this retail conference will be held. eTail brings together over 350 Senior Directors from the largest online retailers in Scandinavia, to discuss and share solutions to the key challenges they face.
---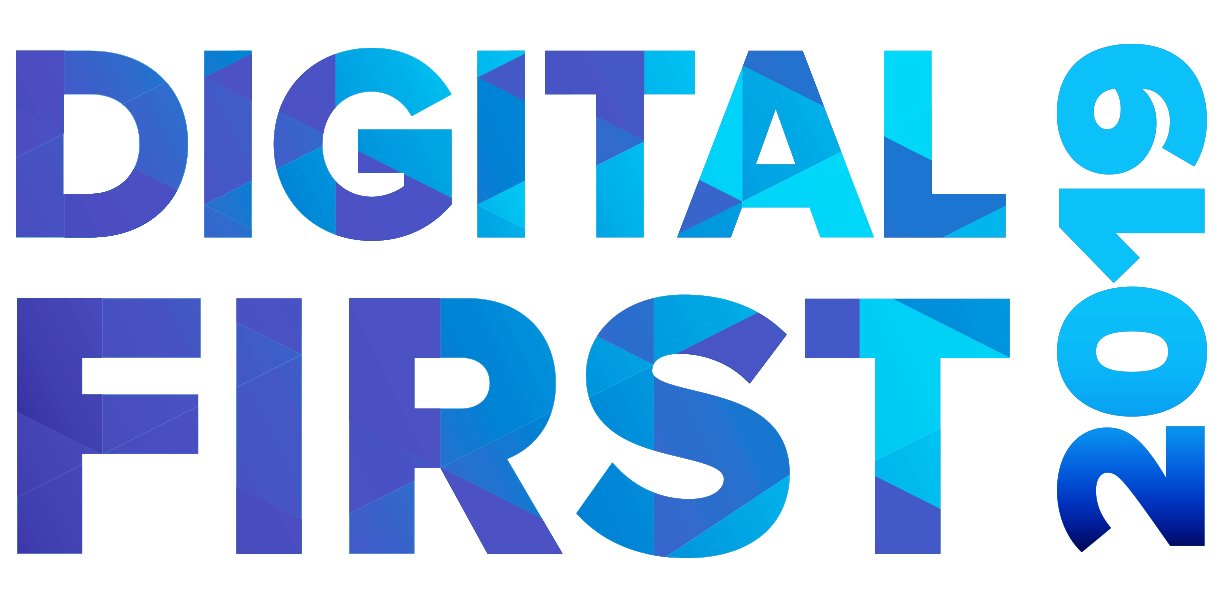 When: October 16-17, 2019
Where: Bruxelles, Belgium
Category: Digital
Why attend:
Thanks to thirteen years of experience, Digital First has been recognized as the leading digital event in Belgium. New digital trends, international networking, top brands, leaders and innovators, that's what you will get by joining this event. Top experts from Facebook, Snapchat, and Amazon are among the speakers.
---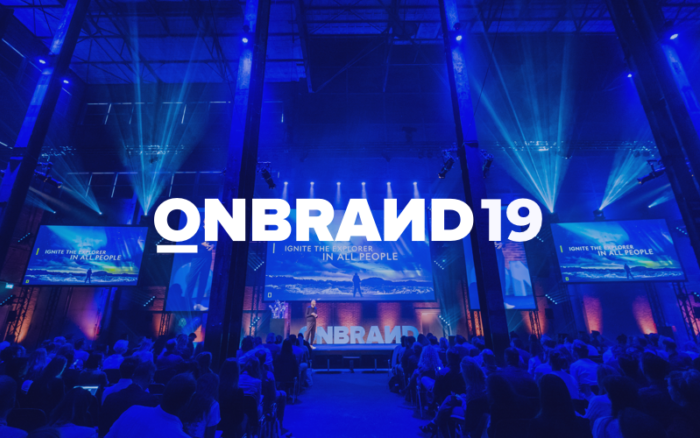 When: October 10, 2019
Where: Amsterdam, Netherlands
Category: Brands
Why attend:
OnBrand stands at the crossroads of marketing, tech, and creativity to open a window into the current and future state of branding. Here, you can meet international marketing experts and learn from the industry's brightest speakers including CEOs, brand managers, creative directors and designers.
---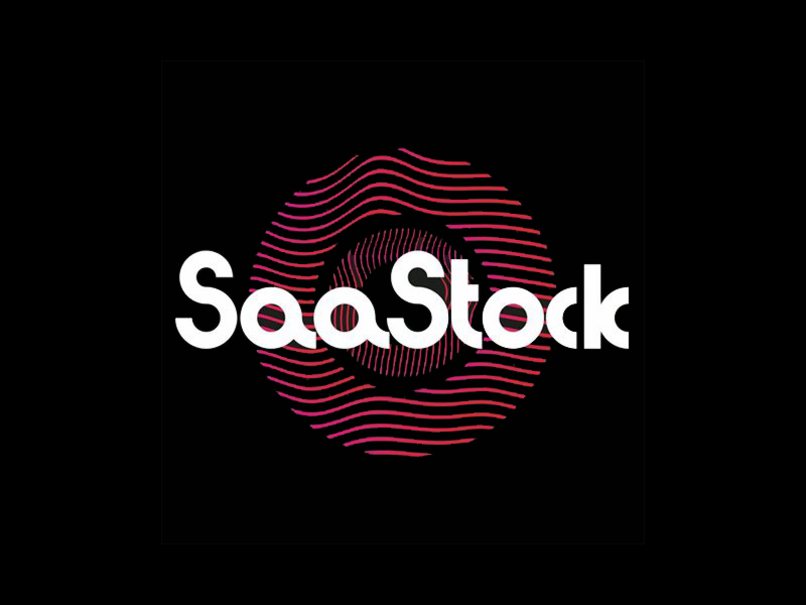 When: October 14-16, 2019
Where: Dublin, Ireland
Category: SaaS
Why attend:
SaaStock has been called 'Disneyland for SaaS companies' and 'The best conference in Europe for SaaS founders and executives.' Practical workshops, world-class speakers, all make SaaStock19 an absolute must for a SaaS founders and investors. So it's a good opportunity for StartUps to find the best mentors, investors or partners.
---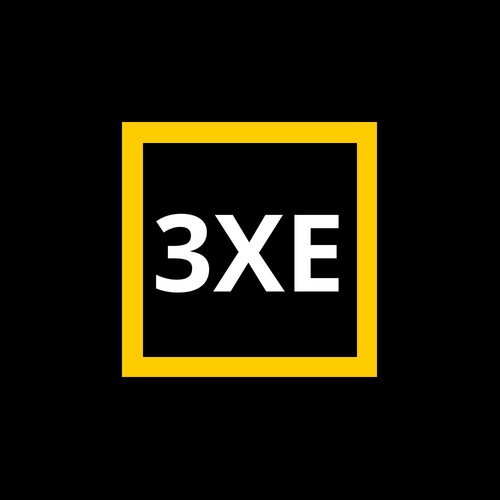 When: October 23, 2019
Where: Dublin, Ireland
Category: Search
Why attend:
Since 2015, 3XE has become a must-attend event for many marketers. Here, you will learn what's happening in digital marketing from some of the movers and shakers of the industry. The goal of 3XE Digital Conference on 23rd of October is to educate and promote forward-thinking and thought leadership on topics related to Search Marketing.
---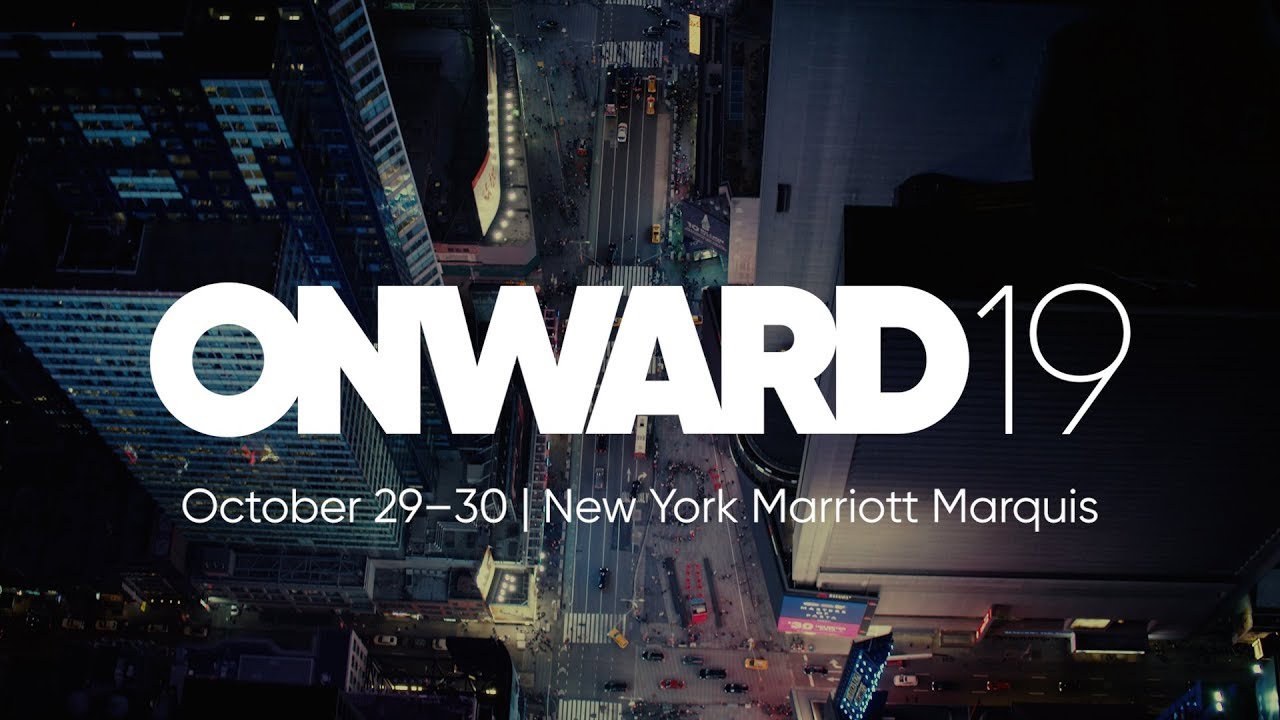 When: October 29-30, 2019
Where: New York, NY
Category: Search
Why attend:
It's the fourth annual Yext's ONWARD conference. The conference includes 100+ experts in technology and marketing, 1,200+ attendees from a broad range of industries, and 28 breakout sessions. It is worth mentioning the keynote speakers: Earvin "Magic" Johnson, Seth Godin, Seth Meyers and Howard Lerman are making an appearance! Join this event if you want to get inspiration from big thinkers and cultivate a bigger global network.
---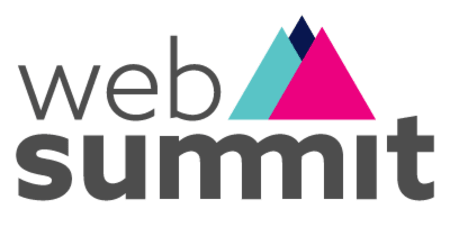 When: November 4-7, 2019
Where: Lisbon, Portugal
Category: Technology
Why attend:
Web Summit was born in Dublin, Ireland and became one of the best-known events in the world — Web Summit in Lisbon, Collision in Toronto and RISE in Hong Kong. Forbes has said they run "the best technology conference on the planet". CEOs and founders of the world's biggest companies, along with the most promising new startups and influential investors, will join this event. The Web Summit speakers will cover topics ranging from deep tech and data science to design and environmental sustainability.
---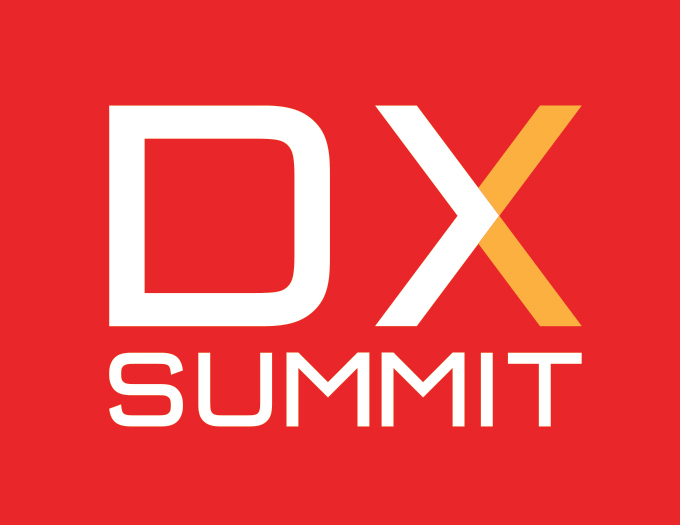 When: November 4-6, 2019
Where: Chicago, IL
Category: Digital
Why attend:
The DX Summit conference serves customer experience and digital marketing leaders tackling voice of the customer (VoC), machine learning and AI, big data and analytics, optimization and digital experience challenges.
You will get unique, honest insights via practical case studies and take a guided tour through the digital customer experience ecosystem.
---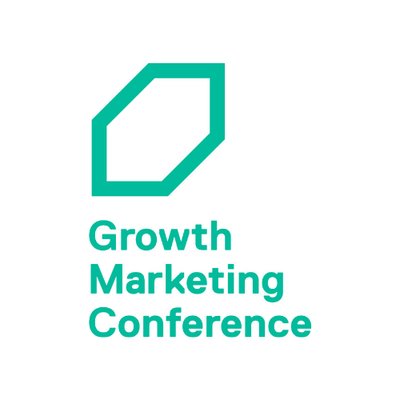 When: December 10-11, 2019
Where: San Francisco, CA
Category: Digital
Why attend:
Growth Marketing Conference 2019 is one of the most important events for B2B and B2C growth marketers. It's a two-day leading event where topics such as onboarding and engagement, B2B growth strategies, building an enterprise growth team, inbound and outbound optimization, and chatbots are covered.