2008
eLama started as a small startup in Saint Petersburg, Russia
Our Story
We have come a long way to become a major advertising SaaS provider in Europe
2017
We opened a new office in São Paulo to expand into the Brazilian market.
2019
The next turning point was the opening of the Dublin office in 2019. With our partners, we are entering new foreign markets and empowering businesses to grow globally with our solutions and community of professionals.
our mission
Our mission is to optimize PPC management for advertisers
This mandates using automation solutions for data collection, campaign optimization, and deep data analytics.
We strive to save time and budget advertisers spend on campaign management
Our Achievements
eLama is among the top 3 Google Partners in terms of the number of advertisers.
We are trusted by millions of advertisers around the world
eLama is one of the first digital marketing platforms to create a marketing tool for TikTok Ads.
Automated rules for TikTok Ads allow advertisers to create customized rules for their advertising campaigns in a few clicks
eLama is a Premier Google Partner and Facebook Marketing Partner. That means that we meet the highest standards of service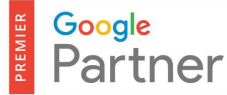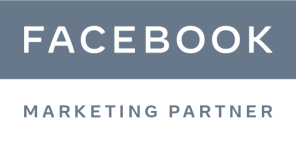 Our Core Values

Innovation
Insightful feedback and collaboration with our community of professionals allow us to constantly introduce new, innovative solutions.

Passion
We help our clients overcome any difficulties they may face when advertising online. This includes individual solutions to automate their marketing campaigns.

Integrity
Trust and transparency are the basis of everything we do. We build honest and trusting relationships with all our partners and clients.

Quality
At eLama, we are committed to providing high-quality solutions that are based on expertise and data analytics. Our platform aims to deliver value to our clients.
Numbers
$56 billion
ad spend managed through our platform
eLama
All-in-one solution for paid ads